Support Music Education
Early musical experiences for children can
be transformative, and we need your help to
create accessible, engaging opportunities for our
young audiences. We ask you to play your part
by donating to our Music Education Appeal.
Please give a gift online
In 2021 the ASO increased its engagement with disadvantaged and regional schools, in response to surveyed teachers reporting that their classes had never seen a live orchestra before.
Through generous support from donors:
7,922 children attended an ASO concert
1,719 tickets were provided free of charge to disadvantaged students
1,371 disadvantaged students were provided with bus transport in order to access concerts
63 teachers participated in Professional Development workshops
11 regional schools experienced an ASO concert
The ASO delivered its first relaxed concerts designed for children with additional needs
Join us
We have several giving programs depending on your interests, and value every single person that contributes to the future of orchestral music. Our Manager of Philanthropy and Development, Lucy Eckermann, would love to talk with you further if you have questions or want to have a personal conversation.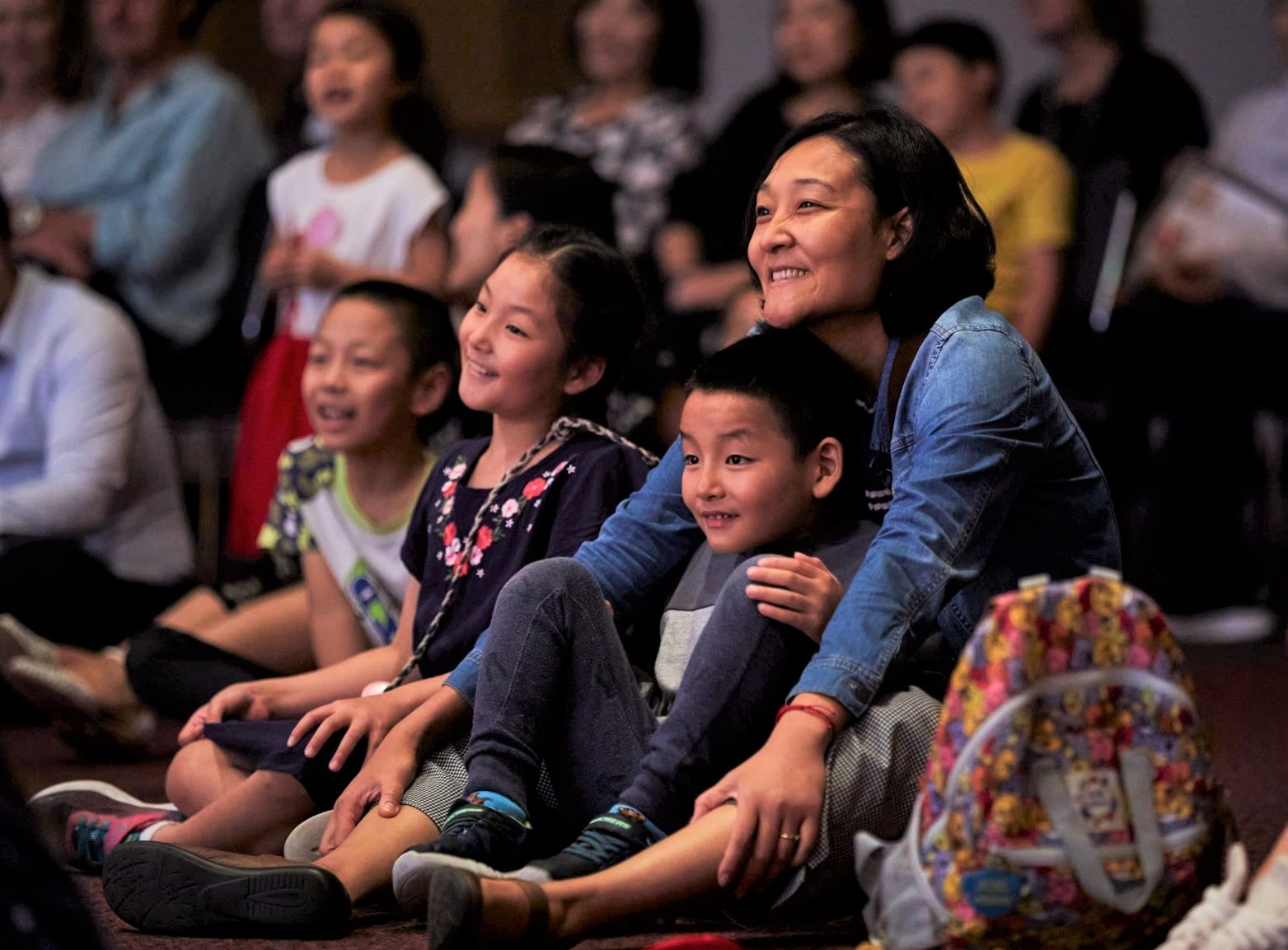 Questions?