Season 2020
Breathtaking masterpieces, spine-tingling film scores, thrilling soloists and unique collaborations, in 2020 we warmly invite you to 'create a space for music'.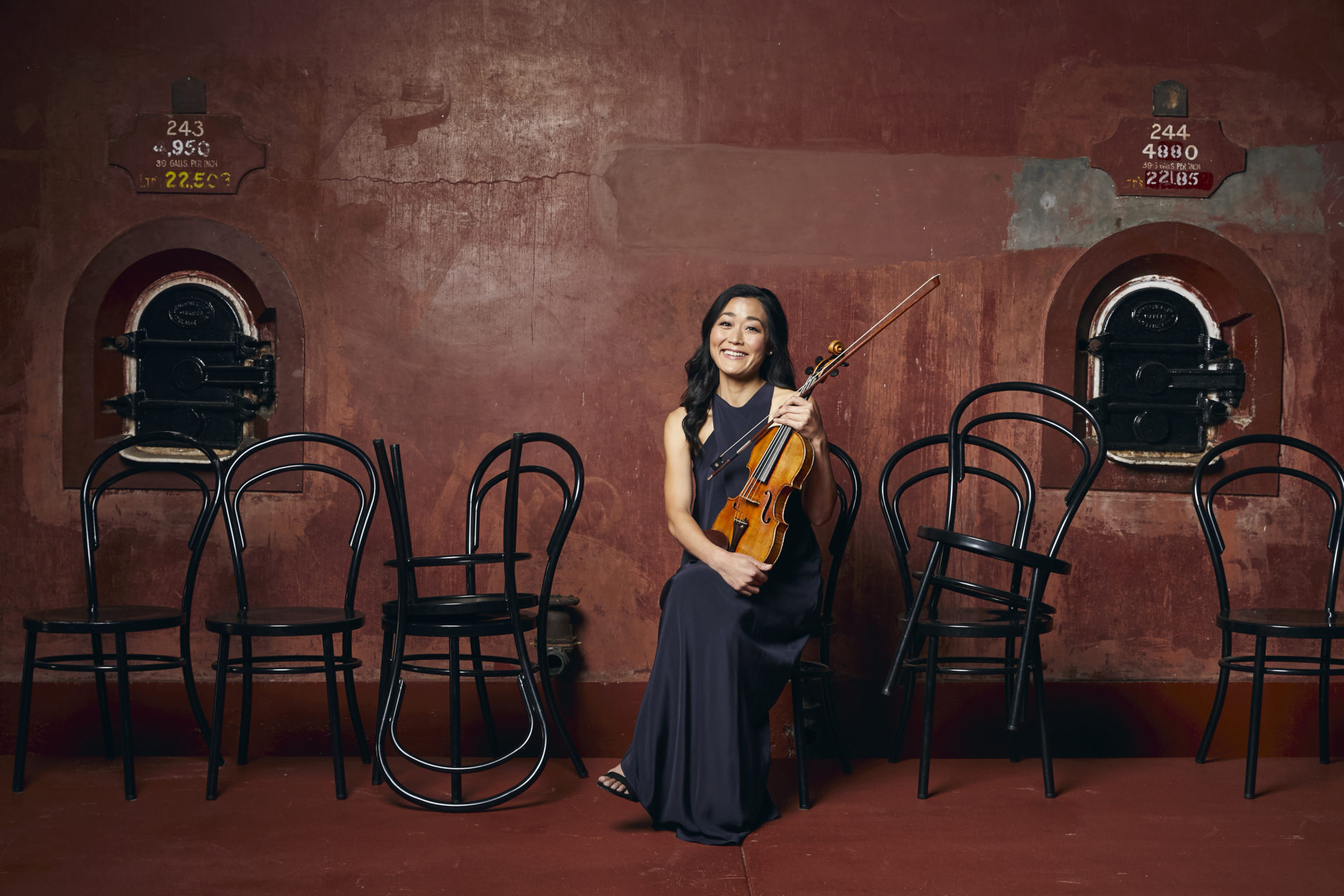 Welcome to an incredibly rich and varied season that presents inspirational artists and conductors from across the globe. Celebrating excellence and innovation in glorious classical concerts, this season spans genres that deliver something of appeal to everyone.
In our season preview video, ASO players and staff, visiting conductors and Australian composers delve into their personal reasons for loving music, while sharing an insight into the music we'll be performing next year. It also touches on music in a deeper fashion; the way it moves us emotionally in ways not always easy to articulate.
Browse our 2020 Season
Subscriptions are on sale now! Showcasing stunning violin concertos, Russian masterworks full of passion and fire, as well as wunderkind performers with maturity far beyond their years. Hear your favourites, cross some off your bucket list, and take a chance with works perhaps less familiar but no less enthralling.
Benefits of Subscribing
Subscribing to the ASO is easy, and full of benefits!
Simply select 3 or more concerts, marked with an 🅢 online and in the brochure, in the same transaction. Get access to the best seats at the best prices – subscriptions are on sale now, and single tickets go on sale 2 Dec.
Have a read of some commonly asked questions and discover all the benefits of being a subscriber.
Sign up to eNotes
Sign up to eNotes, our fortnightly eNews, to learn a little more about what we do, how we do it, and why we do it. Every fortnight, we collate all the most interesting behind the scenes information, blog posts, upcoming activity and ASO insights to share with you!
Read the Blog
Direct from the artists, players, conductors and composers to you! Read conversations with visiting artists and gain valuable insights into the inner-workings of the ASO.
Support Us
We wouldn't be able to do what we do without the generous support of our donors, and there are many ways you can support our endeavours.