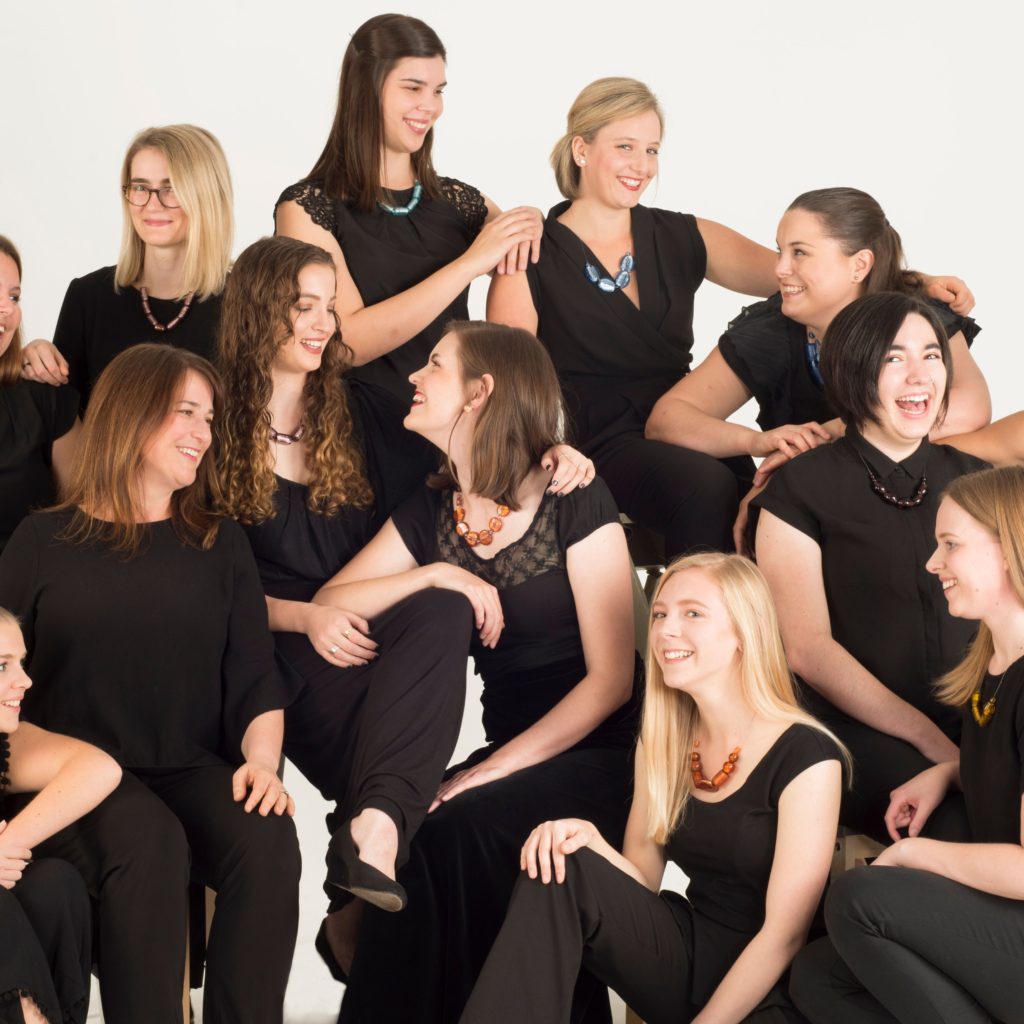 Young Adelaide Voices is an internationally awarded South Australian Choir School, providing a world class musical education for young people from 5 years of age.  The youth chorus for Nativity is the flagship youth choir, Young Adelaide Voices.
YAV teaches excellence in singing, performing and musicianship within a friendly and positive environment, framed by strong community.  YAV choristers grow in skill and maturity, and as they progress through the choirs they develop artistry, confidence and teamwork. The bonds of music and friendship reverberate throughout their lives.
In Adelaide, YAV performs with the Adelaide Festival, the Adelaide Symphony Orchestra and the State Opera of South Australia, where they have sung in orchestral classics, opera, music theatre and film.  Highlights have included the Children's Chorus for Britten War Requiem, Orff Carmina Burana, Howard Shore The Lord of the Rings, Bernstein Mass, Mahler Symphony no.8 "Symphony of a Thousand" and Humperdinck Hansel and Gretel.
In addition to live projects, YAV has recorded for ABC Classics, and recorded the film music for Slingsby's Emile and the Detectives, with music composed for YAV by Quincy Grant.  Emile won a Helpmann Award in 2018 and the choristers' voices were heard around the world with this show.
In 2021 YAV has been involved in Britten's A Midsummer Night's Dream for Adelaide Festival, Carmina Burana with the ASO and have recorded Paul Rissmann's What do you do with an Idea? which was commissioned by the ASO for YAV's 30th anniversary in 2018.
YAV has a Composer in Residence program and wholeheartedly supports the composition of new Australian choral works for youth choirs of all ages.  The choristers were honoured to perform in the premiere of Nativity in 2021 with the Adelaide Symphony Orchestra.