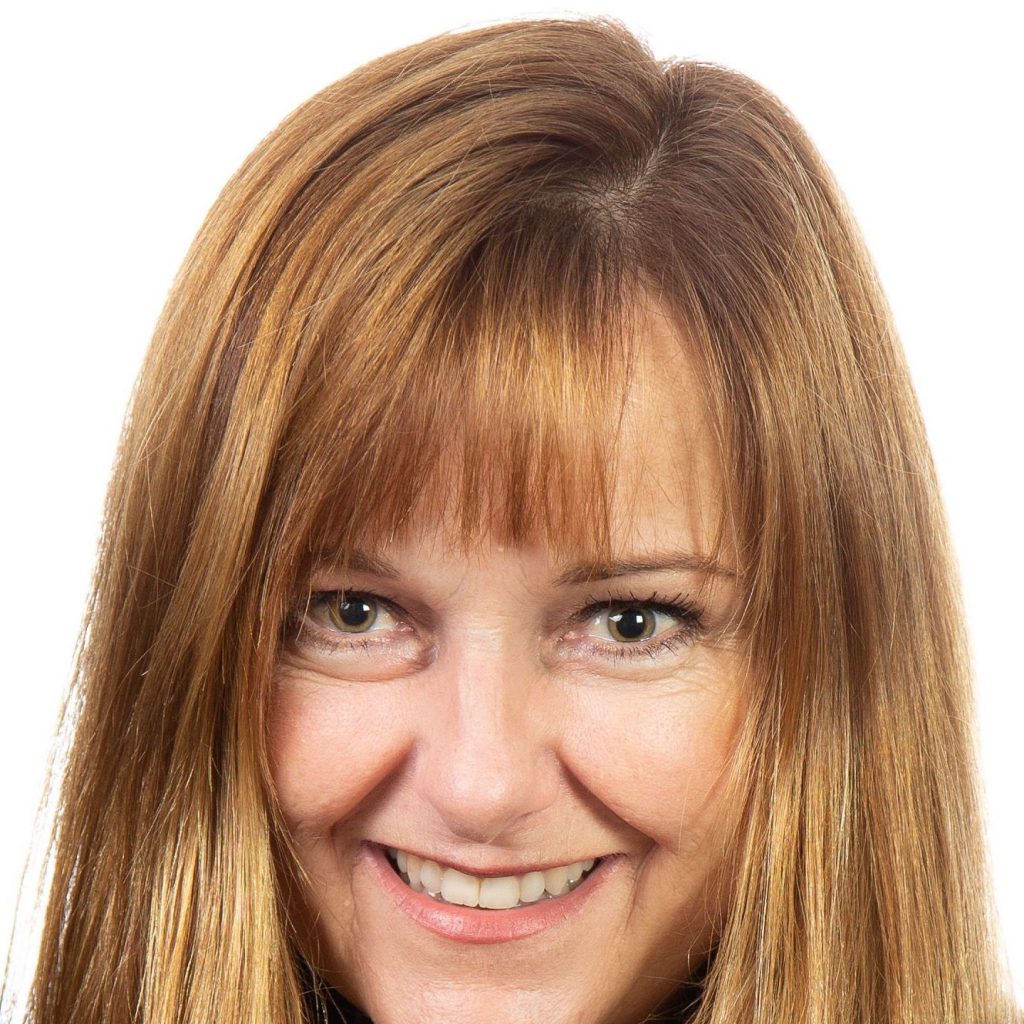 Susan Ferguson is a singer, presenter and teacher who has performed across Australia, Singapore, China and the US in jazz, pop, musicals, children's theatre and opera.
Susan completed a Bachelor of Music in Classical Voice at the Elder Conservatorium in 1989, and a Graduate Diploma of Education in 1990. She began her professional career singing in the Chorus for the State Opera of South Australia in 1990 and has been a regular chorus member ever since.
Susan has been presenting and singing in children's concerts for the Adelaide Symphony Orchestra since 2013: The Bush Concert (including performances in Mandarin in Harbin, China), Herman and Rosie, Milli Jack and the Dancing Cat, Orchestra Fantastica and the Toe Tappers concerts.
From 2002-2013, Susan performed over 500 concerts across Australia and Singapore as the lead singer and principal presenter for the Musica Viva in Schools' jazz ensemble Marmalade Jam. The group also performed at the opening ceremony for 'Come Out' (2004), which Susan compered.
Susan has also performed as lead vocalist with the jazz groups Marmalade Fiesta and Marmalade Circus, with appearances including 'Carols By Candlelight' in Elder Park (2012) and the 2002 Sydney Festival 'Jazz in the Domain' concert.
Susan played the role of Lily in Mother Wife and the Complicated Life for five years, including both Australian tours and performances at the United Nations and 54 Below in New York City.
In 2015 she co-wrote and performed in the show Love in the Key of Bacharach which toured for 'Out of the Square' and was part of the 'Cabaret Under the Stars' season.
Susan has taught as a specialist classroom music teacher in primary and high schools since 1991. She has also conducted choirs including Uhuru Voices (a multicultural choir from Woodville High School/Adelaide Secondary School of English) and the Australian Youth Choir.
Susan, her musician/composer husband Mark and their three children have also created a family band, 'Marmalade Five,' whose performances have included sold-out seasons at the Adelaide Fringe and the DreamBig Children's Festival (2019).