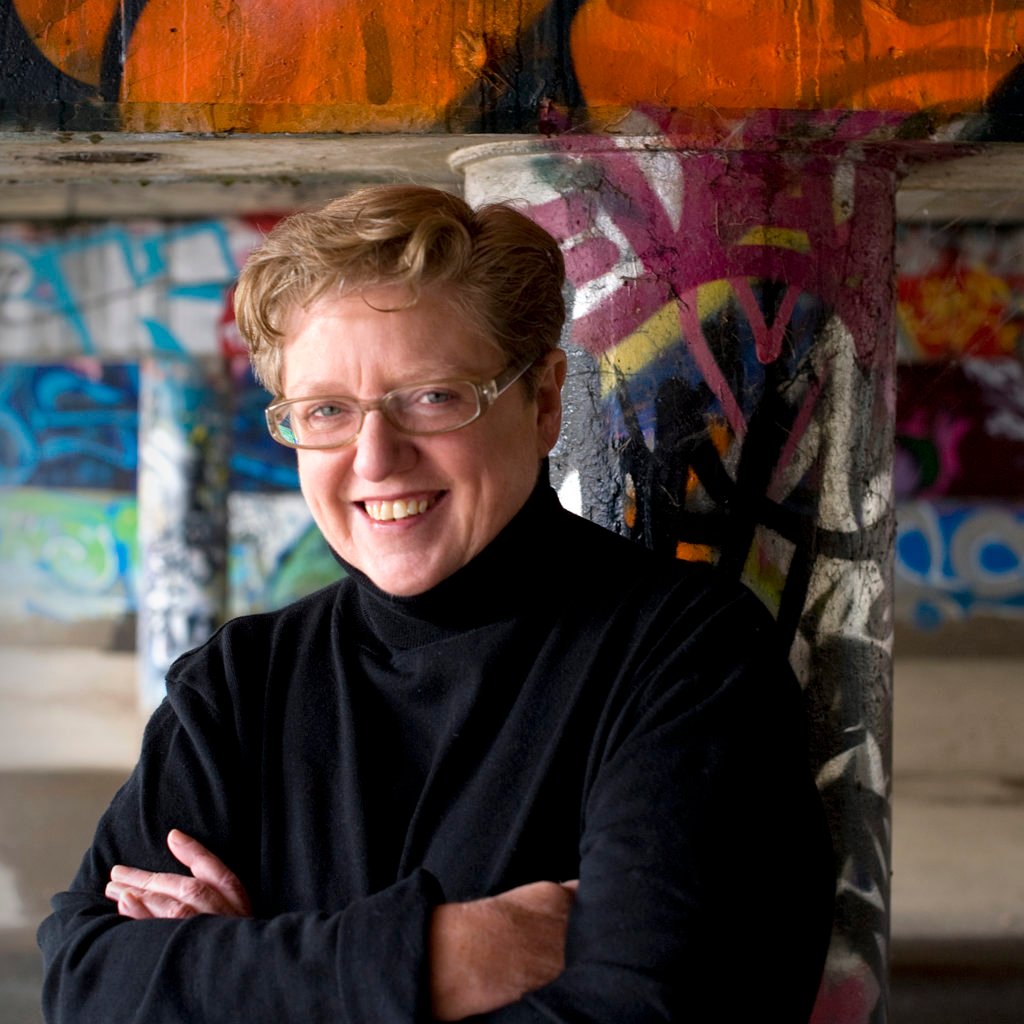 Robyn Archer AO FAHA is a singer, writer, artistic director and public advocate for the arts. Winner of the Helpmann Award for Best Cabaret Performer 2013, and named Cabaret Icon at the 2016 Adelaide Cabaret Festival, she currently performs highly acclaimed recitals of French, German and American song (recently at Arts Centre Melbourne and City Recital Hall Sydney) wrote and directs The Sound of Falling Stars (2017/18), has just completed recording classic European cabaret songs (French and German) for release in 2019, and has multiple projects on the go, including an exhibition with performances for the 2019 Adelaide Festival, and Fortunes of Exile with the Adelaide Symphony Orchestra August 2019.
2019/20 marks the 40th anniversary of her hit one-woman show A Star is Torn which toured Australia, and ran for a year in London's West End. Other stage successes include The Pack of Women (London, Australia, also TV – ARIA award for best soundtrack and book), Songs from Sideshow Alley (with Robyn Nevin and subsequent productions with Nancye Hayes, Maggie Kirkpatrick, Joan Sydney and June Bronhill) and Café Fledermaus (directed by Barrie Kosky to open The Merlyn Theatre, Malthouse, Melbourne). She has recorded eleven albums, most notably Robyn Archer Sings Brecht (Abbey Road with The London Sinfonietta) which is available from iTunes or Amazon, as will be her entire back catalogue in the near future.
Former Artistic Director of the Adelaide and Melbourne International Arts Festivals and creator of Ten Days on the Island for Tasmania, Robyn continues to combine advisory and mentoring roles with her own creative output. Former Deputy Chair of The Australia Council, Robyn currently chairs the Board of HOTA: Home of the Arts on the Gold Coast, and the Master of Fine Arts (Cultural Leadership) at NIDA.
Robyn has published numerous books from The Robyn Archer Songbook to Mrs Bottle's Burp and Detritus (a collection of her public speeches) as well as writing for the Griffith Review and the Australian Book Review . Among her many awards, including the ABR Laureate, the 2018 Adelaide Festival of Ideas Dedication recognised Robyn for her contribution to the world of ideas and public life: her opening keynote was challenging and inspiring. In the same year she also received the JC Williamson Centenary Lifetime Achievement Award. Robyn is an Officer of the Order of Australia, Chevalier de l'Ordre des Arts et des Lettres (France), Officer of the Crown (Belgium) ,Honorary Fellow of the Australian Academy of the Humanities and has Honorary Doctorates from the Universities of Sydney and Adelaide as well as Flinders, Canberra and Griffith Universities.