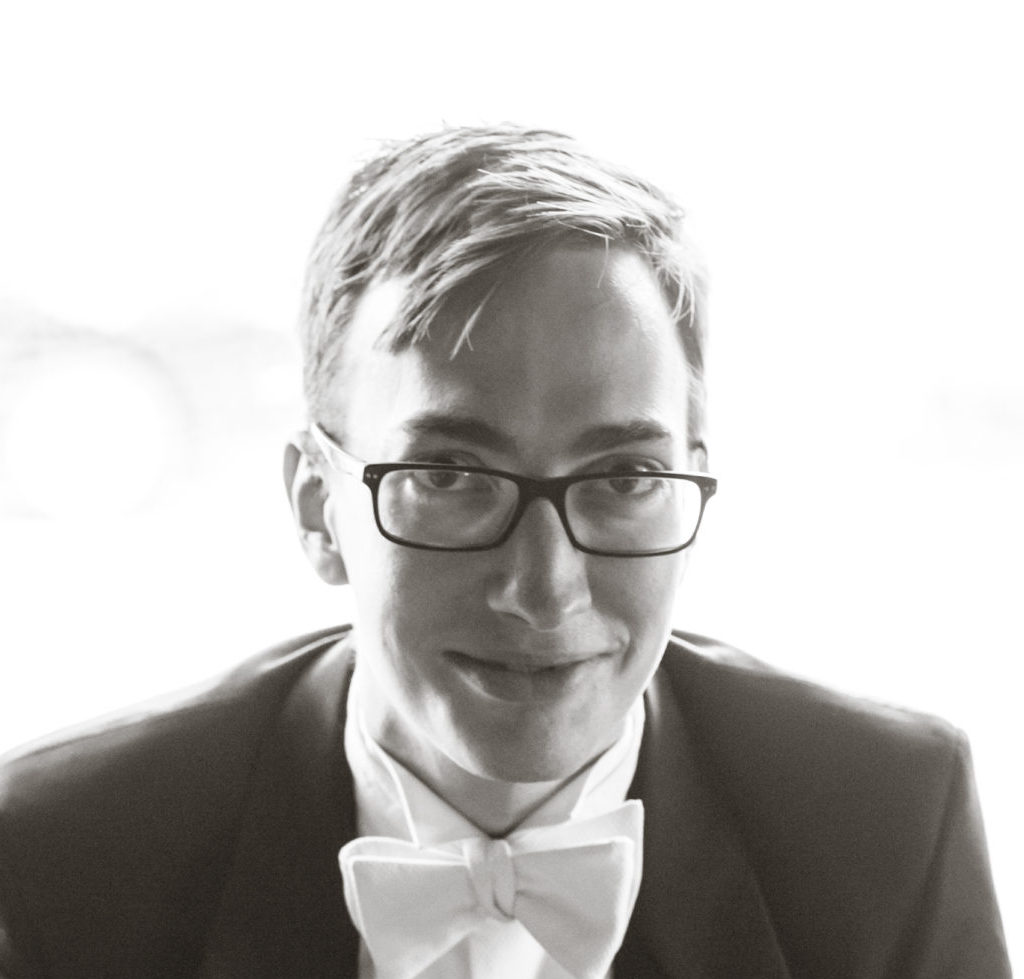 Nathan Aspinall is currently the Assistant Conductor of the Nashville Symphony. Formerly, he was Associate Conductor of the Jacksonville Symphony, for whom he conducted performances of Handel's Messiah, Prokofiev's Cinderella and a tour of South Florida with pianist Bezhod Abduraimov. The program included Shostakovich's Symphony no. 5 and Rachmaninoff's Piano Concerto no. 3 and received rave reviews across the state. Kevin Wilt of the Palm Beach Daily News said of the performance "In recent years the Kravis Center has heard performances by the Chicago Symphony, the Royal Philharmonic, The Philadelphia Orchestra and more. This one was just as polished as any of those."
During the 2018/19 season, Aspinall led Jacksonville Symphony in two masterworks subscription programs and a tour with organist Cameron Carpenter to the Kravis Center. He was selected as one of two conducting fellows at the Tanglewood Music Festival during the summer of 2019. Formerly, Aspinall held the position of Young Conductor with the Queensland Symphony Orchestra in Australia, where he assisted Chief Conductor Johannes Fritzsch and visiting guest conductors, and where he conducted concerts for the orchestra's education series. He studied French horn and conducting at the University of Queensland and upon graduation was awarded the Hugh Brandon Prize. In 2012, he attended the Aspen Music Festival, studying with Robert Spano and Hugh Wolff; he was awarded the Robert J. Harth Conducting Prize, inviting him to return to Aspen the following year.
Aspinall has guest-conducted the Atlanta, Sydney, Adelaide, Queensland and Tasmanian symphony orchestras, as well as the Queensland Conservatorium Chamber Orchestra. He has acted as Assistant Conductor for Opera Queensland. Festival appearances and masterclasses have included the Cabrillo Festival of Contemporary Music, Oregon Bach Festival and the Tanglewood Music Center Conducting Seminar. He studied Orchestral Conducting with Hugh Wolff at New England Conservatory in Boston.