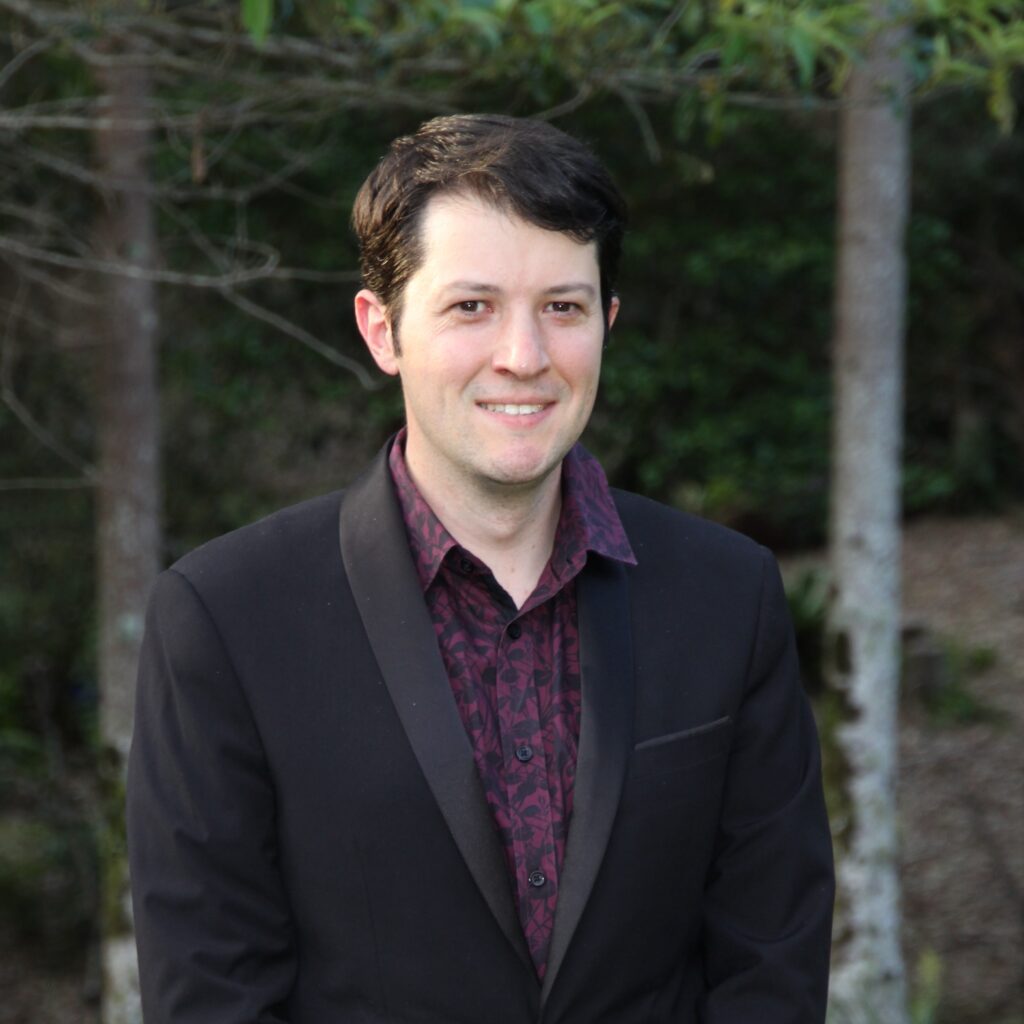 Michael Ierace has been cited as having 'an exceptional gift' and his playing as 'revelatory'.  Born and raised in Adelaide, he completed his undergraduate studies with teachers Stefan Ammer and Lucinda Collins.
 He received the prestigious Elder Overseas Scholarship from the Adelaide University which enabled him to move to London and study at the Royal College of Music with Professor Andrew Ball. He was selected as an RCM Rising Star and was later on staff as a Junior Fellow in piano accompaniment.
 In the UK, he won several competitions including the Keyboard and the Accompanist Prize in the Royal Over-Seas League Competition – the first pianist in the competition's distinguished history to have received both awards.  Michael has performed extensively throughout London and the UK and twice at the Edinburgh Fringe Festival. 
Much sought after as an associate artist for national and international guests, he is also the regular repetiteur for the State Opera and the Adelaide Festival, including the playing for the Australian premiere of Brett Dean's Hamlet.
 Alongside his 'classical' duties, Michael is also the keyboard player for the Tributes in Concert Band, consistently praised as one of the best in the business after making their US debut in 2019.
 Michael is currently teaching at the Elder Conservatorium.