Martin

Butler
Time at ASO

32 years

Instrument

Conductor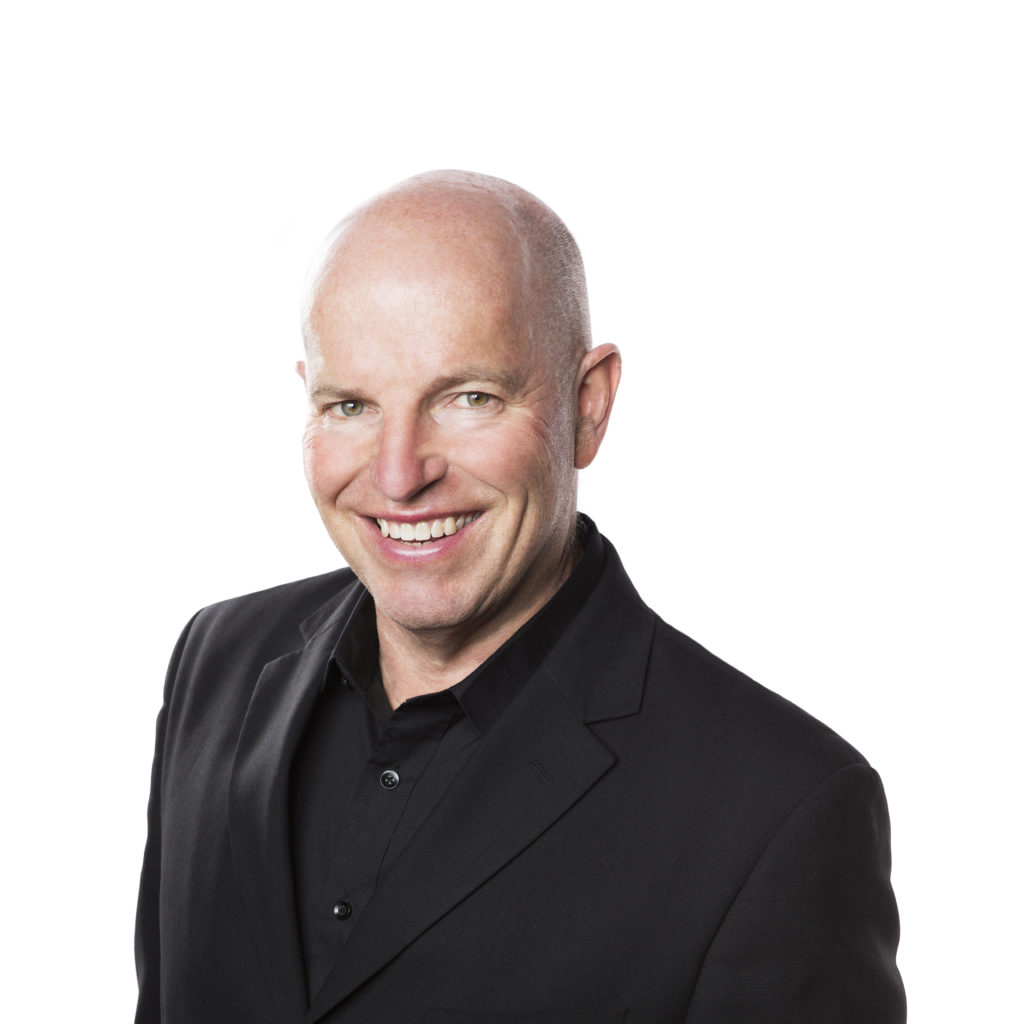 Martin Butler was born in London and began learning the violin at the age of eight.  When he was 11, Martin received a scholarship to the Guildhall School of Music.  After leaving school he studied music composition at Surrey University under Reginald Smith-Brindle and Robin Maconie, graduating with a first-class Honours and a Masters Degree.  Martin then worked as a keyboard player in a rock band for a couple of years.  He also worked as a peripatetic violin teacher for the Inner London Education Authority.  In 1981 he moved to Portugal, where he was a violinist in the 'Teatro Nacional de Sao Carlos' in Lisbon.  During the nine years Martin lived and worked in Portugal he was able to pursue many other musical interests, including arranging music for various ensembles and playing jazz violin.  Together with a Polish violinist, Martin formed a strolling gypsy duo and worked throughout Portugal as well as performing on many Mediterranean cruises. He worked as an assistant teacher for the Tibor Varga School in Portugal.
Martin has been playing as a violist with the Adelaide Symphony Orchestra since he arrived in Australia in 1990 with his wife, Shirin Lim (principal violin ASO).
From 1994-2008 Martin was a conductor of the Burnside Symphony Orchestra (one of Adelaide's community orchestras).  He has also conducted at State Music Camp, workshops for the Australian String Teachers' Association, Suzuki music camps and at many schools around Adelaide.
As well as performing as a violist in the ASO, Martin is currently involved in youth music in Adelaide as an educator, conductor and arranger.  He has conducted and arranged music for the ASO in both education and community concerts.  During the past four years Martin has arranged, presented and conducted a week of community centre concerts as part of the ASO Community Outreach program.
He regularly gives pre-concert talks for the ASO Masters concert series.
He is currently the director of the Adelaide Youth Strings (a part of the Adelaide Youth Orchestra organisation) which he started in 2001.  He is also Head of Strings at Concordia College..  He is a member of 'The Desperados', a trio formed with other ASO players, which performs arrangements of classic rock, jazz and gypsy music on violin, accordion and string bass.
In 2018 Martin was awarded an OAM for services to music education.