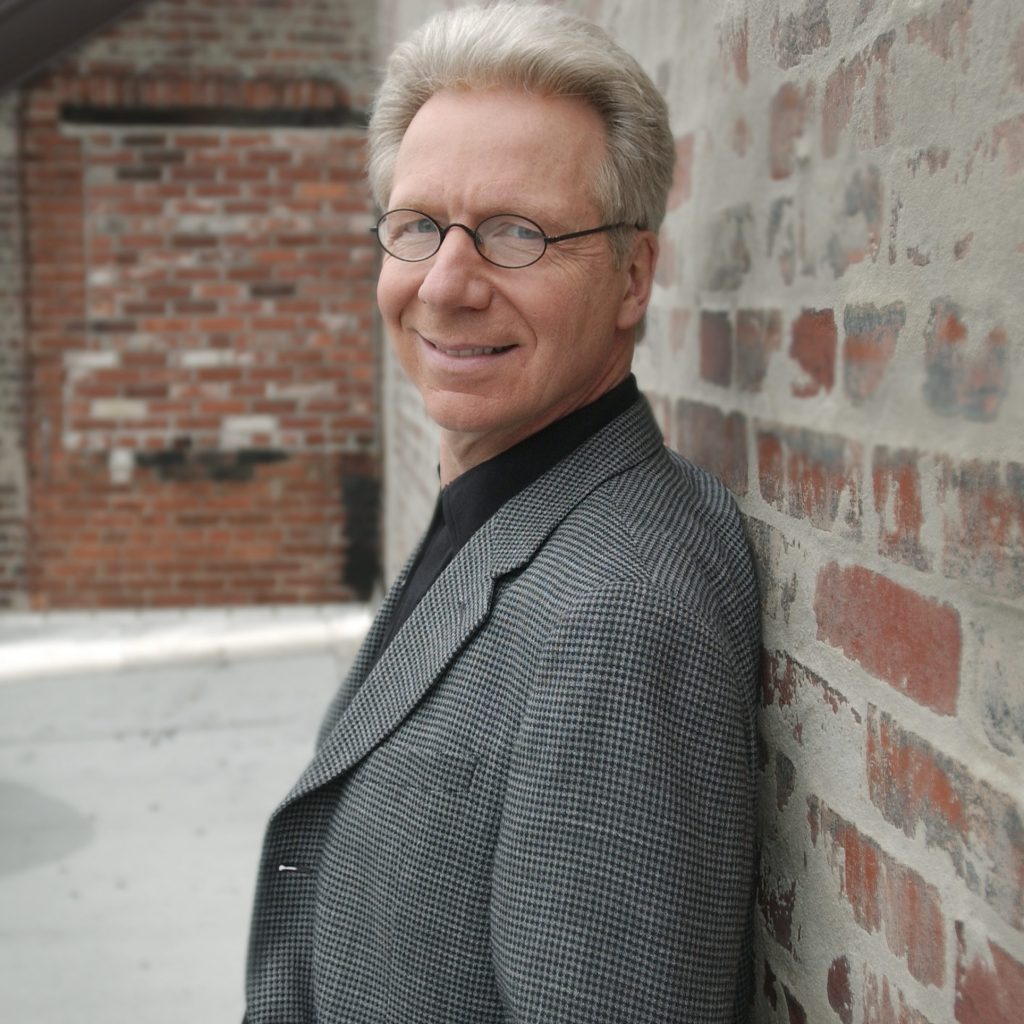 John Mauceri has had a distinguished career as conductor, educator and writer. He has appeared in the world's most prestigious concert halls and opera houses as well as on Broadway and film.
He has been music director of the Teatro Regio, Turin, Scottish Opera (seven seasons), Washington Opera and Pittsburgh Opera, as well as Founding Director of the Hollywood Bowl Orchestra  (16 seasons) and first music director of the American Symphony Orchestra after its founder, Leopold Stokowski, under whom he studied. Other orchestras with which he has appeared include the New York Philharmonic, Chicago Symphony, Boston Symphony, all the major London orchestras, Orchestre Nationale de France and Israel Philharmonic.
John Mauceri has given significant premieres of works by Verdi, Debussy, Hindemith, Ives, Stockhausen, and Weill. He has dedicated himself to promoting Hollywood film scores and been responsible for historically-informed restorations of classic American musicals and the American works of Kurt Weill. He has premiered works by film composers such as Danny Elfman and Howard Shore. He conducted the soundtrack to the film version of Evita.
John Mauceri has recorded many volumes of Entartete Musik, music of composers banned by the Nazis. Among the operas he has recorded are Erwin Schulhoff's Flammen and Korngold's Das Wunder der Heliane. He had a close association with Leonard Bernstein serving as Bernstein's assistant on Carmen in 1972, and  giving the European premiere, in Vienna, of Bernstein's Mass. He conducted Harold Prince's revival of Candide. Later, as director of the Scottish Opera, he initiated the third version of Candide.
From the Hollywood Bowl Orchestra, John Mauceri became chancellor of the University of North Carolina's School of the Arts. He is one of the world's most prolific recording artists and the recipient of Grammys, Tonys, Emmys, Diapasons d'Or and Deutsche Schallplatten awards, among others.