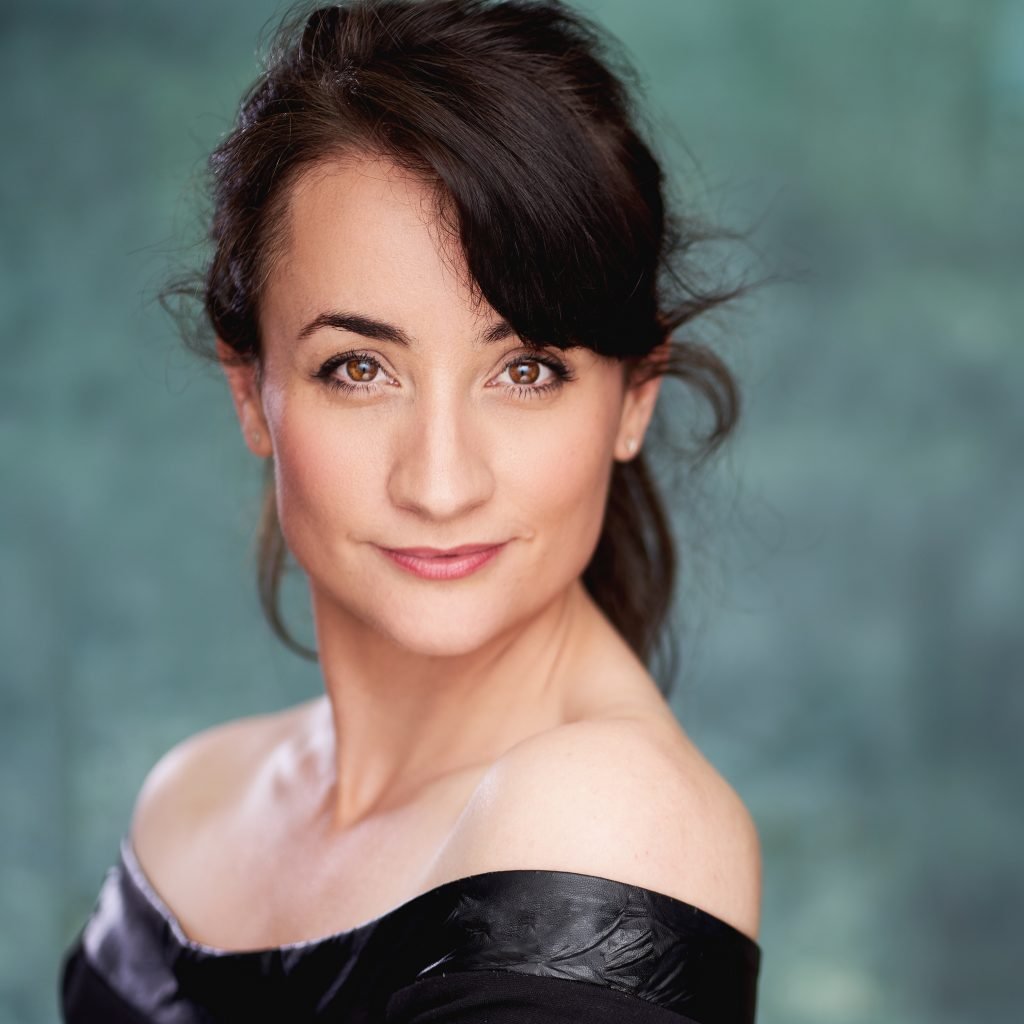 Australian Soprano Jessica Dean is a Masters graduate of the Royal Academy of Music, London, where she studied with Lillian Watson. At the RAM, she was awarded the Kohn Foundation scholarship as a soloist for the inaugural Royal Academy's Bach Cantata concert series.
Having now returned to Adelaide with her young family, Jessica spent ten years in Sydney as a soprano with Opera Australia, appearing regularly with the OA chorus. For the company she performed Barbarina (The Marriage of Figaro), Papagena (The Magic Flute) and toured the country as Zerlina (Don Giovanni) on Opera Australia's regional tour.
For State Opera of SA, she has performed Angela in Graham Koehne's Love Burns, Marzelline (Fidelio) for which she received a Helpmann nomination; Beth in the Australian premiere of Mark Adamo's Little Women; Yum-Yum (The Mikado) and Dew-Fairy (Hansel and Gretel). Jessica has performed as a concert soloist throughout the UK, most notably in Purcell's King Arthur with Laurence Cummings. Recent concerts include 'Handel's London' with the Adelaide Baroque, Haydn's Berenice che fai? with the Adelaide Symphony Orchestra as part of their Elder matinee series, the Mother in Tippet's A Child of our Time in the 2021 Adelaide Festival, and Gorecki's Symphony of Sorrowful Songs with The Adelaide Symphony Orchestra.
Her Australian and UK awards include the EMR Overseas Scholarship, The Dame Ruby Litchfield Scholarship, The John Lewis Award and The Jennifer Vyvyan Award.