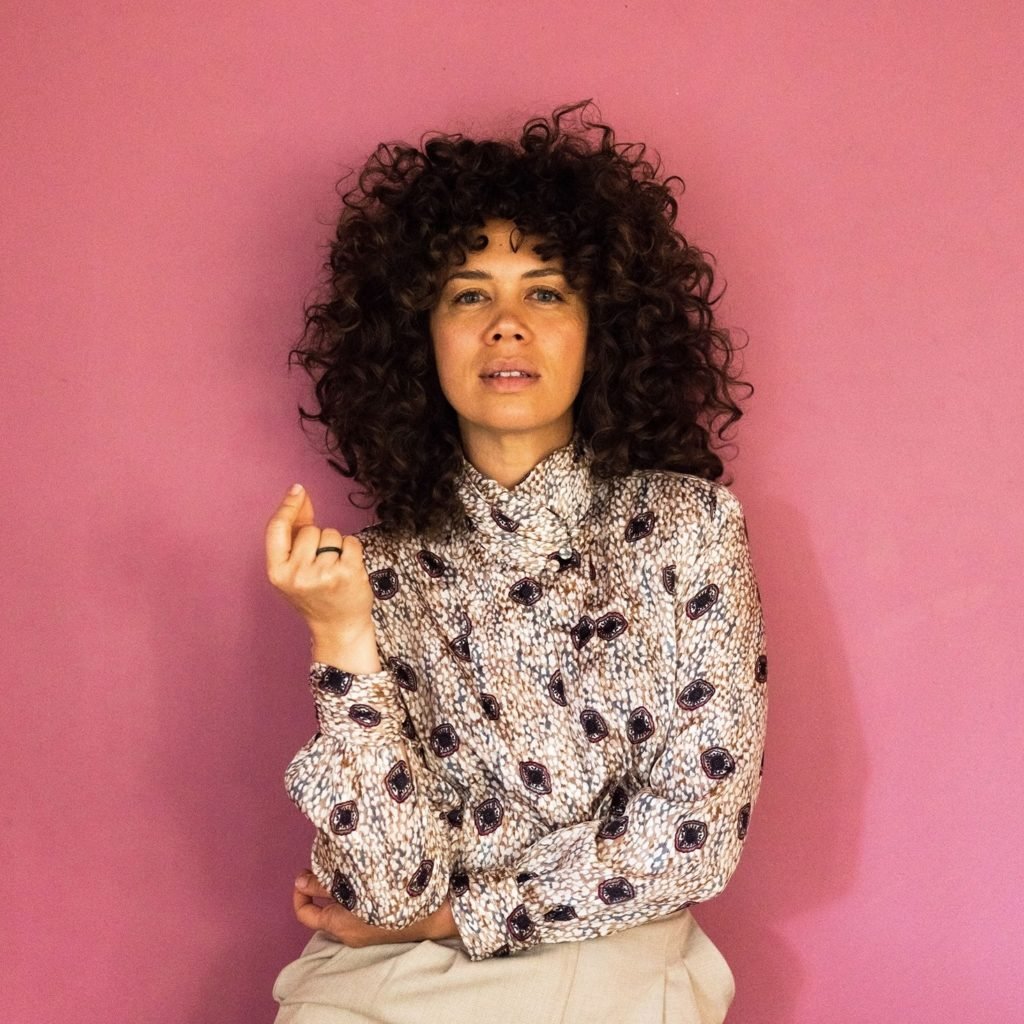 Jade MacRae is one of Australia's most talented female vocalists. Born to professional musician parents she trained at a young age at Sydney's Conservatorium of Music in piano and violin. All the while, having an exceptional voice that would later lead to her redefining pop music in Australia.
Writing and recording her debut record around the world with some of the world's best recording artists, Jade received multiple awards in Australia including APRAs, a stack of ARIA nominations and also toured alongside musical legends such as James Brown, Nelly and John Legend.
During this time she was involved in some Australia's biggest sporting events, hosting and performing. She also sang the Australian anthem at the recent prestigious Australian Grand Prix. Recently, Jade has been writing for many different projects and has collaborated writing and performing alongside her husband in the ARIA nominated Best Urban release 'Babylon'. Also, she has been busily writing, recording her own album which will be released early next year.