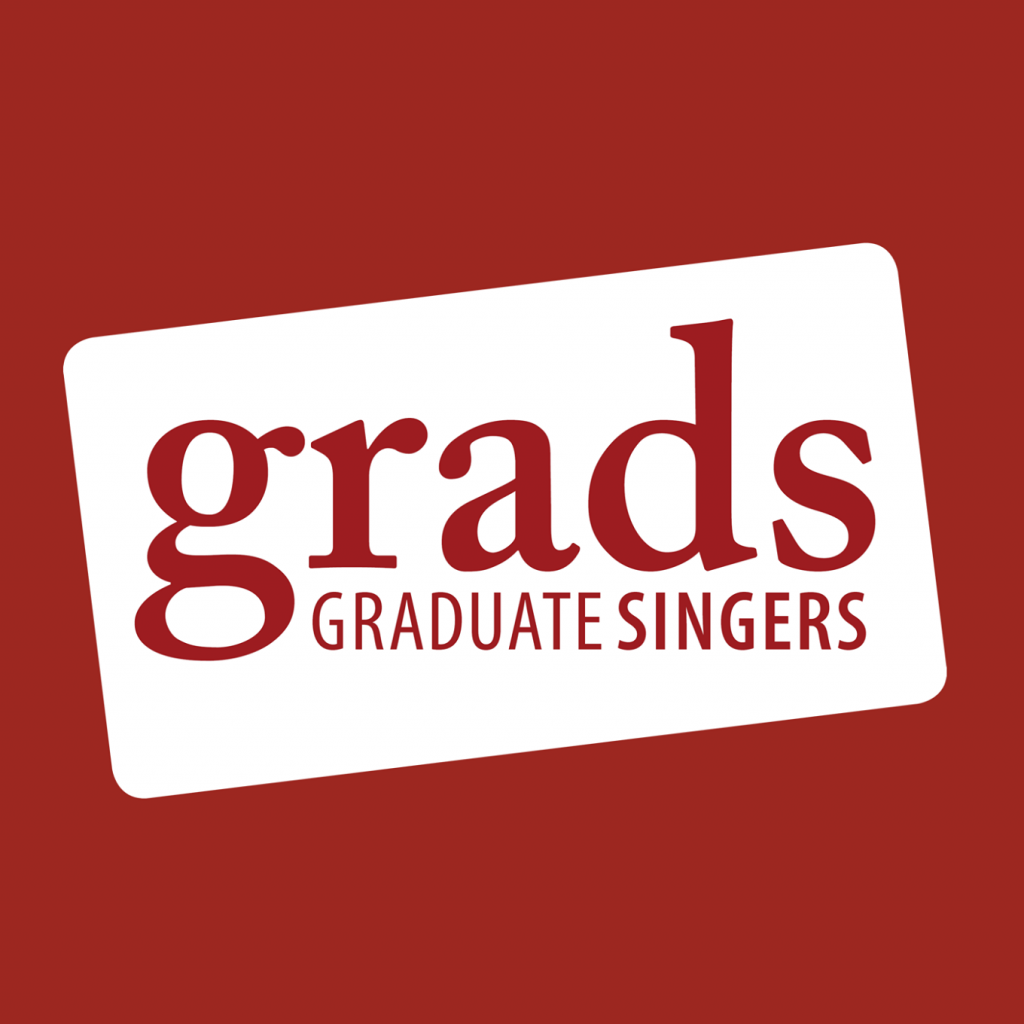 Graduate Singers, or 'Grads', is one of Adelaide's finest choirs (The Advertiser) and has been a dynamic member of the vibrant local choral music scene for over 40 years. Directed by Karl Geiger since 2012, Grads has throughout its history received critical acclaim as an exponent of fine choral music, and enjoys a reputation for high standards of excellence throughout every aspect of presentation and performance.
Grads is committed to presenting high quality, accessible, and diverse concerts, keeping the choral tradition alive and fresh. Grads prides itself on its versatility, being equally at home with large-scale choral standards as with intimate chamber works. Grads consists of some of Adelaide's most experienced choral singers, many of whom frequently sing in major choral productions. With strong ties to the local music community, Grads regularly collaborates with other artists and organisations, established and emerging.
In addition to presenting its own concert series, Grads maintains a busy schedule of freelance engagements. Recent highlights include collaborations with the Adelaide Symphony Orchestra such as Doctor Who Symphonic Spectacular, Last Night of the Proms, Scotland the Brave, Harry Potter and the Philosopher's Stone in Concert, Harry Potter and the Chamber of Secrets in Concert, and Harry Potter and the Prisoner of Azkaban in Concert. In 2019, Grads joined with the Adelaide Chamber Singers and Elder Conservatorium Chorale to perform Duruflé's Requiem with renowned organist Thomas Trotter, in celebration of St Peter's Cathedral's 150th anniversary. In 2021, Grads was engaged by the Adelaide Festival as part of the chorus for a critically acclaimed performance of Michael Tippett's A Child of Our Time, and composed a major part of the chorus for the Adelaide Symphony Orchestra's Carmina burana, and Richard Mills' new work Nativity.