Geoffrey

Collins
Time at ASO

24 years

Instrument

Flute

Position

Section Principal - Flute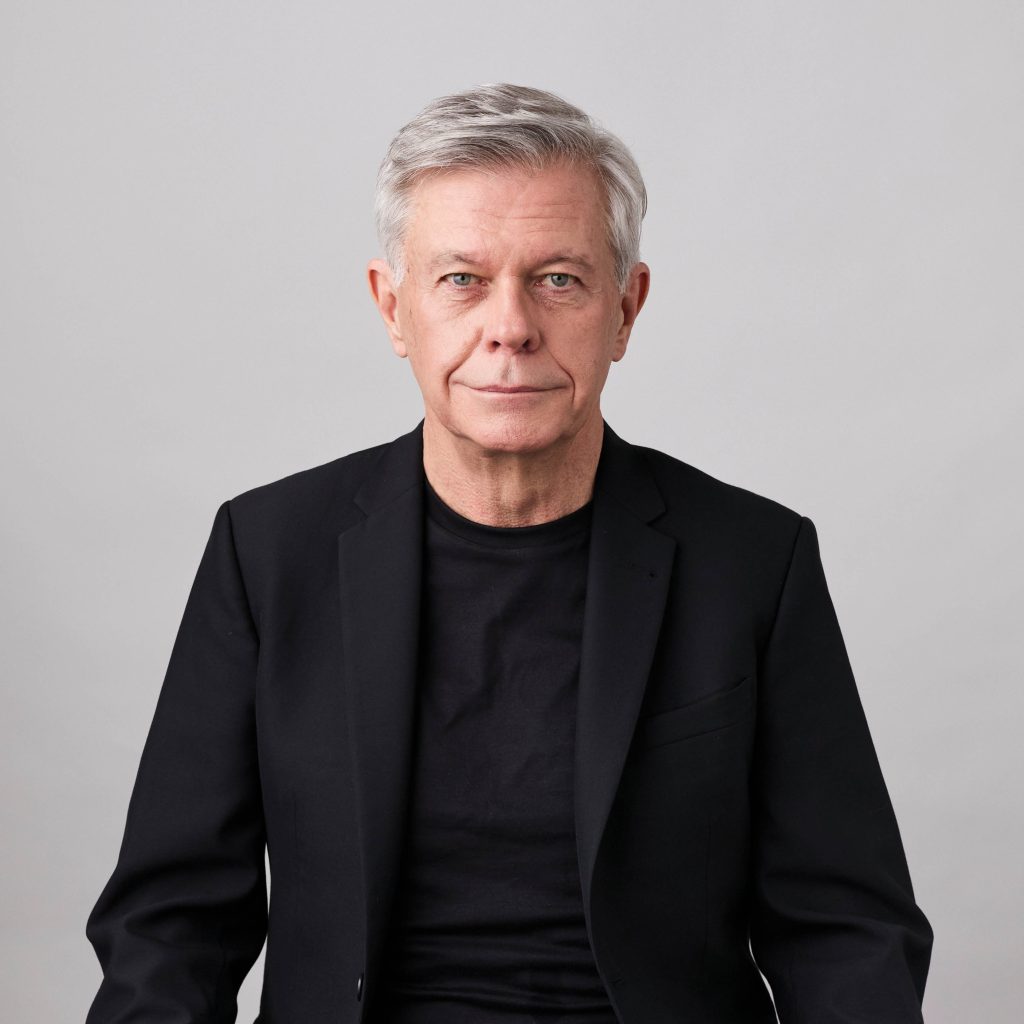 ASO's longstanding Principal Flute Geoffrey Collins was born in Adelaide, and studied at the Sydney Conservatorium of Music with Nancy Salas (piano) and Victor McMahon, James Pellerite and Margaret Crawford (flute). In 1982, whilst Lecturer in Flute at the Queensland Conservatorium, he was awarded a Churchill Fellowship to study in Europe with William Bennett, Michel Debost and Peter Lukas-Graf. Collins won the first National Flute Competition in 1975, which established him as one of the foremost instrumentalists of his generation. He also continues in his long-standing position as flautist with one of this country's leading chamber music groups – the Australia Ensemble (resident at the University of NSW).
Throughout his distinguished career he has held a number of the country's most coveted flute positions, including Associate Principal Flute with the Sydney Symphony Orchestra, and for many years Principal Flute with the Australian Chamber Orchestra. He has been a concerto soloist with most of Australia's leading orchestras and in 1993 undertook his first major tour as soloist for the ABC. He has played with many of Australia's leading contemporary music groups such as AZ Music, ACME, the Seymour Group, Flederman and the Alpha Ensemble. He began his association as Principal Flute with the Adelaide Symphony Orchestra in 1998, coinciding with the first full Australian production of Wagner's Ring Cycle.
During 1995 he toured Europe as Guest Principal Flute with the Sydney Symphony Orchestra as well as releasing his third solo CD Spinning, featuring contemporary Australian works, many of them commissioned especially for him. Other notable recordings include the complete Mozart flute quartets with the Australia Ensemble, which was awarded 'recommended recording' by the British Good CD Guide, and a duo recital with leading Australian harpist Alice Giles, Enchanted Dreams…Exotic Dances.
Geoffrey Collins performed the Australian premiere of the Flute Concerto by Pulitzer Prize-winning composer Christopher Rouse and Mozart's Concerto for Flute and Harp with Suzanne Handel in the Adelaide Symphony Orchestra's Master Series. He is a member of Faculty of the Sydney Conservatorium of Music and a Visiting Artist at the Australian National Academy of Music in Melbourne.
Connect with Geoffrey