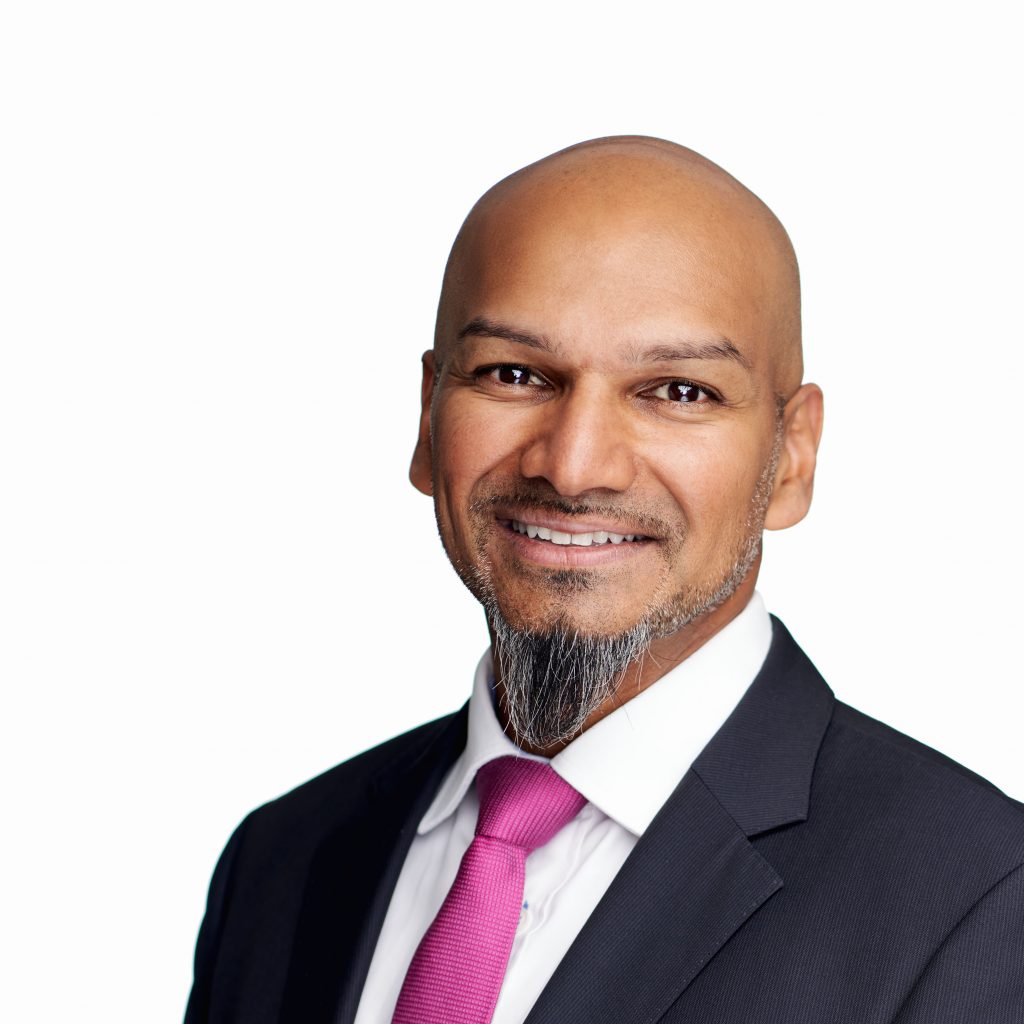 Freddy has over 23 years' experience in funds management, having held senior roles in Adelaide, Sydney and London. He founded ICAM in 2015 following six years as Chief Investment Officer and Deputy Chief Executive Officer of the Motor Accident Commission (MAC) of South Australia. ICAM is a South Australian fund manager specialising in alternative investments such as infrastructure and real estate. In his role at MAC he was responsible for the investment team, outsourced investment entities, and both strategic and dynamic asset allocation of the $3.5B multi-asset investment fund, encompassing a $150M infrastructure portfolio, $600M direct property portfolio and a $350M cash portfolio. Freddy was also responsible for overall investment strategy, portfolio construction and capital management.
Prior to this, Freddy held senior roles at Westpac, IAG Asset Management and Allianz Australia where he was responsible for multi-asset insurance funds of circa $16B, including a $400 million direct property portfolio.
In addition to serving on the boards of ICAM's investment trusts, Freddy is the Vice President of the Property Council of Australia SA Division and is on the Investment Advisory Committee for Public Trustee SA, the University of South Australia Business School Advisory Board as well as the South Australian Centre for Economic Studies Independent Research Fund Advisory Committee. He is also a director of Crime Stoppers SA.
"I feel honoured to be part of the ASO board and hope to bring additional financial expertise to support the board in our ongoing operations as we navigate through these challenging times. I also hope to contribute via additional support from my diverse business network."