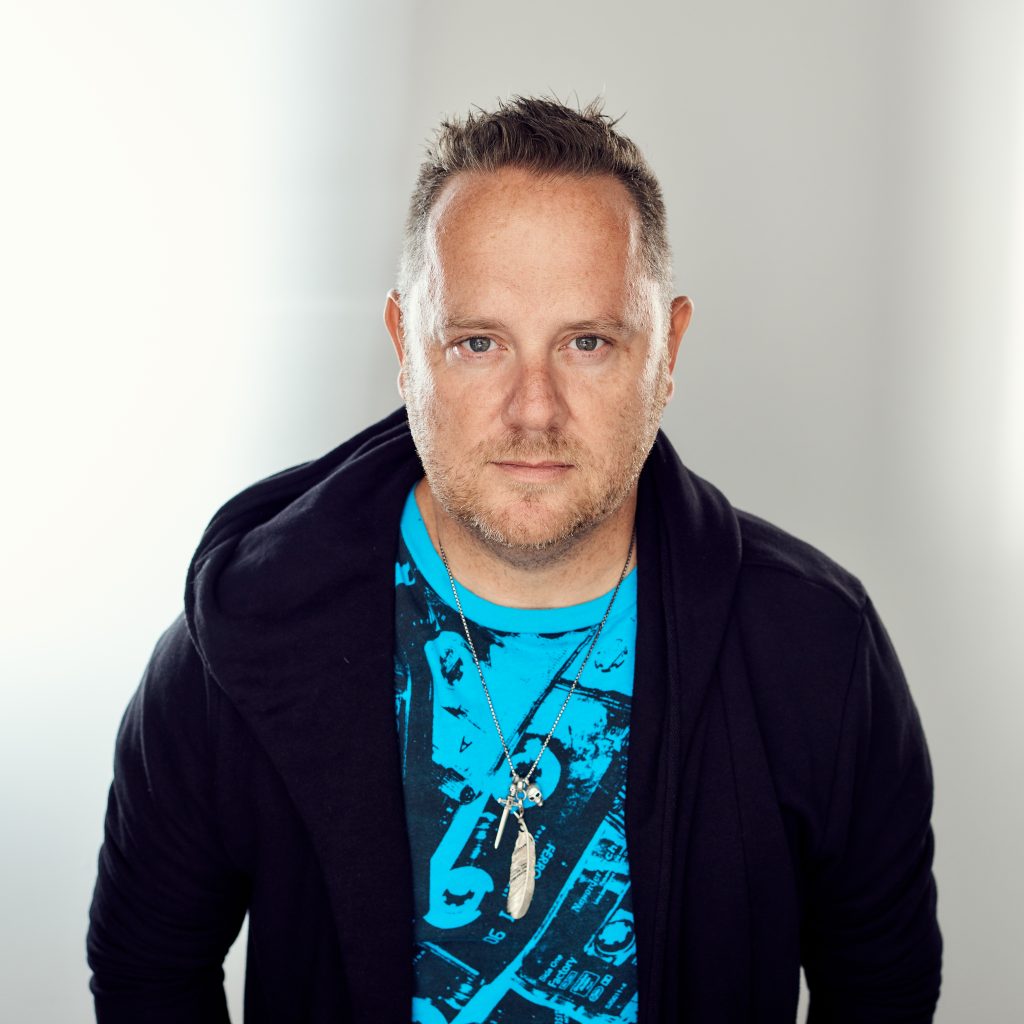 Having been part of house music since its emergence in Australia, John Course first came to prominence by winning the Victorian leg of the DMC turntablist competition…A feat he repeated two years in a row! Moving from those turntable roots, he embraced house music from the start, was listed in DJ Mag's first ever Top 100 DJ's list in 1993 and went on to start a successful label and produce original music.
As one of the founders of Vicious Recordings, John is the GM of the label collective that first signed artists such as Madison Avenue, Rogue Traders, Peking Duk, a bunch of Avicii's first ever recordings and many more tracks from DJ's and producers from all over the world.
As a producer in his own right John has released on labels such as Defected Records and has remixed some of the most popular dance tracks in the world, including Sgt Slick's 'Gimme! Gimme! Gimme!'.
John's technical skills are only surpassed by his experience in programming the right music for the crowd in front of him and his deep knowledge of dance music's back catalogue… both significant, but sometimes forgotten qualities of a good DJ. It is these things that ensures he is still in demand as a DJ several decades after those two DMC titles.