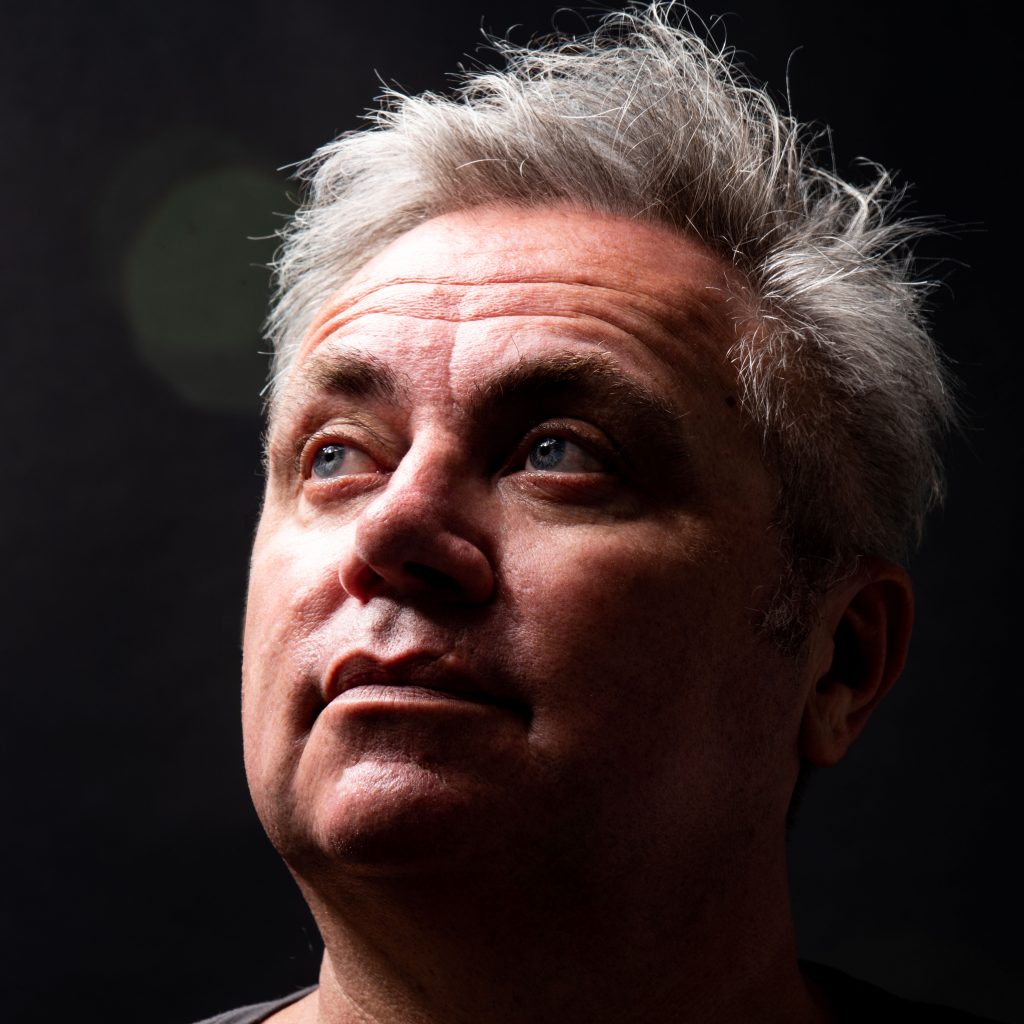 As one of the most long serving, respected and influential DJ's in Australia with 28yrs experience under the (not so serious) moniker – Groove Terminator, Simon started out playing punk, hiphop and electro on his high school public radio show in the early 80's as a teenager then fell instantly in love with the early acid and house sounds coming out of Chicago coinciding with the arrival of 1988's Summer Of Love.
Signed to Virgin/EMI in 1997, He was the first DJ in Australia to sign to a major label under his own name. Over the years Simon produced multiple albums with hit singles 'Here Comes Another One' and 'One More Time (The Sunshine Song). He received many awards over the years including notable ARIA nominations including Best Male Artist and even a European VMA nomination.
Simon also collaborated with Sam Littlemore on 'Tonite Only', and also collaborated with Chris Carter to create JUMPJUMP DANCE DANCE, gaining wide recognition on both projects.
The 2012 release of 'We Run The Nite' by Tonite Only achieved a #1 ARIA club chart for 12 weeks and a huge run of festival appearances firmly placing them at the top of the new wave of Australian Electronic Music. During this time Simon also co-founded the publishing arm of Ministry of Sound Australia, 120 Publishing, and has gone on to lead Ministry of Sound Classical with 3 successful tours under his belt.