Cathy

Milliken
Instrument

Piano & Oboe

Position

Composer in Association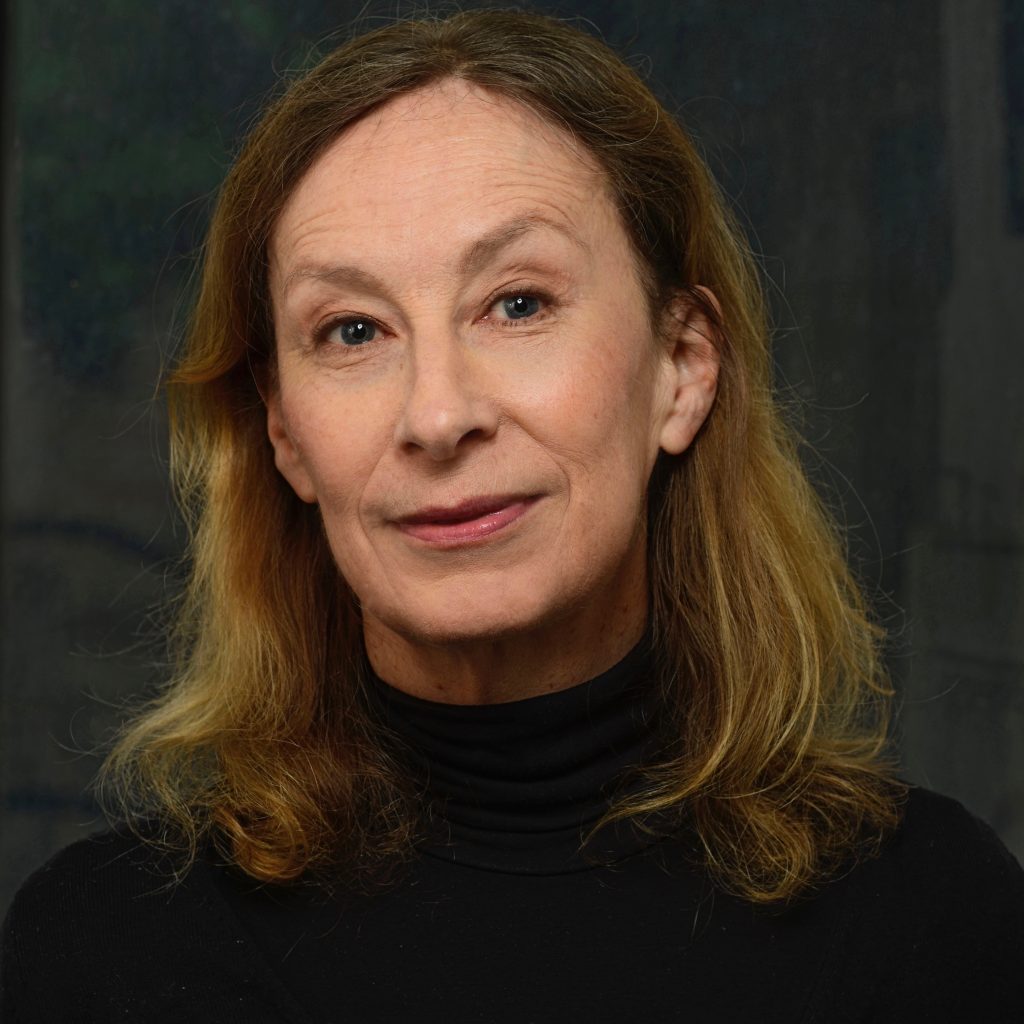 Cathy Milliken studied in Australia, majoring in performance (piano and oboe). A founding member of the Ensemble Modern, Germany, she has worked with such musicians as György Ligeti, Karlheinz Stockhausen, Pierre Boulez, Sofia Gubaidulina and Frank Zappa and performed with the ensemble in all major contemporary music venues throughout the world. Her recording of Spiral with Karlheinz Stockhausen (Stockhausen Verlag 45) is of special note.
She has composed for concert, opera, radio, film and commissioners include: South Bank Centre London, Arte TV, the Berliner Staatsoper, Musica Viva of Bayrischer Rundfunk Orchestra as well as Concerto Köln and Ensemble Resonanz. She received the prestigious Prix Italia twice, as well as Prix Marulic, the German Critics Award and was a recent finalist for the Mario Merz and Paul Lowin prizes. She won the Australian Art Music Award 2016 for her orchestral work Earth Plays.
She is also a versatile performer known for her sonic improvisations and compositional approach using oboe and voice performing in multi disciplinary contexts and collaborative contexts. She is currently a member of the Ensemble Extrakte, Berlin, a group known for transcultural musical performance.
Cathy's compositional work also follows participatory art forms sharing aesthetic, educative, social values. From 2005 until 2012 she led and devised the creative program of Zukunft@Bphil (Education Program of the Berliner Philharmoniker). International collaborative and participatory compositional projects include Umculo Festival in Cape Town, South Africa, Future Labo, in Northern Japan, the Berliner Philharmoniker, Germany, Klangspuren Festival, North Tyrol and Münchener Biennale for Music Theatre, Munich.
She divides her time between Berlin and Brisbane as a free-lance composer, performer, educator and creative director.
Connect with Cathy