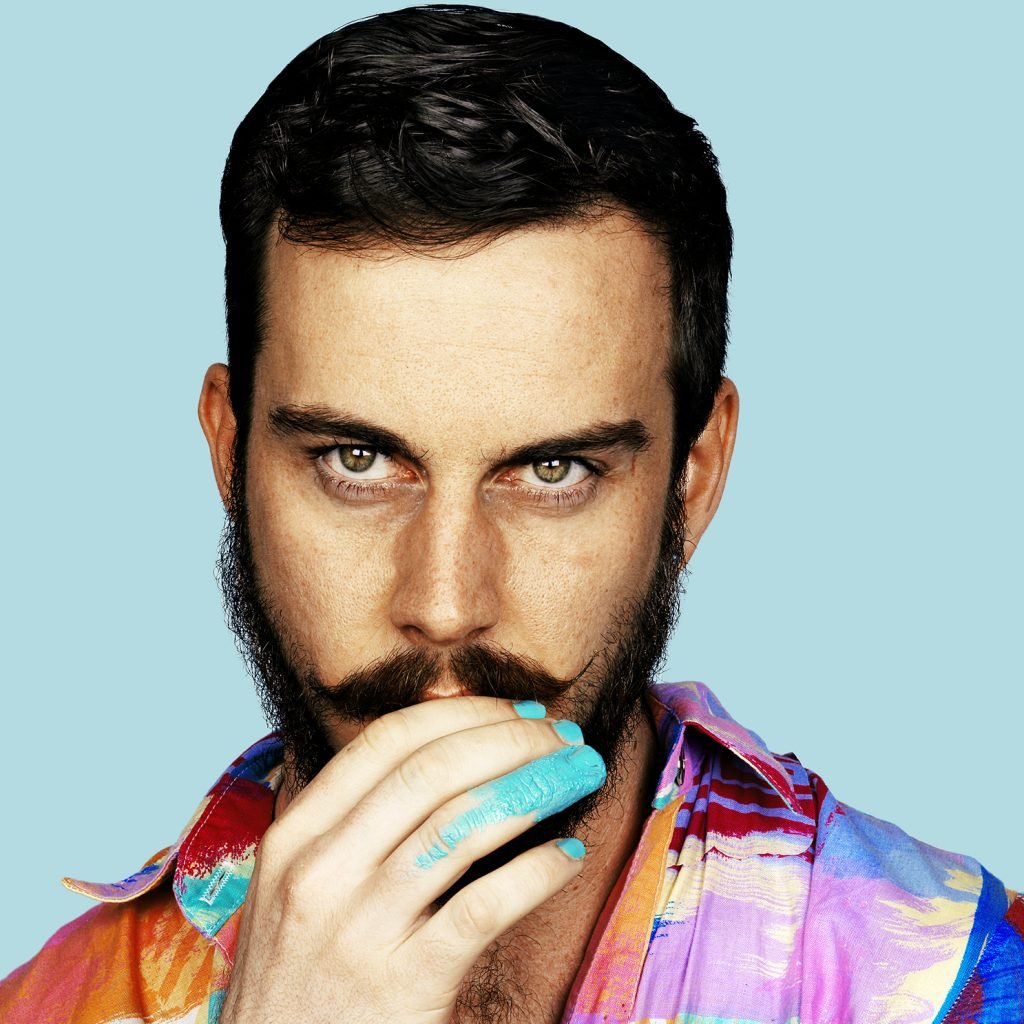 Signed to Universal Publishing in 2014, Brendan was put under the spotlight after his ukulele pop anthem Stupid took the internet by storm. Selling thousands of copies from his bedroom, he was thrust upon the international scene when its charming single-shot video made waves on NPR and CNN. The Guardian UK crowned him, "a King of Pop In The Making," and it would seem the throne edges ever closer; the independently released funbang1 entering the charts at Number 4 on iTunes and, as The Music magazine put it, "giving some actual meaning to the word 'independent' in the Carlton Independent Charts (AIR)," debuting at #2 both in front of and behind Sia's passed releases.
After his cameo in The Great Gatsby as Klipspringer, Baz Luhrmann quipped that Maclean, "is a modern day Mick Jagger." He confirmed this reputation and presented a stunning breadth of skill when he joined Marcia Hines in the award winning and critically adored cabaret, Velvet. After performing over 250 shows he left the cast to take a principal role in the upcoming ABC iView series F*cking Adelaide and tour with friend and media provocateur Amanda Palmer. In 2017 Brendan joined Sam Sparro, Diesel and David Campbell in The Sydney Symphony Orchestra's tribute to George Michael Praying for Time and is now preparing release his new EP, Solo.
Maclean has made a habit of finding himself under the spotlight not only for his music but also his extraordinary music videos, Huffington Post proclaiming Brendan's work as, "The smartest, most compelling videos we've seen in years." His latest film House of Air caused global controversy after racking up over 1.3 million hits in under a month, garnering both protests and acclaim from Billboard, The Hollywood Reporter and The Advocate. It has gone on to win The Berlin Music Video Music Awards and has officially been accepted into Raindance Film Festival, the short films first Academy Award listed credit.