Big Rehearsals
One of the most fundamental building blocks for young aspiring musicians is the experience of playing in an orchestra. Big Rehearsals is an inspiring learning opportunity for students to sit side-by-side with ASO musicians and bring to life music designed to challenge and develop their musicality and orchestral playing skills.
These popular sessions are a highlight of our Learning season.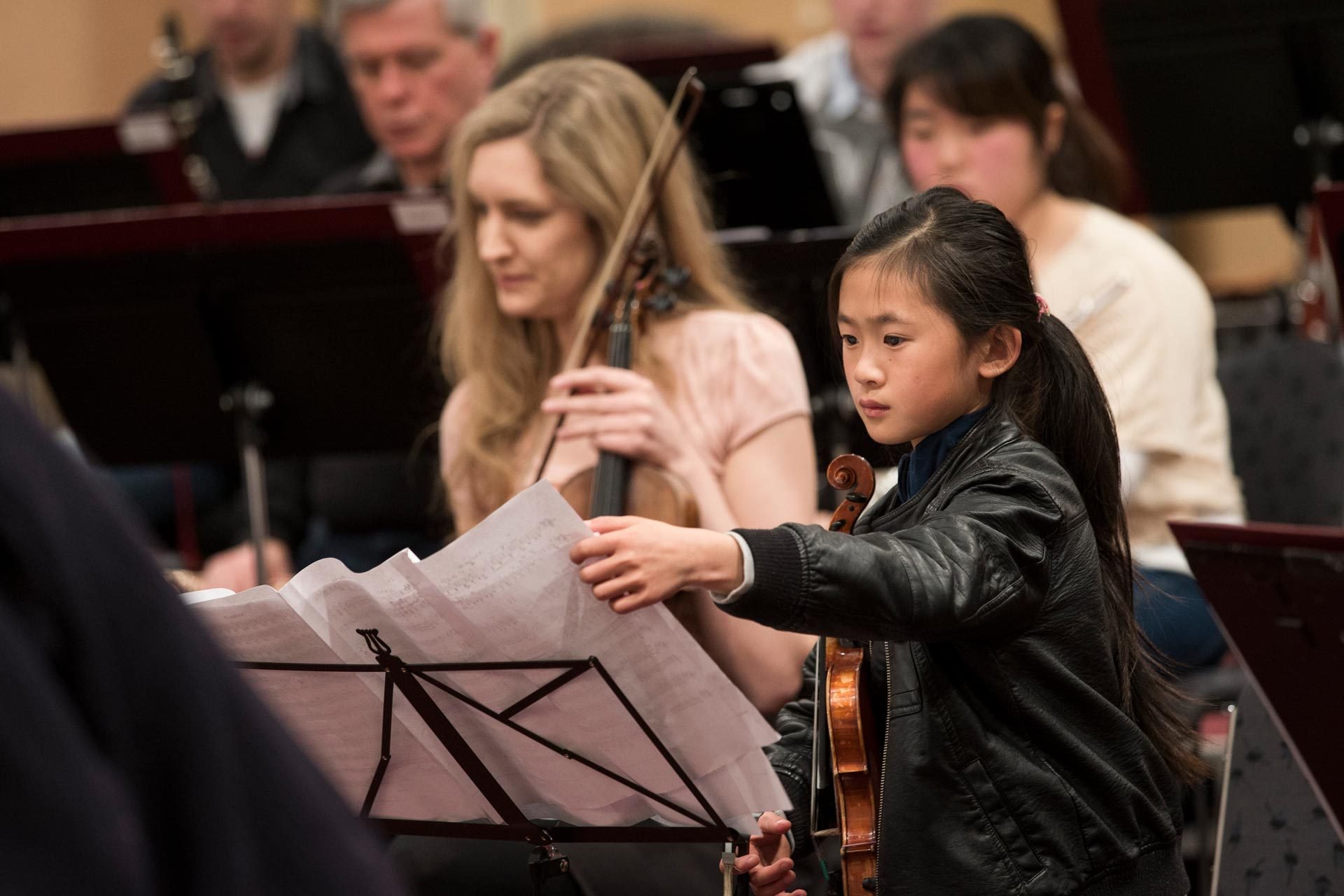 Applications for 2022 are now open!