Dining at FOFO
The boulevard at FOFO will feature a colourful array of food trucks and bars!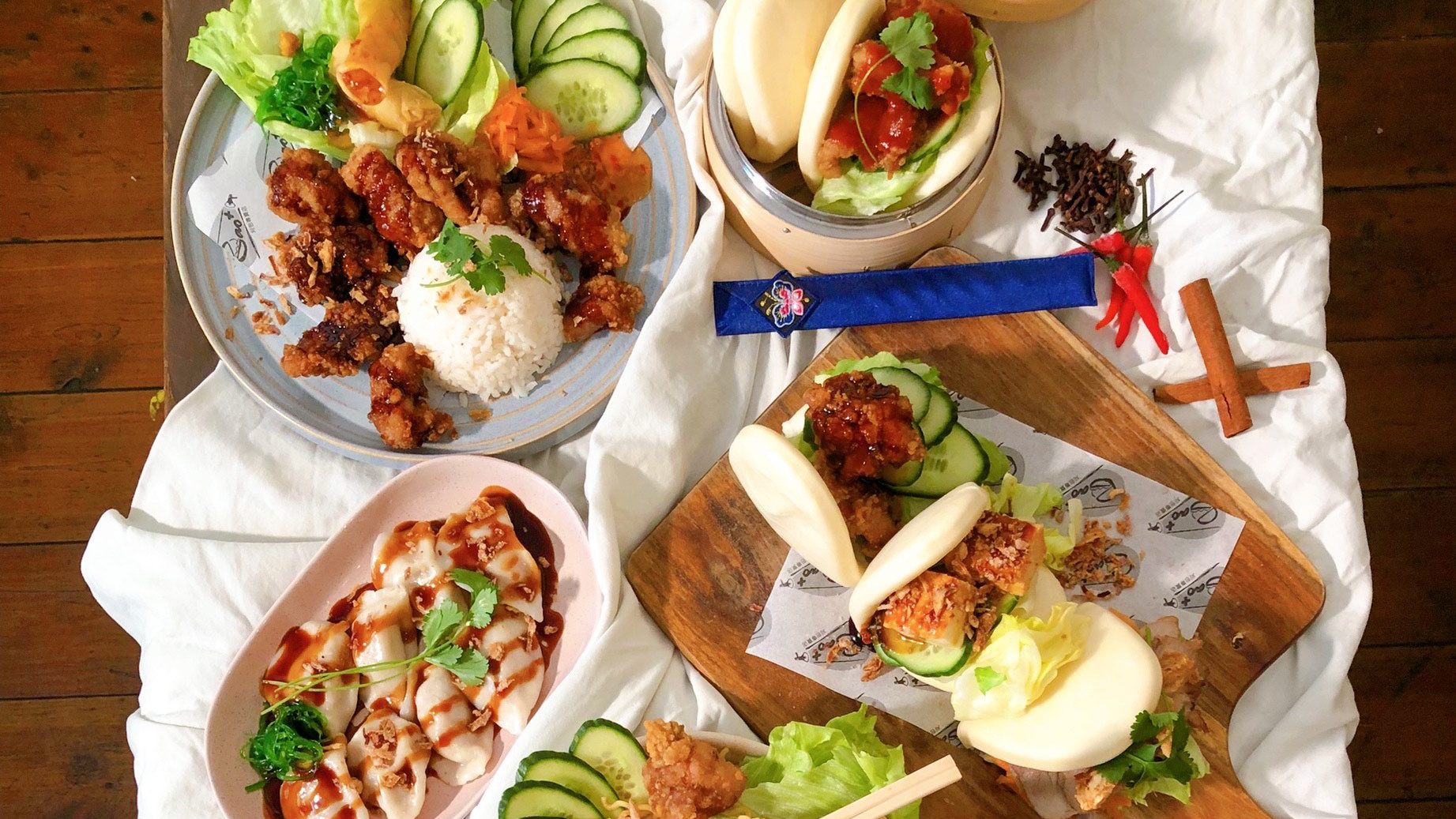 Dining at Festival of Orchestra
Freshly made paella, authentic Indian cuisine and gourmet burgers are just some of the delicious food options on offer. Gluten free, vegetarian and vegan options will all be available. Come along from 6pm to grab a drink and a bite to eat and make the most of the incredible atmosphere at Festival of Orchestra!
See the full list of FOFO food options below:
Paella
BarBeyond India Catering & Events
Hungry Shack
Bao+
Enfes Delights
GANG GANG
Let them eat
OMG Decadent Donuts
Pizza Place
Café A Go Go