Vivacious
Where

Adelaide Town Hall

Prices

Adults from

$70

, Children from

$25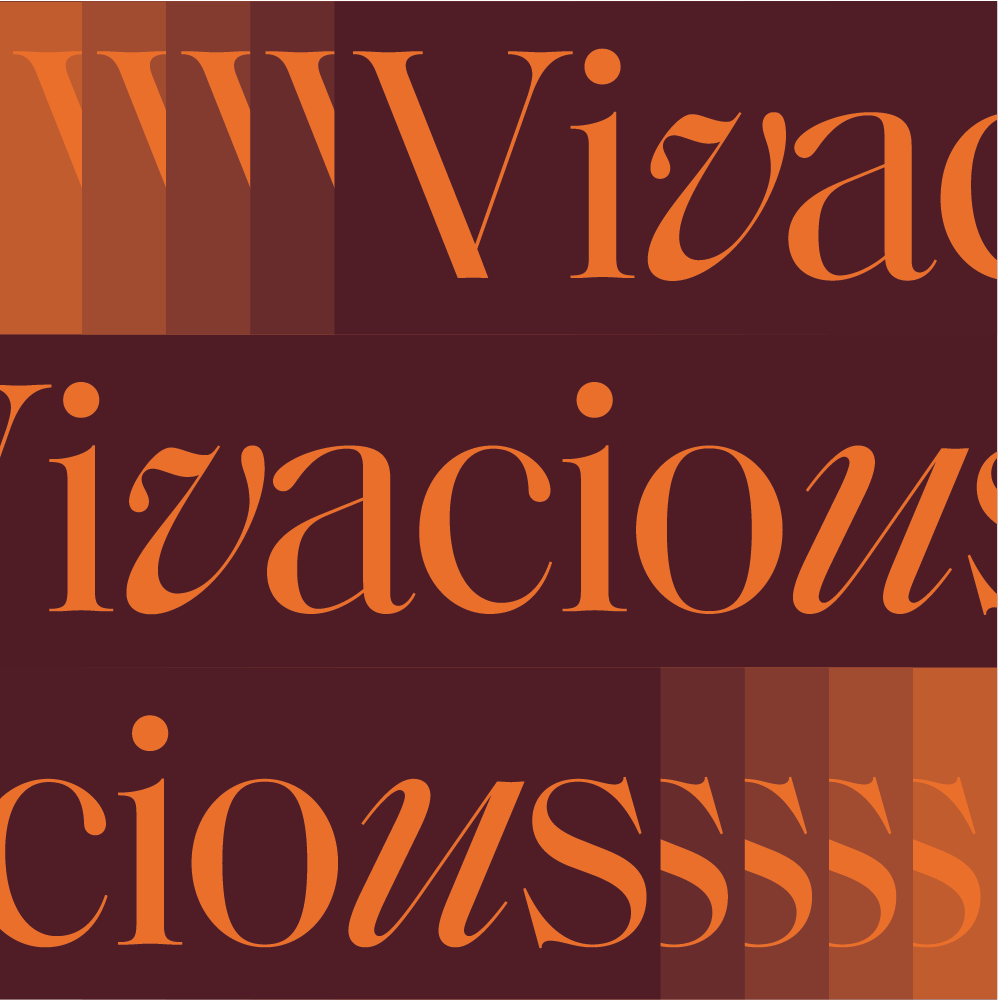 Adult

$280

$340

$400

$500

Concession *

$244

$296

$348

$472

Child

$100

$100

$100

$120

30 and Under

$120

$120

$120

$120

Family ^

$142

$165

$187

$232

Group (10+)

$238

$289

$340

$425

Sat 26 Nov 2022, 6:30pm

Adult
$280
$340
$400
$500

Concession *
$244
$296
$348
$472

Child
$100
$100
$100
$120

30 and Under
$120
$120
$120
$120

Family ^
$142
$165
$187
$232

Group (10+)
$238
$289
$340
$425

Ticket prices are subject to change based on demand. A $5.00 transaction fee may apply for single tickets purchased through Adelaide Symphony Orchestra. *Pensioner, Student, Unemployed / ^2x Adults, 2x Children
Approx. 1 hour 45 minutes Duration* Due to the nature of live music, the duration listed is an estimate only.
20 minutes Interval
Violin Solo Instrument
Adelaide Town Hall Location
A whirling season finale.
The swirling, sinuous sounds of La valse put the virtuosic musicians of the ASO through their paces, and the waltz suite from Der Rosenkavalier makes for an equally dazzling orchestral showpiece. Strauss' music is so rich and lavish it's like a musical Sacher torte—so how better to get these festivities underway than with the double espresso that is Anna Clyne's Masquerade? The heartfelt lyricism of Barber's concerto is an oasis of calm.
Patrons attending this concert will no longer be required to show proof of double COVID-19 vaccination.
Featuring
Program to include
Anna Clyne Masquerade
Barber Violin Concerto
Strauss Der Rosenkavalier Suite
Ravel La valse