Spontaneous: Playful Music-Making
Where

Thebarton Community Centre

Price

Tickets from

$50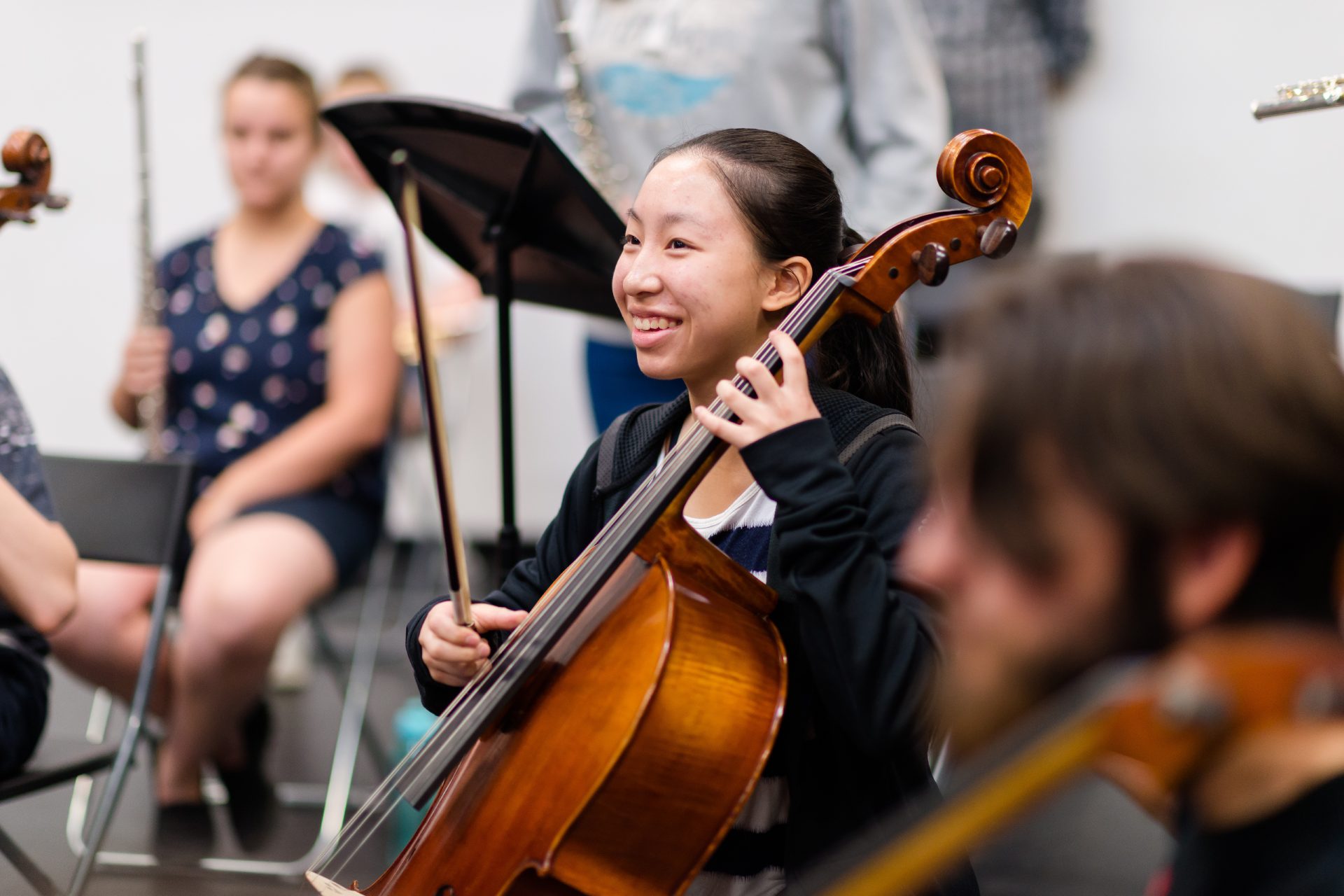 Tickets for this event are no longer available.
4.25 hours

Duration

*

Due to the nature of live music, the duration listed is an estimate only.

Thebarton Community Centre

Location
About
The 2022 annual ASME, ASO and Musica Viva Symposium explores how spontaneity can be used in the creation of natural joyful music. Learn how to develop music in a spontaneous way that doesn't require previous music experience or expensive instruments.
Join Adam Page in building a "spontaneous composition" as he models this creative strategy as part of playful cultural practice. By following some musical rules, allowing some degree of freedom and personal involvement, discover how to help any student compose.
This session will also cover accessible music technology, with Adam demonstrating techniques for using looping machines and free phone apps.
Katie Wardrobe, an expert at simplifying music technology for teachers, will also lead a session using technology to foster creativity, increase productivity and enhance learning outcomes.
General Information
Suitability
Primary/middle school classroom teachers and music specialists
Cost
$50
Booking Information
Emily Kelly at Musica Viva
ekelly@musicaviva.com.au
(08) 7320 3321
Featuring