Special Presentation | The Ring Without Words
Where

Grainger Studio

Price

Tickets from

$0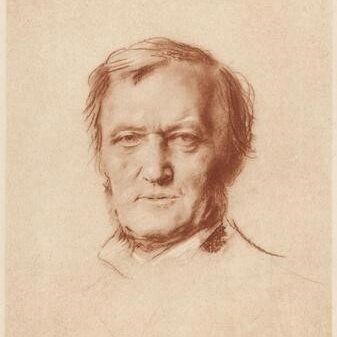 Tickets for this event are no longer available.
2 hours

Duration

*

Due to the nature of live music, the duration listed is an estimate only.

Horn

Solo Instrument

Grainger Studio

Location
About
How do you condense 4 music dramas with a cast of 34 lasting 16 hours down into 1 hour and 17 minutes using the orchestra alone? Hear from ASO Conductor Laureate Nicholas Braithwaite as he presents a talk on how the American conductor Lorin Maazel set about achieving this.
This free presentation will offer artistic and technical insights and behind-the-scenes knowledge from Nicholas who has had a lifelong infatuation with Wagner's music dramas, before he conducts Wagner's monumental achievement in Symphony Series 5 – Spellbound.
ASO Horn player Emma Gregan will also demonstrate how the horns prepare for such a concert and how they approach taming that wild and uncontrollable beast, the Wagner Tuba.  The session will finish with Michael Ierace and Anthony Hunt performing Souveniers de Bayreuth by Gabriel Faure and Andre Messager
---
Please note you are required to book seats, and checkout as if this were a standard booking. As these are tickets are complimentary, there will be no payment due on checkout.