Silence with your ASO
Where

Grainger Studio

Price

Tickets from

$50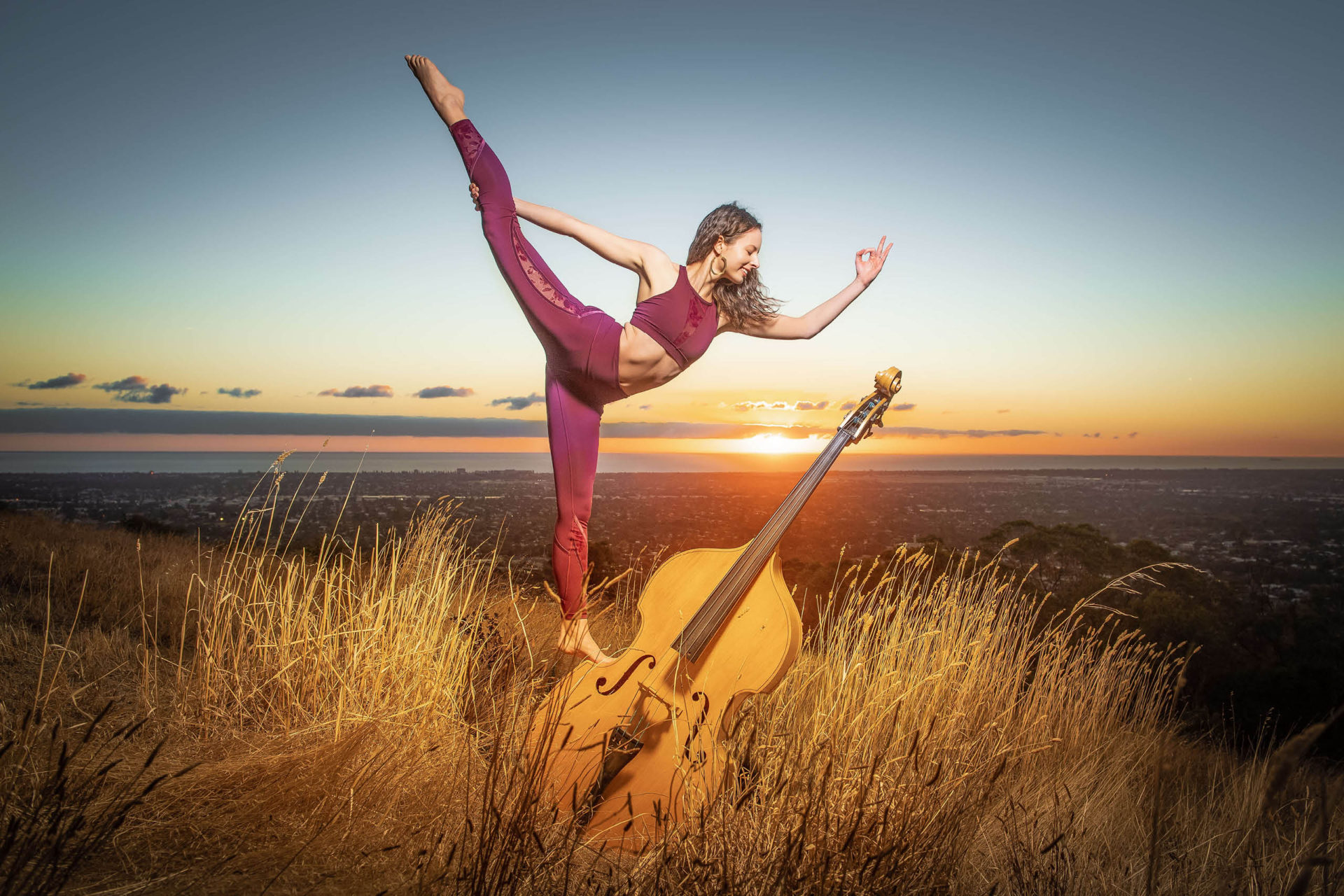 Tickets for this event are no longer available.
60 mins

Duration

*

Due to the nature of live music, the duration listed is an estimate only.

No interval

Interval

Grainger Studio

Location
About
Please click here to purchase tickets for the 2020 Silence event.
---
To celebrate International Day of Yoga on the Winter Solstice the ASO presents a concert with a difference.
Musicians in the western world know that there are 12 notes in the musical alphabet.
There is, however, the seldom acknowledged 13th note. Yet it has always existed, and some of our greatest composers have used it to astonishing effect.
The space between the two sets of four notes in the opening bars of Beethoven's iconic 5th Symphony is that 13th note. The note is silence.
As zero is to maths, silence is to music.
Silence is everywhere but hidden. It is both peaceful and discomforting.
All sensory stimuli are dependent on their opposites for their existence; heat needs cold, rough needs smooth, and so on. This concert extends the paradox, demonstrating how the world of silence can only be accessed through sound.
Silence, as performed by the ASO, is a meditation and symphony concert in one. The 60-minute event, with no interval, features 43 ASO musicians playing works by Debussy, Grieg, Elgar and Pärt, and introduced by Rainer Jozeps. It culminates with one of the 20th Century's most disconcerting, and rarely played compositions, 4' 33" by John Cage.
Rather than mindfulness meditation on the breath, the music itself becomes the object of meditation. Through the music of the 20th and 21st Centuries, the audience finally enters the peaceful, yet discomforting world of silence.
Note
In this Adelaide premiere, the audience is asked to remain silent throughout (including no applause), to sit and contemplate sound in a unique fashion.
For the more adventurous, let the music wash over you while you sit or lie on a yoga mat place (perhaps in a 'savasana' pose?). Premium tickets are yoga mats, A Reserve tickets are seated.
Yoga mats generously supplied by lululemon
lululemon's  purpose is to elevate the world by unleashing the full potential within every one of us.
Vaccination Policy
As a condition of entry all persons aged 12 and over will need to show proof of full COVID-19 vaccination or a valid medical exemption to gain entry to this event.
Patrons will need to show their COVID-19 digital certificate on their smart device (as part of the QR Code check in process) OR provide photo identification with a printed immunisation certificate.
Those with an official medical exemption will need to show their certificate of exemption
For the safety of our patrons and players, please do not attend a concert if you feel unwell or have cold or flu-like symptoms.
Program to include
Pärt

Cantus in Memoriam Benjamin Britten

Elgar

Sospiri

Koehne

To His Servant Bach God Grants a Final Glimpse

Grieg

Peer Gynt Suite No 2: Solveig's Song

Edwards

Veni Creator Spiritus: 1. Puro e tranquillo

John Tavener

The Lamb

Debussy (Arr. Caplet)

Claire de Lune

Richter

On the Nature of Daylight

Cage

4'33"