Time & Space
Where

Grainger Studio

Prices

Adults from

$49

, Children from

$30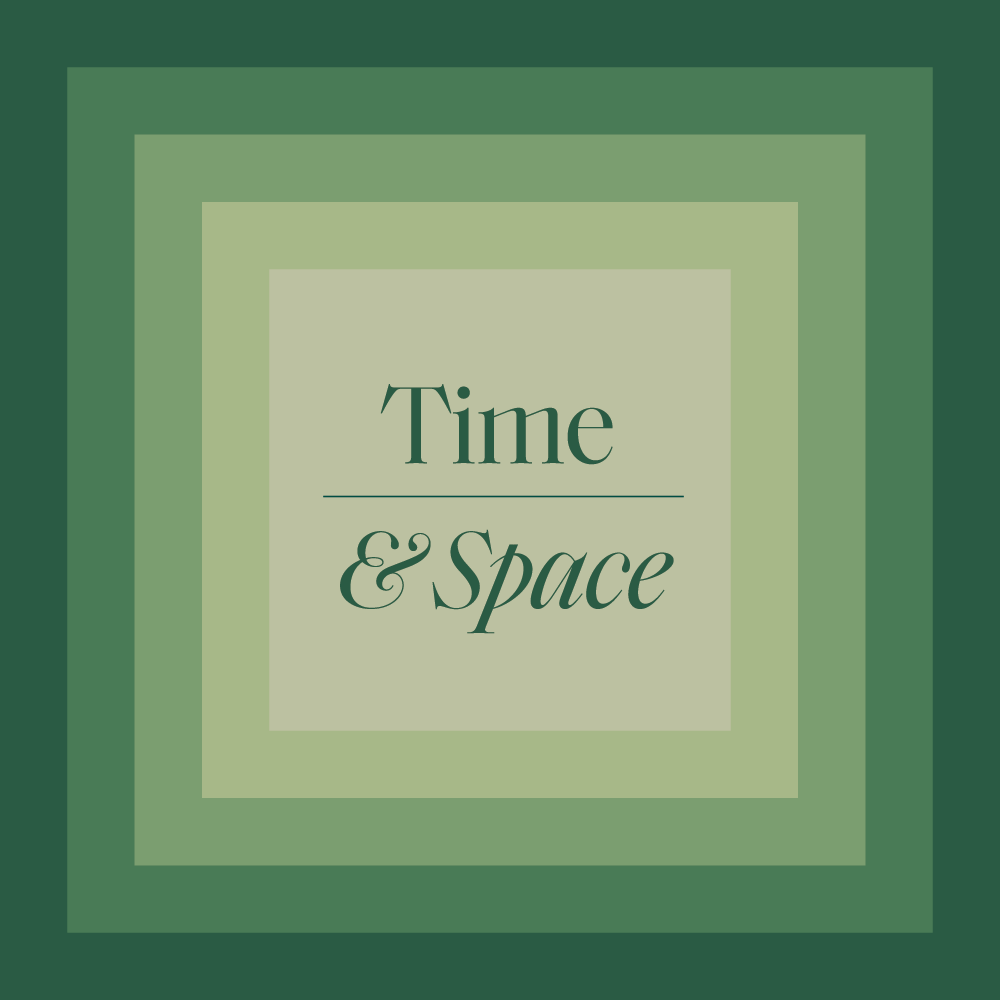 Tickets for this event are no longer available.
Approx. 1 hour

Duration

*

Due to the nature of live music, the duration listed is an estimate only.

Grainger Studio

Location
About
Allow the ASO be a part of your journey into a world of peace in these one-hour events; let music from centuries past, and from our own time, guide you on your pathway to contentment.
You can sit, recline or lie down on a mat; the performance space will be in darkness and there will be silence between each piece of music.
Patrons attending this concert will no longer be required to show proof of double COVID-19 vaccination.
Featuring
Program to include
Philip Glass

Tirol Concerto for Piano and Orchestra Movement II

Osvaldo Golijov arr. David Sharp

Tenebrae

Valentin Silvestrov

Der Bote

Arvo Pärt

Spiegel im Spiegel