Messiah
Where

Adelaide Town Hall

Prices

Adults from

$75

, Children from

$25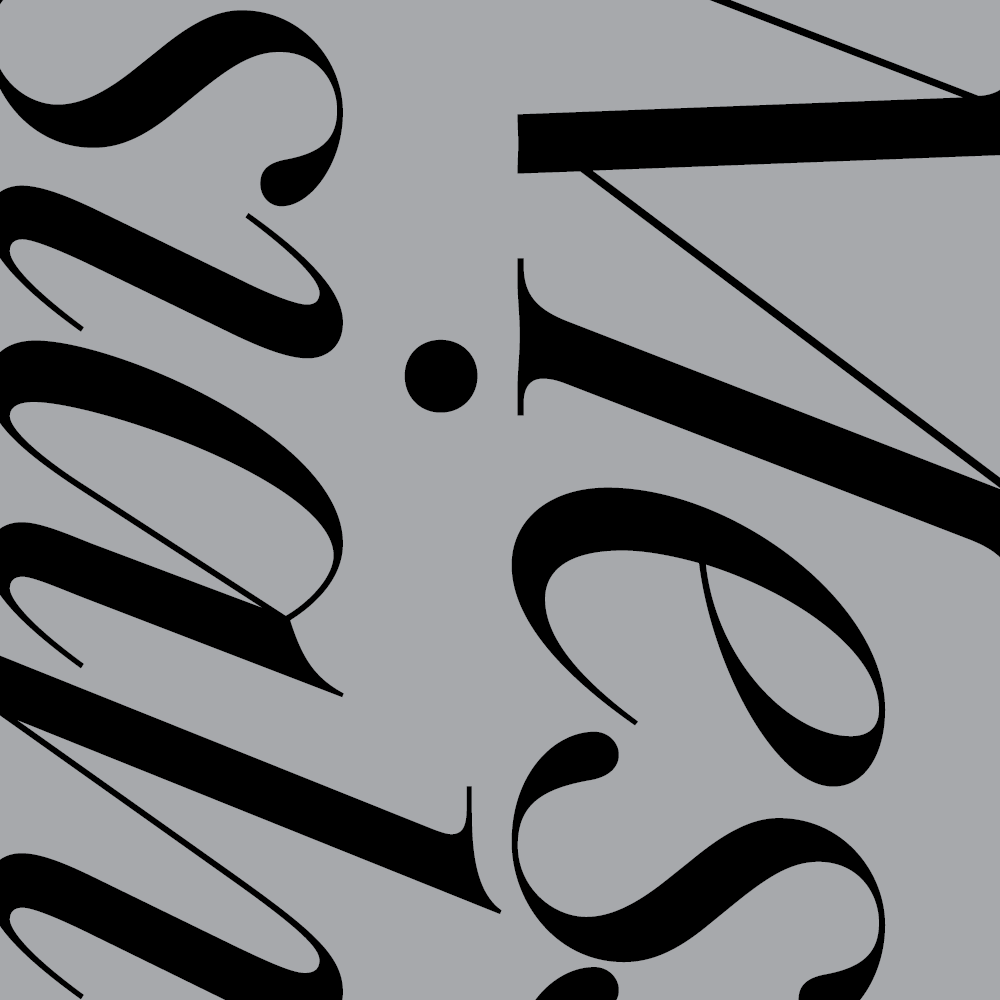 Adult

$300

$360

$420

$520

Concession *

$260

$312

$364

$492

Child

$100

$100

$100

$120

30 and Under

$120

$120

$120

$120

Family ^

$150

$172

$195

$240

Group (10+)

$255

$306

$357

$442

Sat 17 Dec 2022, 7:30pm

Adult
$300
$360
$420
$520

Concession *
$260
$312
$364
$492

Child
$100
$100
$100
$120

30 and Under
$120
$120
$120
$120

Family ^
$150
$172
$195
$240

Group (10+)
$255
$306
$357
$442

Ticket prices are subject to change based on demand. A $5.00 transaction fee may apply for single tickets purchased through Adelaide Symphony Orchestra. *Pensioner, Student, Unemployed / ^2x Adults, 2x Children

Sun 18 Dec 2022, 3:00pm

Adult
$300
$360
$420
$520

Concession *
$260
$312
$364
$492

Child
$100
$100
$100
$120

30 and Under
$120
$120
$120
$120

Family ^
$150
$172
$195
$240

Group (10+)
$255
$306
$357
$442

Ticket prices are subject to change based on demand. A $5.00 transaction fee may apply for single tickets purchased through Adelaide Symphony Orchestra. *Pensioner, Student, Unemployed / ^2x Adults, 2x Children
Approx. 2 hours 30 minutes Duration* Due to the nature of live music, the duration listed is an estimate only.
20 minutes Interval
Adelaide Town Hall Location
About
Messiah is one of the most beautiful and involving of all concert experiences. Its story of prophecy, suffering and redemption includes musical moments of extraordinary beauty and excitement.
Along with the grandeur and power of massed chorus and orchestra, you'll hear music of profound tenderness performed by the four vocal soloists. Messiah carries a glorious message of belief, one which continues to resonate through time.
Patrons attending this concert will no longer be required to show proof of double COVID-19 vaccination.