In This Place
Where

Grainger Studio

Prices

Adults from

$27

, Children from

$20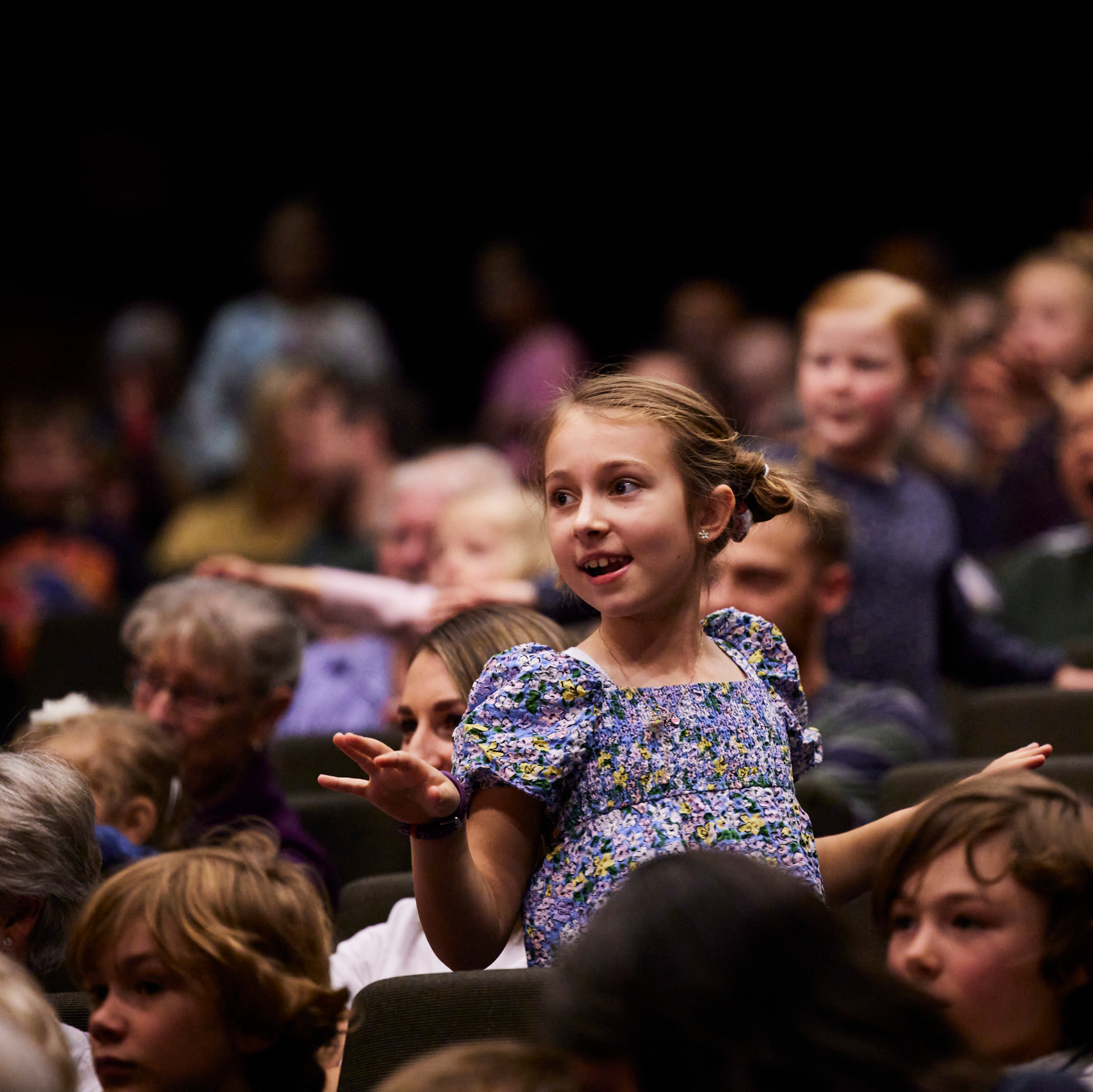 Reserve
General Admission
50 minutes Duration* Due to the nature of live music, the duration listed is an estimate only.
Grainger Studio Location
About
Joe loves gazing at the stars.
Join the Adelaide Symphony Orchestra as they lead you through one boy's life-changing journey from the family farm to the unfamiliar city. Leaving behind the golden wheat fields, burning sunsets and dusty red creeks he must face the grey city streets where bright lights steal away the brilliance of the stars he loves.
Through the wonder of music, images, songs and storytelling, you will follow Joe as he comes to learn the importance of resilience in a world that is ever-changing. With the strength of family, community and friendship, Joe will find his way.
In this newly commissioned work, award-winning South Australian author Phil Cummings draws inspiration from his own lived-experience, with moments and memories from his childhood, while local composer Glyn Lehmann creates a vivid soundscape influenced by his many years working in theatre, television and live performance.
Come and discover for yourselves what it is like…In This Place.
Suitability
Ages 5+
Featuring