Special Presentation | The Ediacaran fossils of South Australia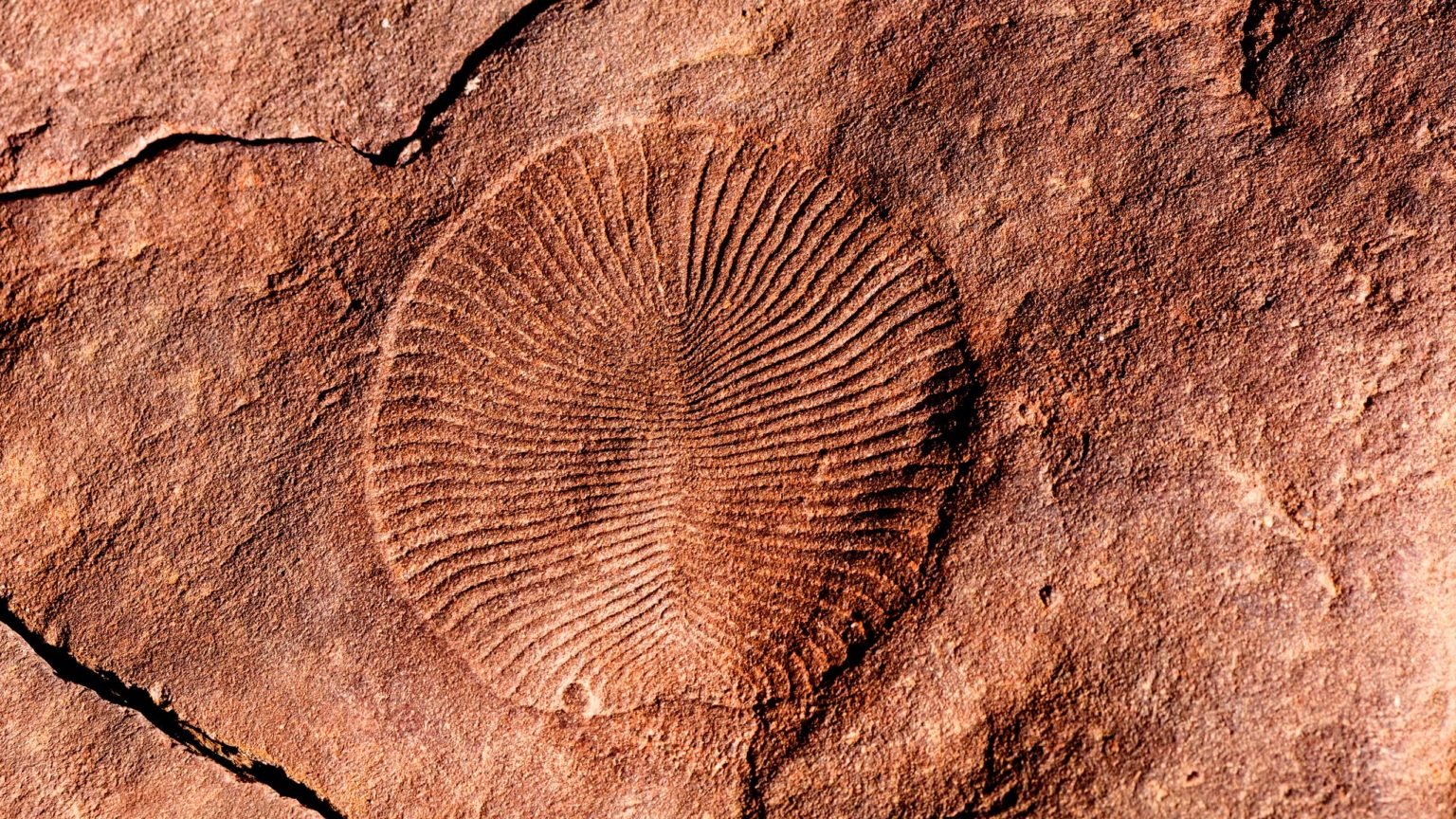 Tickets for this event are no longer available.
From one cell to many: the rise of complex life in Australia
Ticket holders for Symphony Series 4 – Serenity are invited to attend a free exclusive talk about Ediacaran fossils, presented by the South Australian Museum. Register to secure your place by clicking the BOOK TICKETS button above.
The first 3.5 billion years of life in our planet was in the form of single-celled organisms, but ~575 million years ago there was major evolutionary leap, which gave rise to the first complex, multicellular macro-organisms: the Ediacara Biota, named after the Ediacaran Hills in the Flinders Ranges, but also found in Canada, Russia, China and Namibia.
At this exclusive talk presented by the South Australian Museum you will hear Associate Professor at University of Adelaide and Senior Researcher at the SAM, Dr Diego Garcia-Bellido speak about when the Ediacaran fossils first appeared in our planet's history, what they look like, what they mean for our understanding of evolution and why South Australia's Ediacaran fossils are the best in the planet.
ASO's Composer in Association Cathy Milliken was commissioned to create a new work for the ASO inspired by Ediacaran fossils which will be premiered at Symphony Series 4 concert – Serenity.