Concert 2
Where

Adelaide Town Hall

Prices

Adults from

$80

, Children from

$25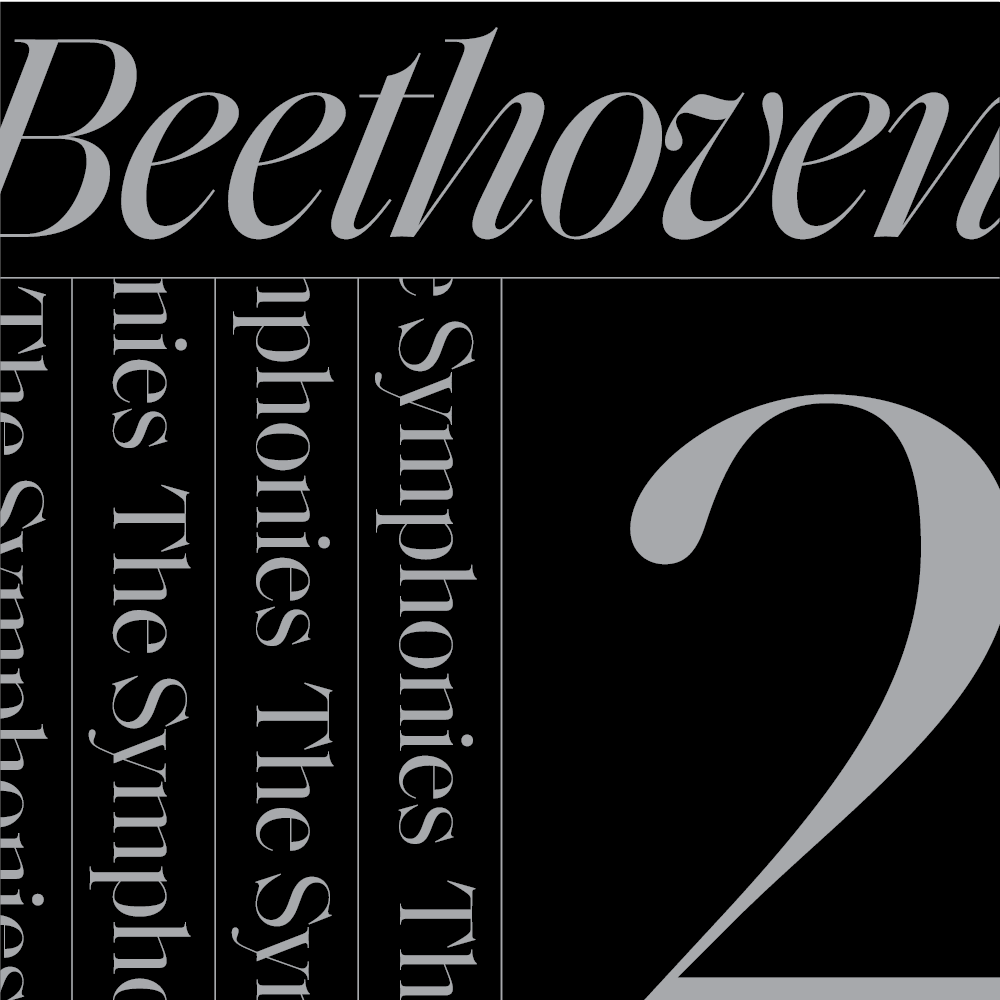 Adult

$320

$380

$440

$540

Concession *

$280

$332

$384

$512

Child

$100

$100

$100

$120

30 and Under

$120

$120

$120

$120

Family ^

$150

$172

$195

$240

Group (10+)

$255

$306

$357

$442
Approx. 1 hour 35 minutes Duration* Due to the nature of live music, the duration listed is an estimate only.
20 minutes Interval
Adelaide Town Hall Location
About
Imagine being able to experience a universe of feeling in just two weeks—that's the journey you'll take when the ASO brings you all nine Beethoven symphonies in a series of unmissable performances. This is music that can sparkle with joy, bristle with tension, glory in the beauty of nature—and leave you lost in wonder.
These symphonies constitute some of the most enduring music ever written—music which carries its warmth and humanity down the centuries.
If your life is enriched by great music, you'll want to be there when the ASO presents a musical odyssey to treasure for a lifetime.
Patrons attending this concert will no longer be required to show proof of double COVID-19 vaccination.
Featuring
Program to include
Beethoven Symphony No.4
Beethoven Symphony No.5