Contact Us
ASO Grainger Studio at 91 Hindley Street Adelaide, is open from 9am–4.30pm, Monday to Friday, excluding public holidays.
The ASO Box Office is available via phone and email for assistance with subscriptions and tickets from 9am-4.30pm Monday to Friday.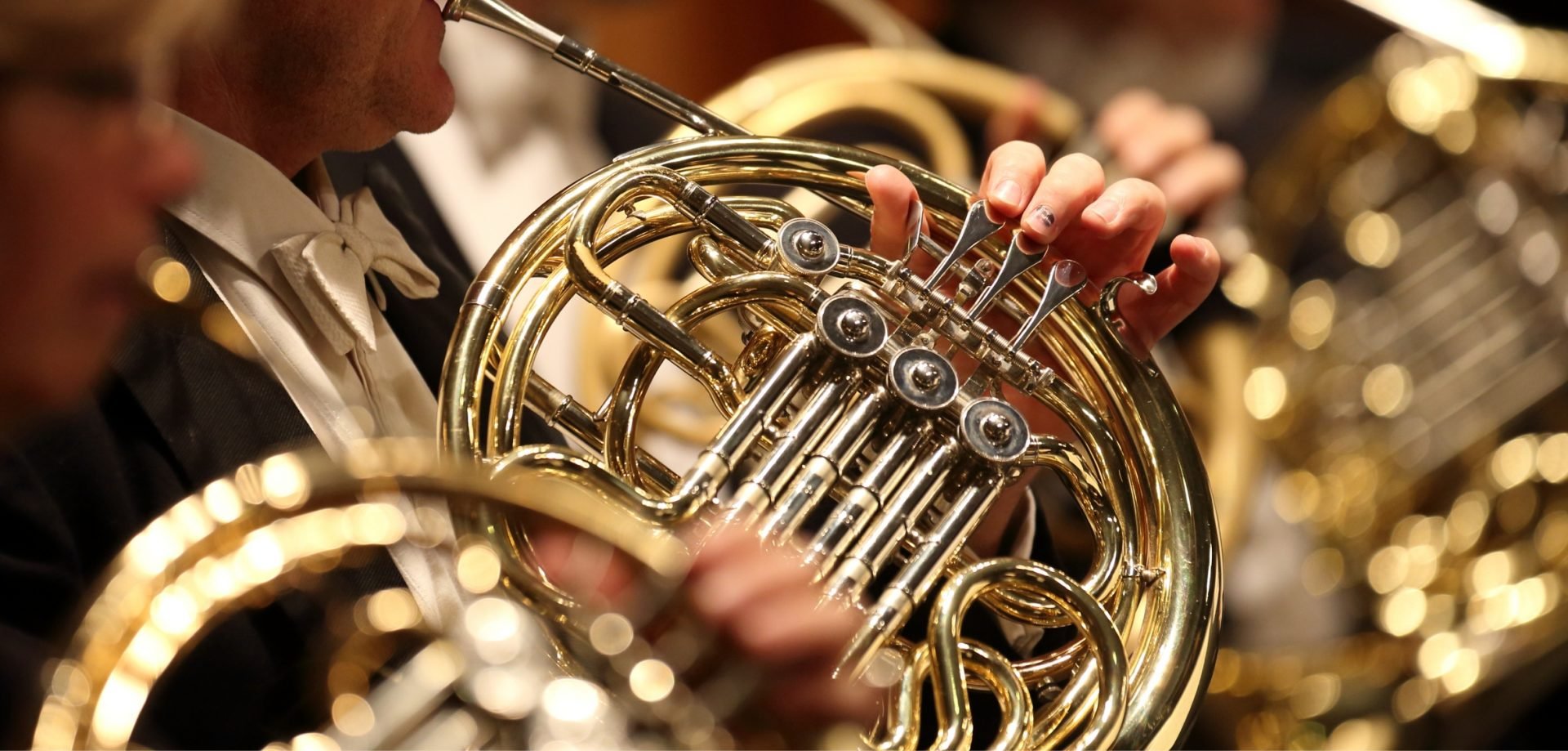 Visiting Grainger Studio
Full vaccination against COVID-19 will be required for all appointments on site with ASO staff, attendance at rehearsals or work as a contractor on the premises.
Ticket buyers and subscribers who wish to have face-to-face assistance from 31 January 2022 onwards are encouraged to make an appointment in advance, and must be fully vaccinated against COVID-19.
To make a booking, email aso@aso.com.au, or call 08 8233 6233 during business hours.
Deliveries
Deliveries are being accepted by couriers only at this time.
Deliveries and collections of goods (including tickets) where a person will not stay or linger in the Grainger Studio foyer will not require full COVID-19 vaccination so long as deliveries and collections are 'no contact' and are completed as quickly as possible.
Send us an email
Mail Address
Adelaide Symphony Orchestra
GPO Box 2121
Adelaide SA 5001
Australia
Office Address
91 Hindley Street
Adelaide SA 5000
Australia
EMAIL