Season 2021
Discover our Jul–Dec Season and continue on a journey of uplifting live music in the second half of 2021.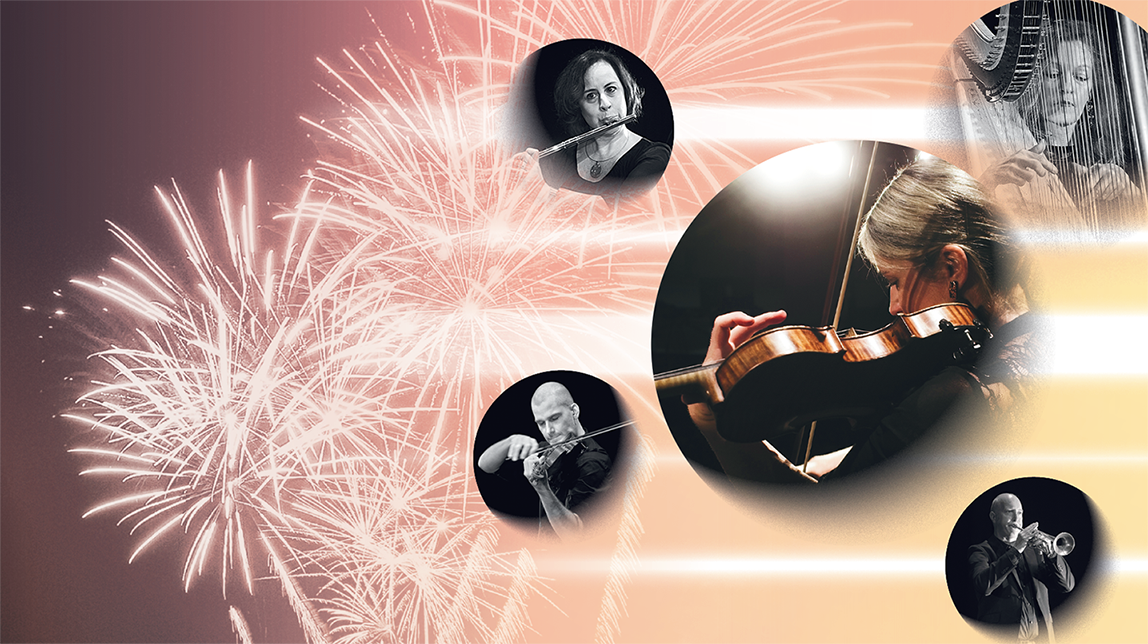 We're thrilled to reveal the brand new Festival of Orchestra as the centrepiece of our Jul–Dec 2021 season. With six spectacular concerts over two weeks under the stars at Adelaide Showground, this major new event will further cement South Australia's reputation as the Festival State.
This season also marks our return to the Adelaide Town Hall for the first time in 18 months for our Symphony Series concerts and the much-loved Classics Unwrapped with Guy Noble.
By purchasing tickets to as few as two concerts, you become an ASO subscriber and access the best seats, discounts and exclusive special offers.
To keep up to date with future announcements, sign up to our eNewsletter, eNotes here.

The greatest symphonic music of all time – check.
Classical blockbusters – check.
Dance club anthems re-orchestrated – check.
Show-stopping Broadway tunes – check.
Rock-meets-symphony spectacular – check.
Immersive cinematic experience – check.

With a colourful, carnival-like atmosphere at Adelaide Showground, the inaugural Festival of Orchestra will bring you the joy of discovery, the pleasure in sharing music you know and love, and the opportunity to create a space for music with the ASO like never before.
Explore Season 2021 by Series
---
Download our Jul–Dec 2021 Season Brochure
Subscriber Benefits
Subscribing to the ASO is easy, and full of benefits!
Simply select two or more concerts, marked with an online and in the brochure, in the same transaction. Get access to the best seats at the best prices – subscriptions on sale 31 May, single tickets on sale 14 Jul.
Have a read of some commonly asked questions and discover all the benefits of being a subscriber.
Subscriber Lounge
We warmly invite you to drop by ASO Grainger Studio to book your subscription over a cup of tea or coffee with our friendly Subscriptions Team. Our Subscriber Lounge is open Mon–Fri 10am–4pm.
Sign up to eNotes
Sign up to eNotes, our fortnightly email newsletter, to learn a little more about what we do, how we do it, and why we do it. Every fortnight, we collate all the most interesting behind the scenes information, blog posts, upcoming activity and ASO insights to share with you!
This form is currently undergoing maintenance. Please try again later.
Support Us
We wouldn't be able to do what we do without the generous support of our donors, and there are many ways you can support our endeavours.