5 Minutes with Jules Schiller Drive Presenter ABC Radio Adelaide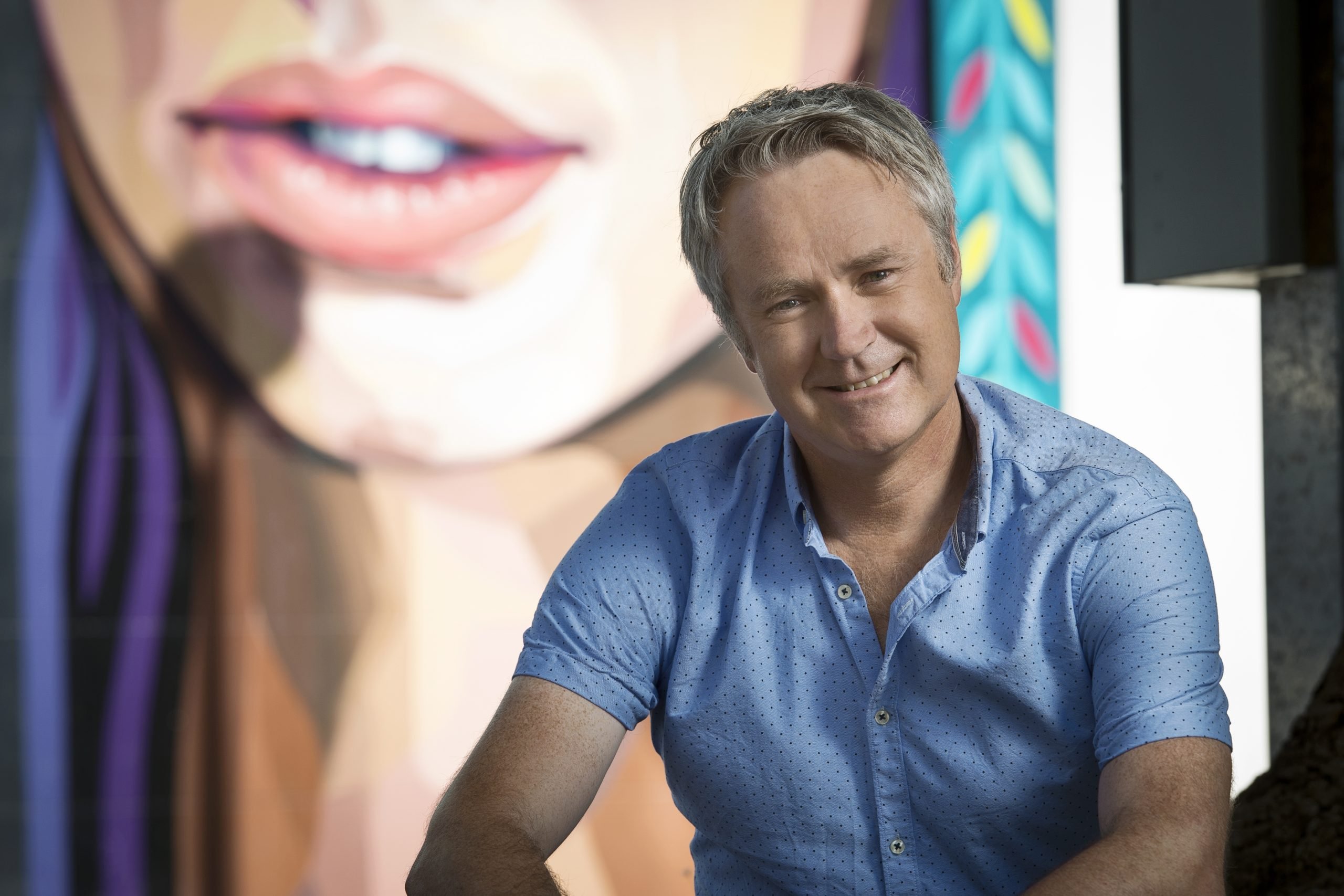 Get to know Drive Presenter Jules Schiller, and tune into ABC Radio Adelaide Breakfast and Drive this week for your chance to win tickets to Festival of Orchestra!
As Drive Presenter tell us what style of music and artists you listen to when preparing to start your day on air?
I like to listen to a requiem first thing in the morning. Mozart or Faure's are my favourites. I find them quite uplifting. I've longed called for ABC Radio Adelaide to kick start the month "Requi-vember", but so far no takers. Requiems also remind you that life is short so provide good motivation for the day ahead.
Bach or Beethoven? Who's your favourite classical composer and why?
Rachmaninov is my favourite composer. I just love his symphonies. When I was 18, I backpacked around Europe and Eastern Europe. I had a Sony Walkman with a handful of cassettes. Two of them were Rachmaninov's 1st and 2nd Symphonies. They are so moody and dramatic. I remember listening to them on long train journeys while travelling through East Germany and Czechoslovakia during winter. The soaring strings and mournful brass just seemed to match the countryside perfectly. I just love all his work.
Can you play a musical instrument? Tell us about how your musical journey started?
I played the trumpet at school. I have no idea why I chose the trumpet I think I was just fascinated at how loud and bold it sounds. I played in my school's orchestra and big band and studied up to AMB level 5. I started to neglect the trumpet when I went to university and lived in share houses. You find out very quickly housemates who are trying to study or are hungover don't appreciate a quick burst of the "Trumpet Voluntary" at 9am in the morning.
Drive will have a sneak peek of the Classical Spectacular concert rehearsal …What are you most looking forward to hearing and why?
I just love Russian Classical music. I'm looking forward to everything! As a child my parents took to to see the 1812 Overture at the Royal Albert Hall in London and I was really only interested in the canons. Now I like to think I can appreciate the music and the skill of the all the players in bringing it to life.
Don't miss Classical Spectacular at Festival of Orchestra, Wednesday 24 November, Adelaide Showground.
---