Highlights from the year that was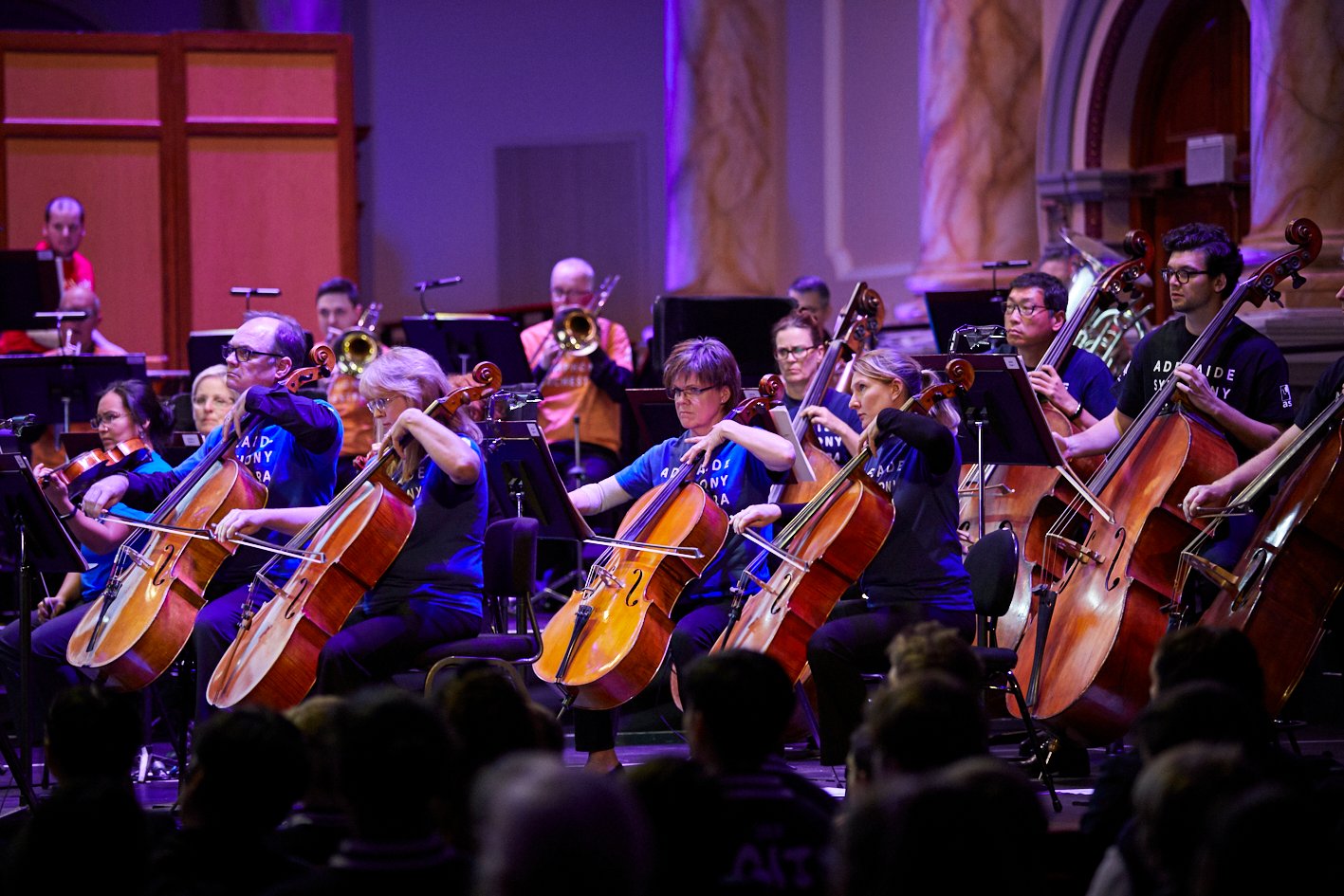 Our 2019 Season was filled with many memorable moments and exceptional music making, only a few of which we've been able to pay homage to here. Performing more than 100 concerts and presenting more than 33 soloists, we performed not only in Adelaide, but visited regions such as Yorke Peninsula, Goolwa, City of Playford, City of Marion, and let's not forget; China and South Korea.
The joy of performing is at its height when there is an audience to appreciate it, so thank you – whether you were able to attend a concert in 2019 or not – for joining us on our musical journey once more.
We hope to see you in 2020 to create a space for music.
Season Opening Gala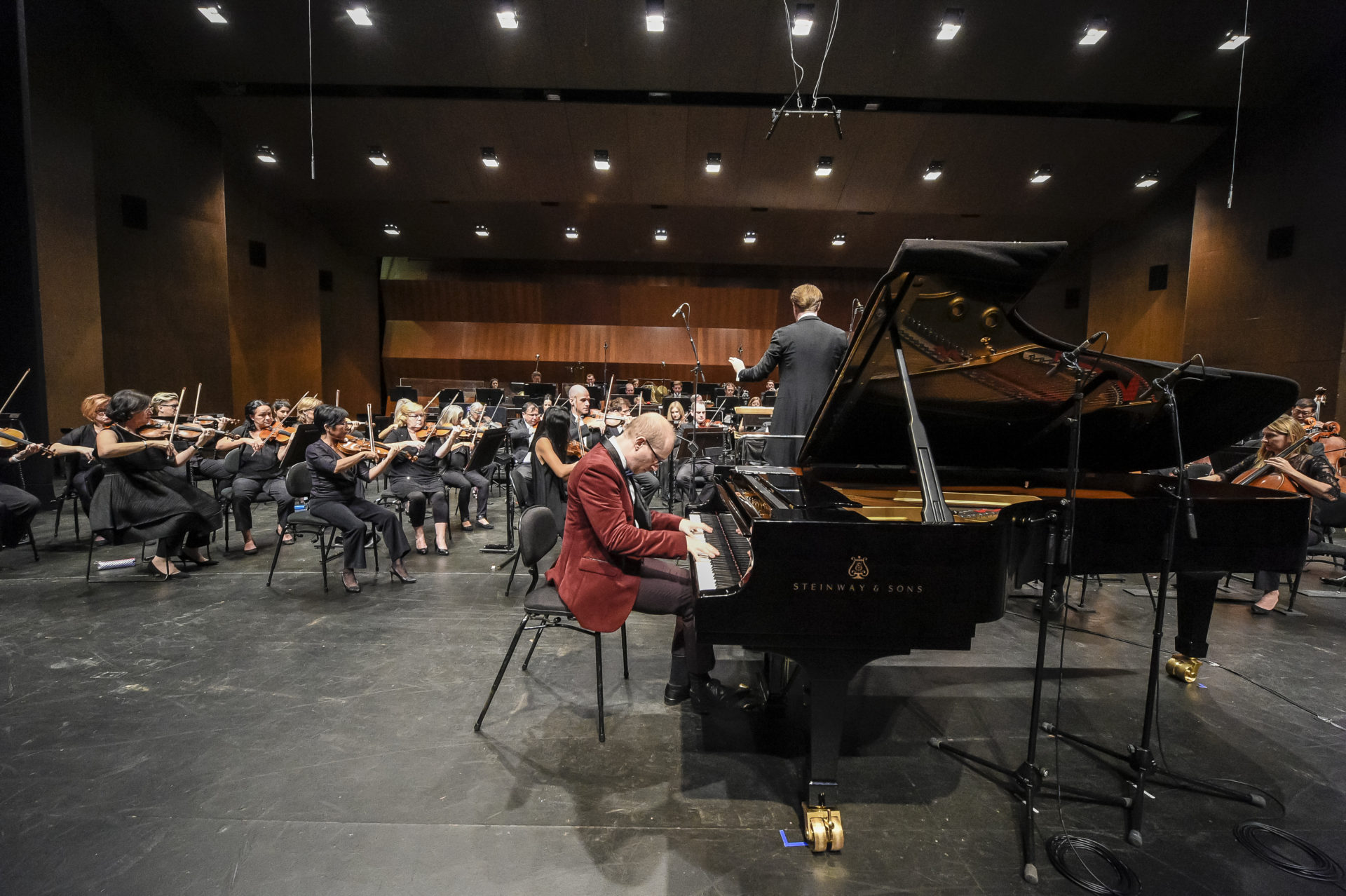 We began the year with a BANG at the Festival Theatre with an explosive program featuring Holst's The Planets, Sibelius' Finlandia, and Grieg's Piano Concerto under the baton of conductor Benjamin Northey and pianist Simon Tedeschi.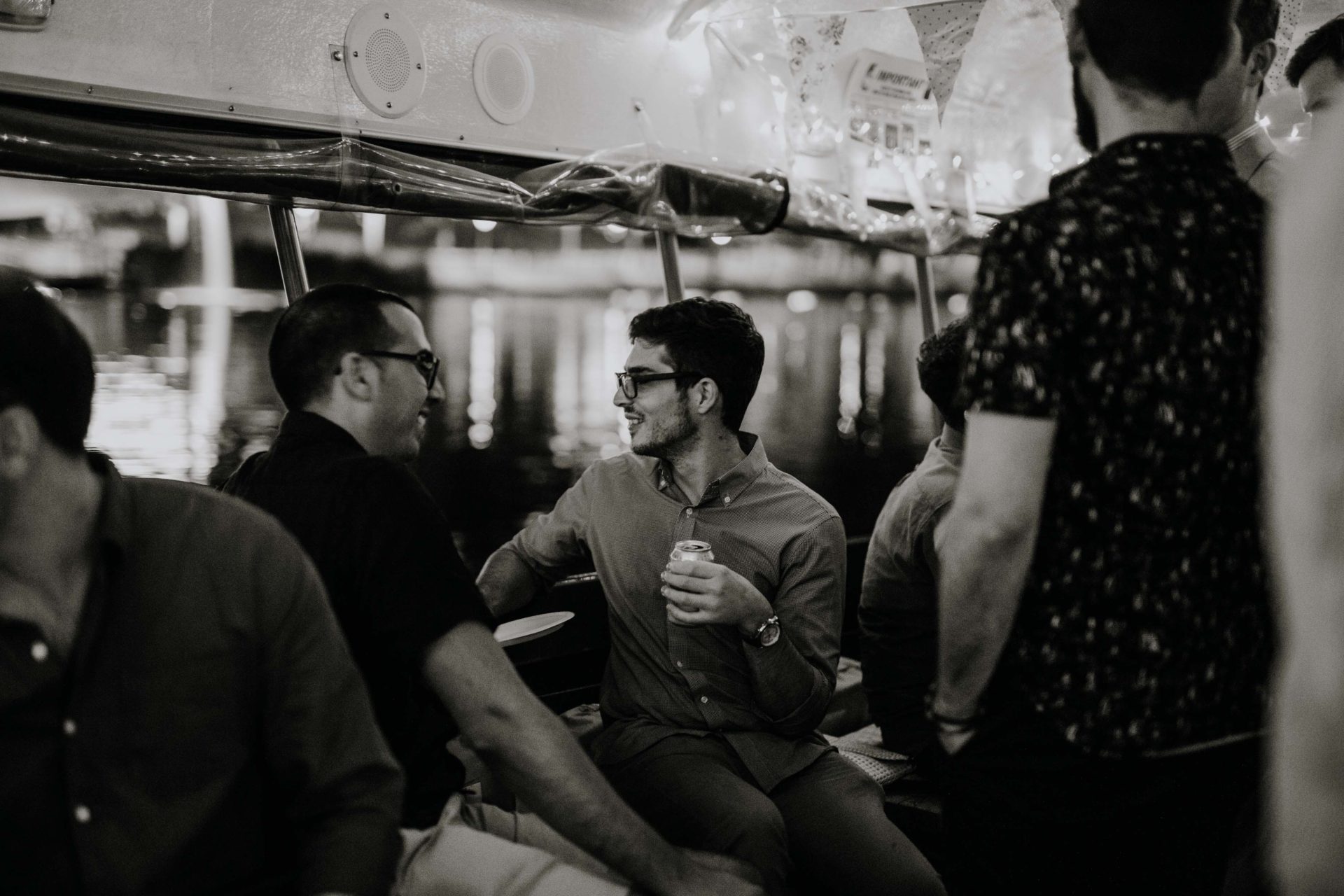 The night continued on for our 30 & Under crowd, with the first ReMastered event of 2019 taking place on the Popeye! We went from Holst's The Planets to Beastie Boys Intergalactic with a DJ and dance floor on board the boat.
Chinese New Year Concert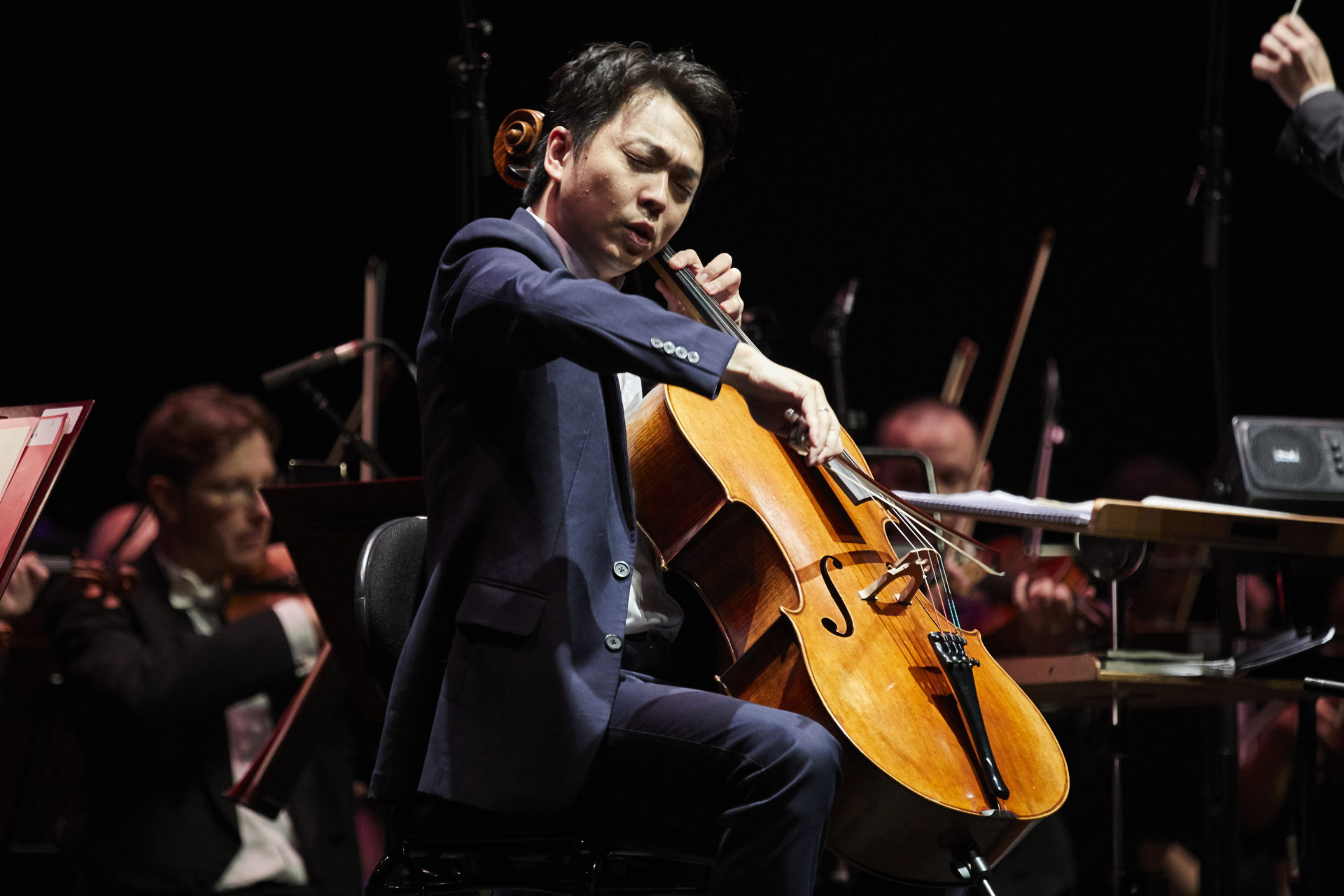 We celebrated Chinese New Year with conductor Dane Lam, violinist Harmonnia Junus and cellist Li-Wei Qin, pictured above, who will be joining us again in 2020 for Love & Passion – Master Series 6.
The Magic Flute at Adelaide Festival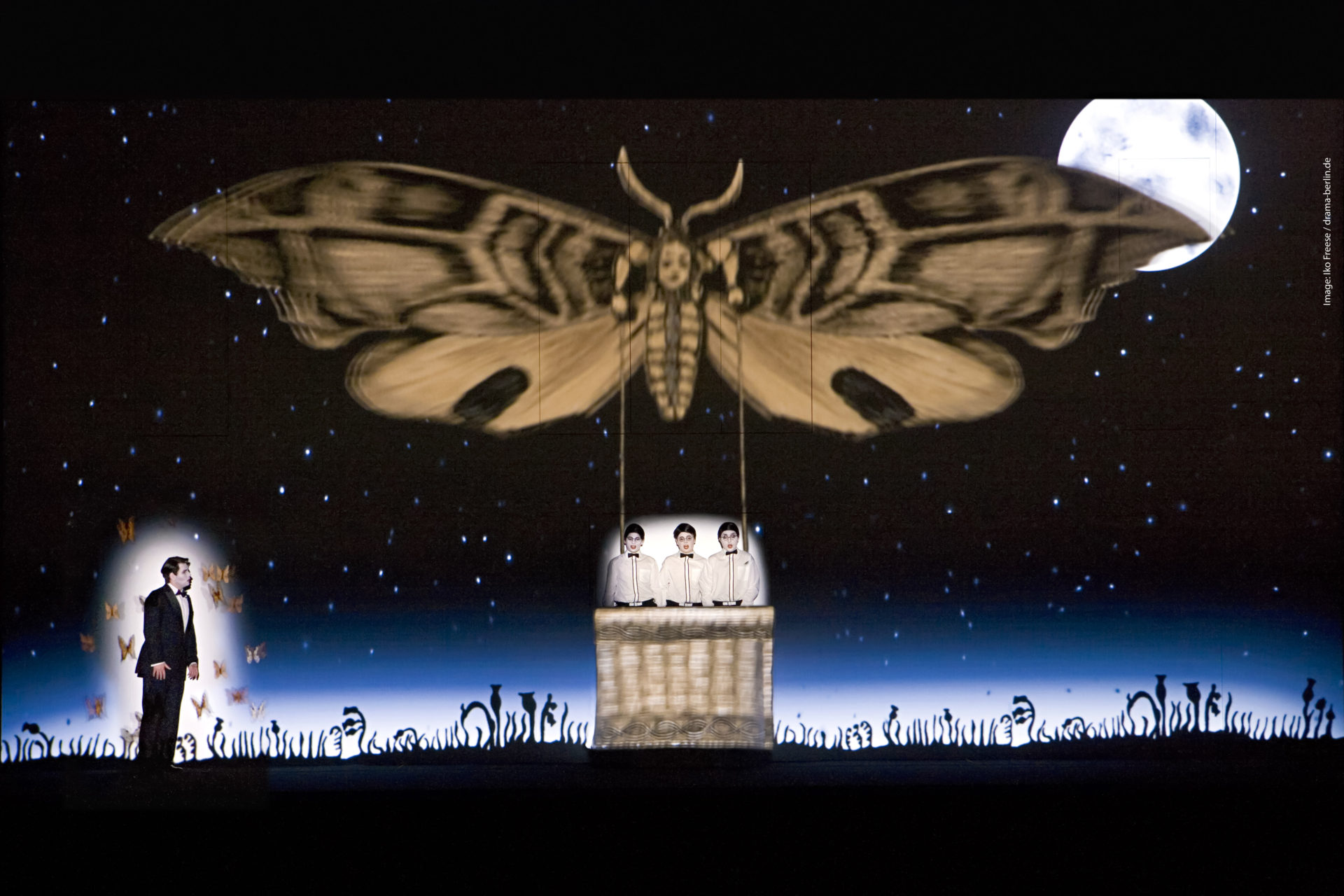 Barrie Kosky, Suzanne Andrade and Paul Barritt created a game-changing blend of live action with bespoke, hand-crafted animation to accompany Mozart's The Magic Flute, which we were thrilled to perform at Adelaide Festival this year.
Gigs at Grainger: Now Meets Now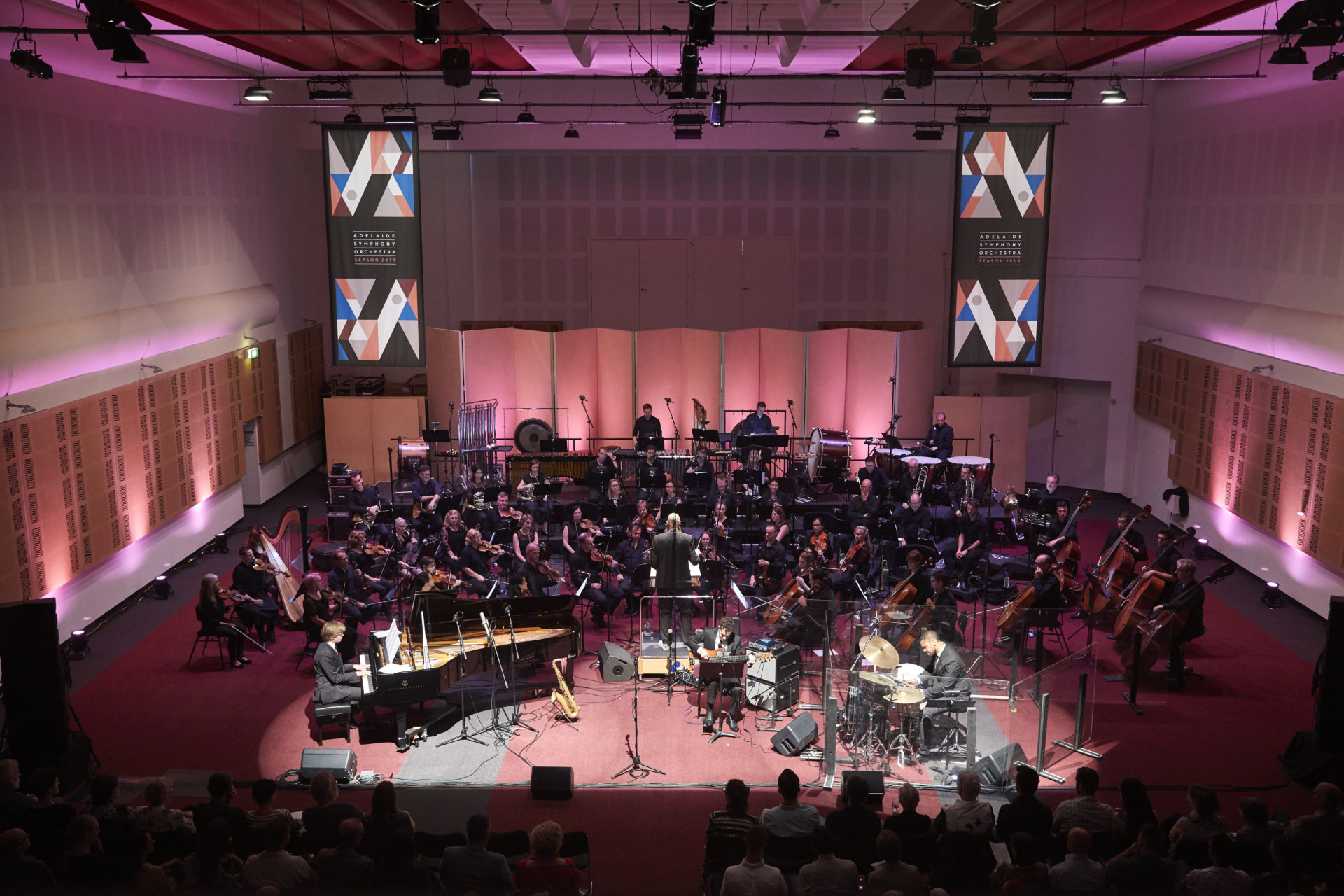 Working with Adelaide composer and bassist Ross McHenry to curate Gigs at Grainger: Now Meets Now to celebrate the unique and changing cultural music of Australian creative music was yet another highlight of our 2019 year. Joined by Adelaide-born and New York-based pianist Matthew Sheens, New Zealand drummer Myele Manzana and conductor Adam Page, the night was a ground-breaking night that celebrated inspirational improvisation.
Unsung Hero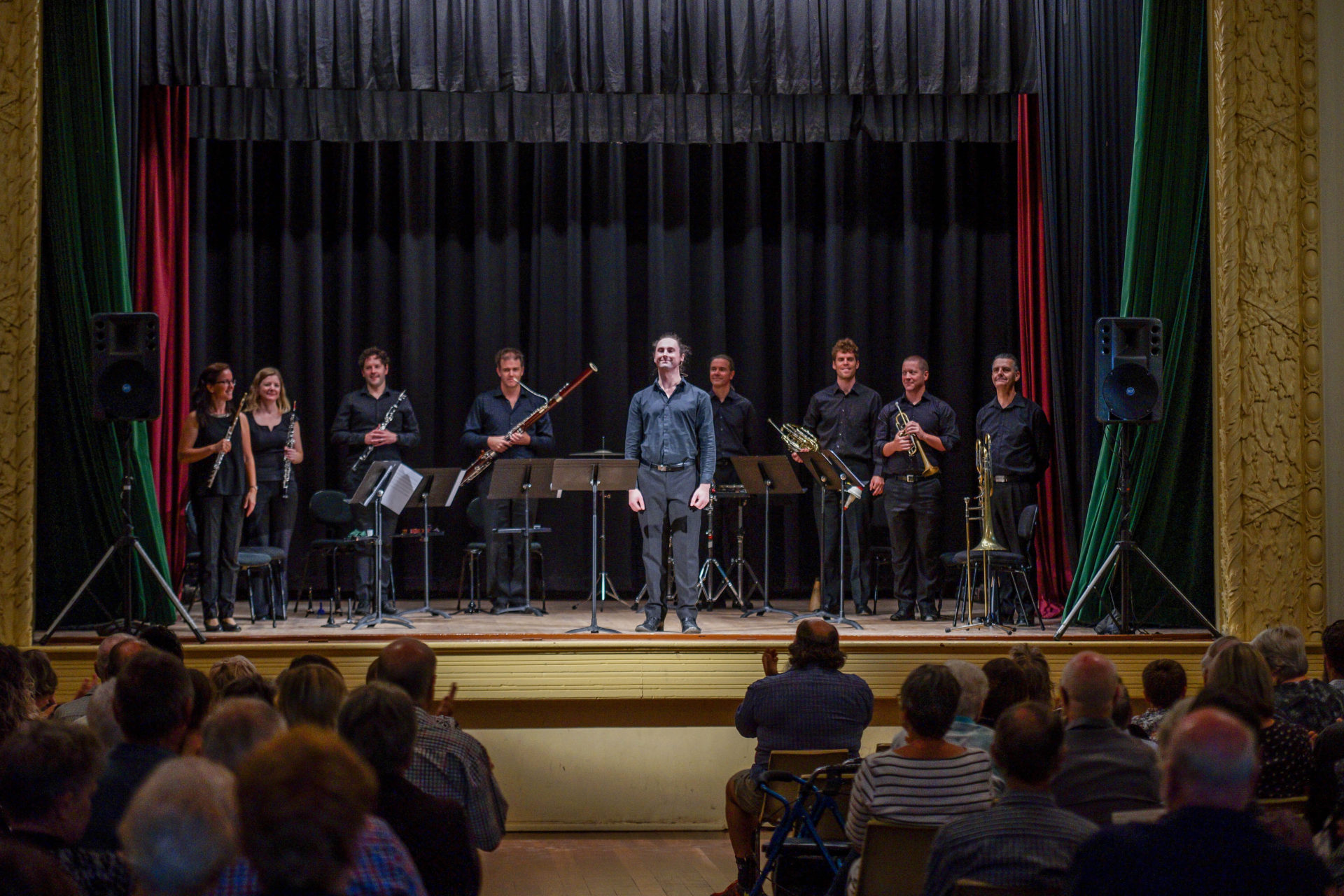 Getting out into the community, we toured Unsung Hero to Port Wakefield, Wallaroo and Edithburgh with tenor Hew Wagner. These concerts included songs from the all but forgotten South Australian WWI soldier and composer Edgar Tattersall (1892-1948). Click here to read a heart-felt blog from Edgar's grandson, Geoff, on what the concerts meant to the Tattersall family.
Star Wars: The Empire Strikes Back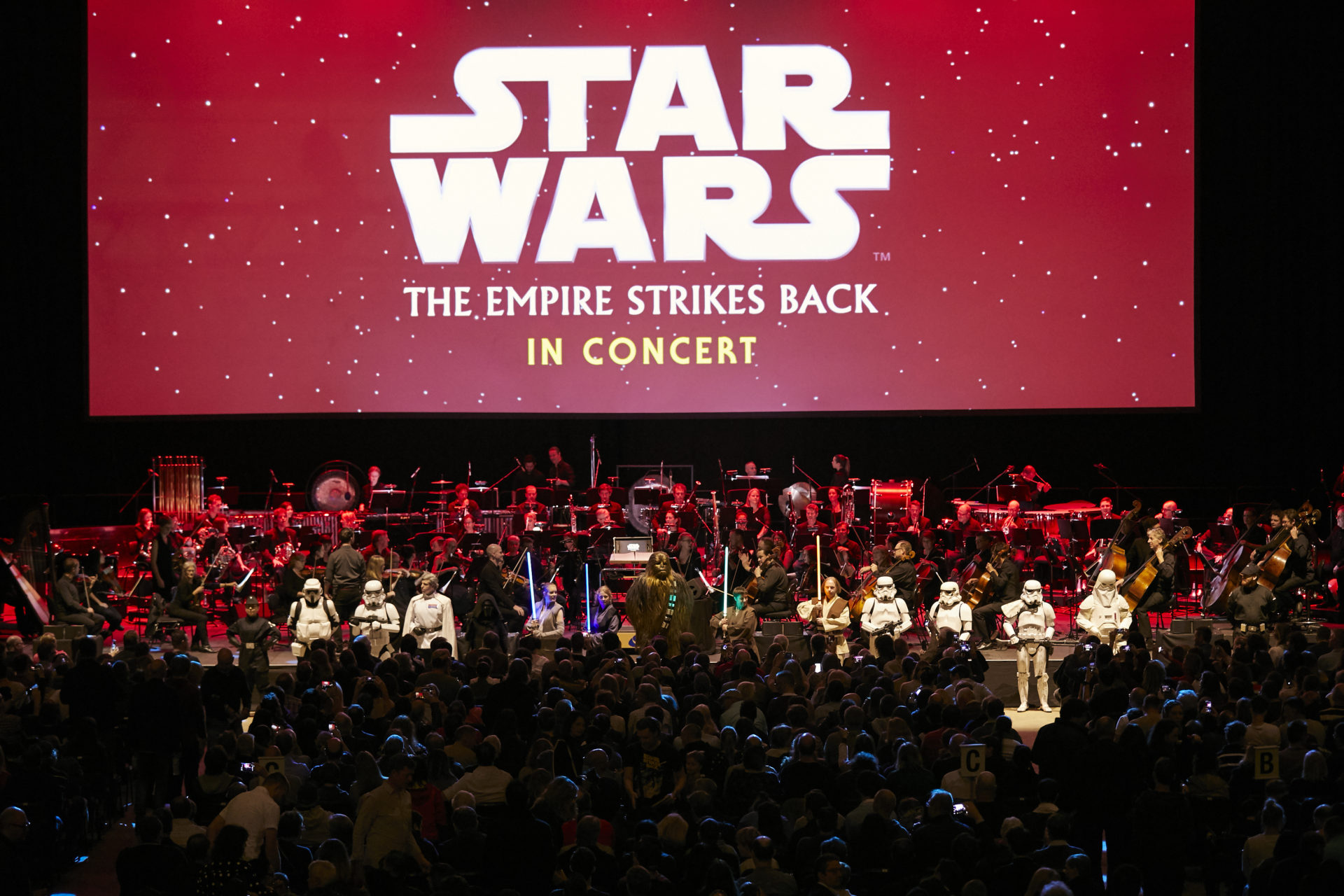 The Force was with us on May 4 at the Adelaide Entertainment Centre when we performed Star Wars: The Empire Strikes Back in Concert! Join us when we do it all again for Return of the Jedi on 18 April 2020.
Appalachian Spring Project
20 secondary students worked with our Creative Partner, Paul Rissmann, over six days to create an entirely new performance piece in response to Copland's masterpiece. The Creative Project consisted of musicians and dancers, giving them the opportunity to expand their skills and their networks. In 2020, our Creative Project will be the Pictures Project.
Beethoven Piano Concertos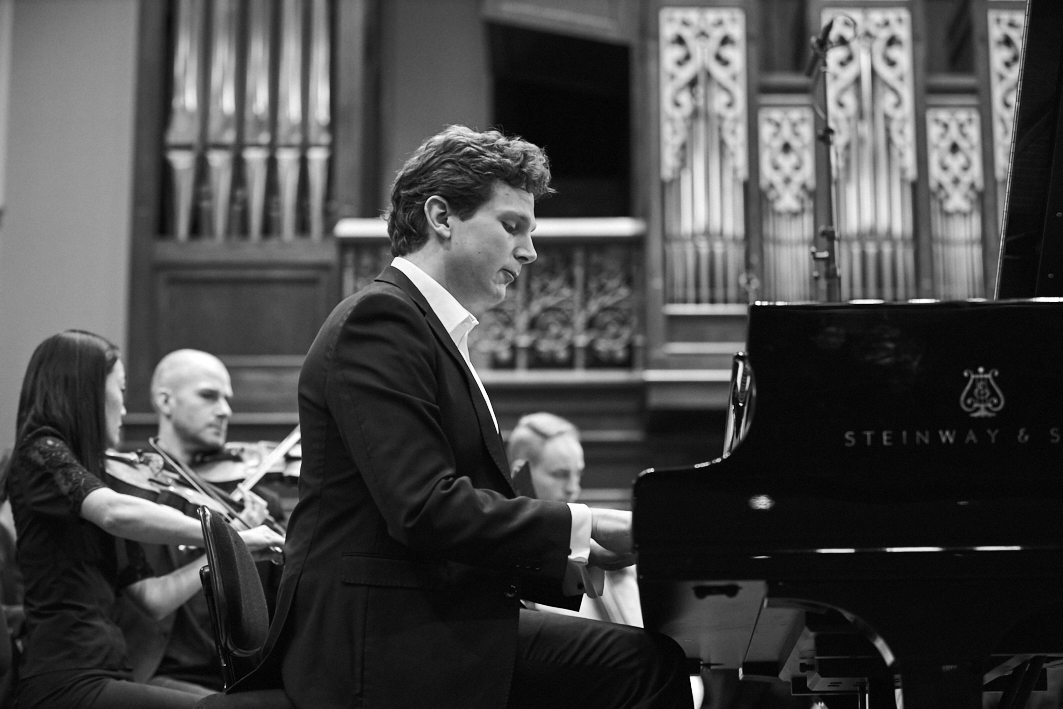 We performed all 5 of Beethoven's Piano Concertos across 4 concerts in two weeks with Australian virtuoso, Jayson Gillham, and conductor Nicholas Carter. It was a truly exceptional experience in every sense of the word, with the excitement in Elder Hall growing with each performance.
Click here to read Jayson Gillham's reflection on his time with us, and what the experience meant to him.
Collaborations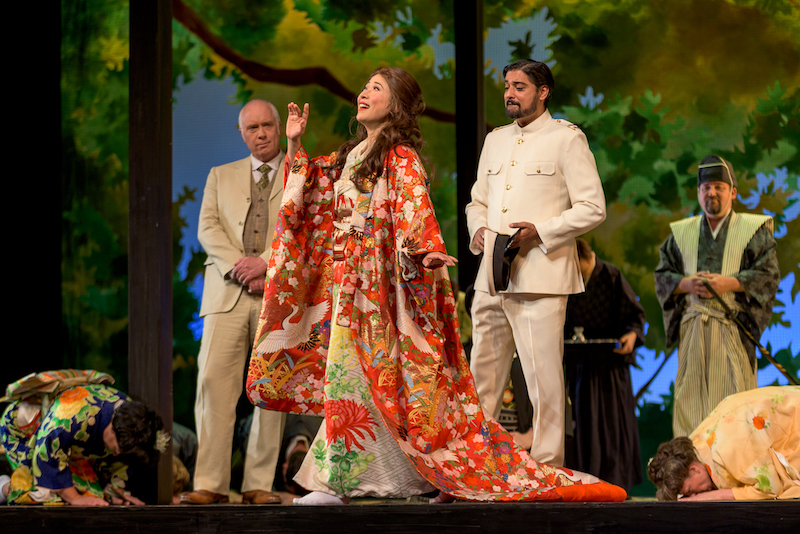 Throughout the year we were lucky enough to take part in many collaborations with State Opera South Australia and The Australian Ballet, including at The Nutcracker, Madama Butterfly, Carmen in the Square, and The Merry Widow.
Little Maestros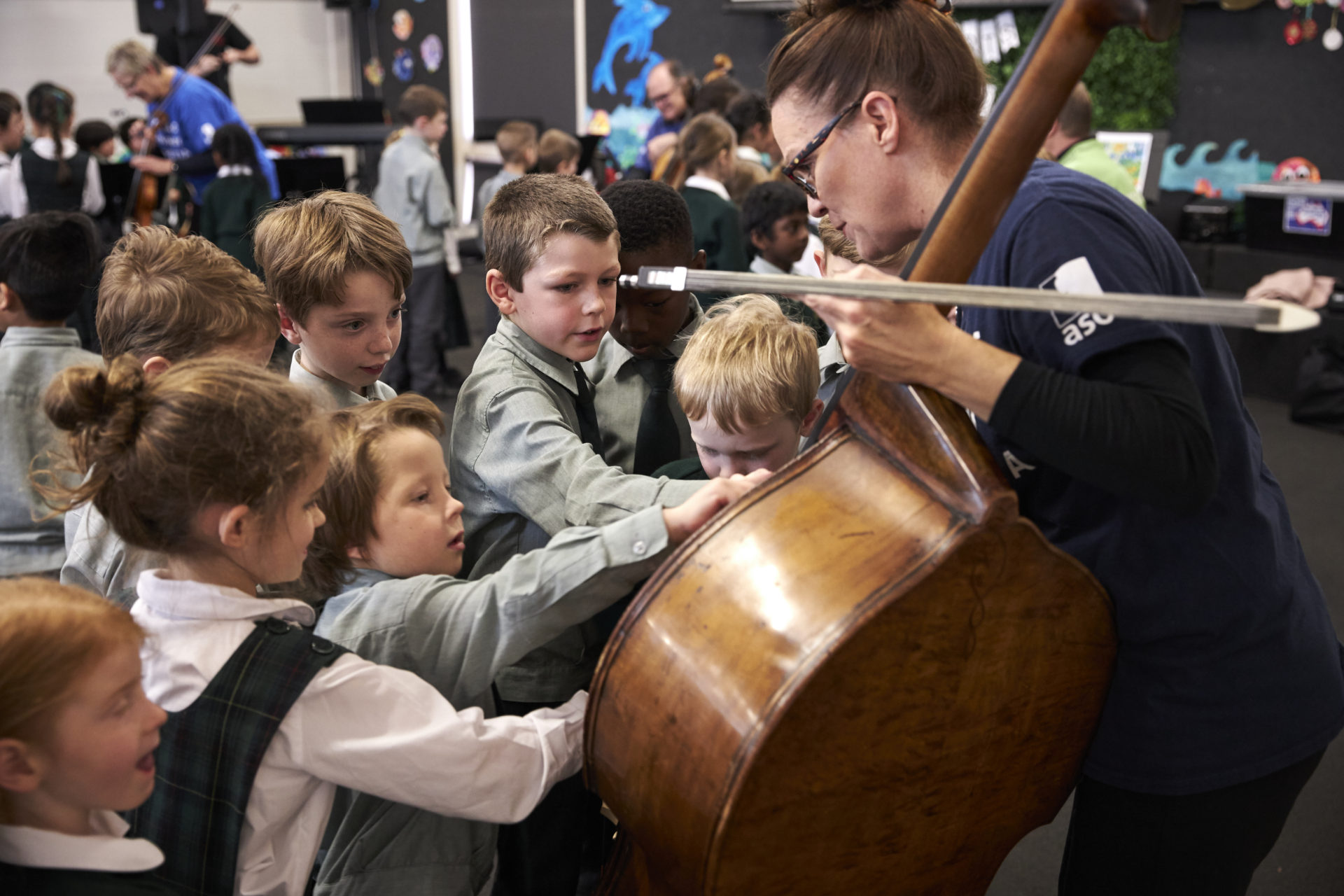 We toured several concerts to schools in 2019, including Little Maestros. The concerts are an interactive and participatory introduction to music making, with elements of song, games and story-telling coming together.
Last Night of the Proms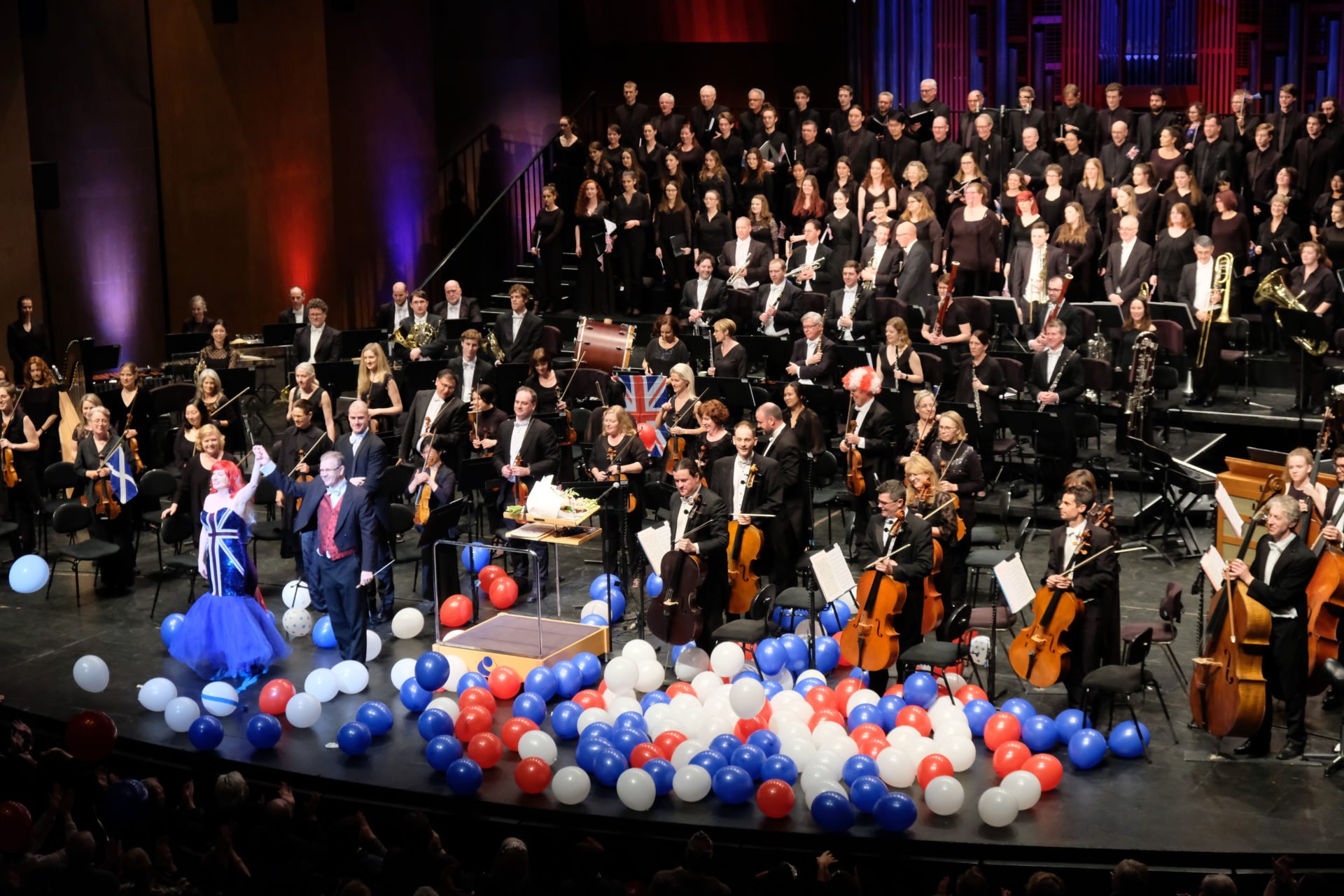 Last Night of the Proms in London is the colourful climax to a spectacular eight-week summer season of concerts in London's Royal Albert Hall. At the Adelaide Symphony Orchestra, we dispense with all the other concerts and go straight to the party!
Click here to read conductor Guy Noble's explanation of why Proms are so popular.
China and South Korea Tour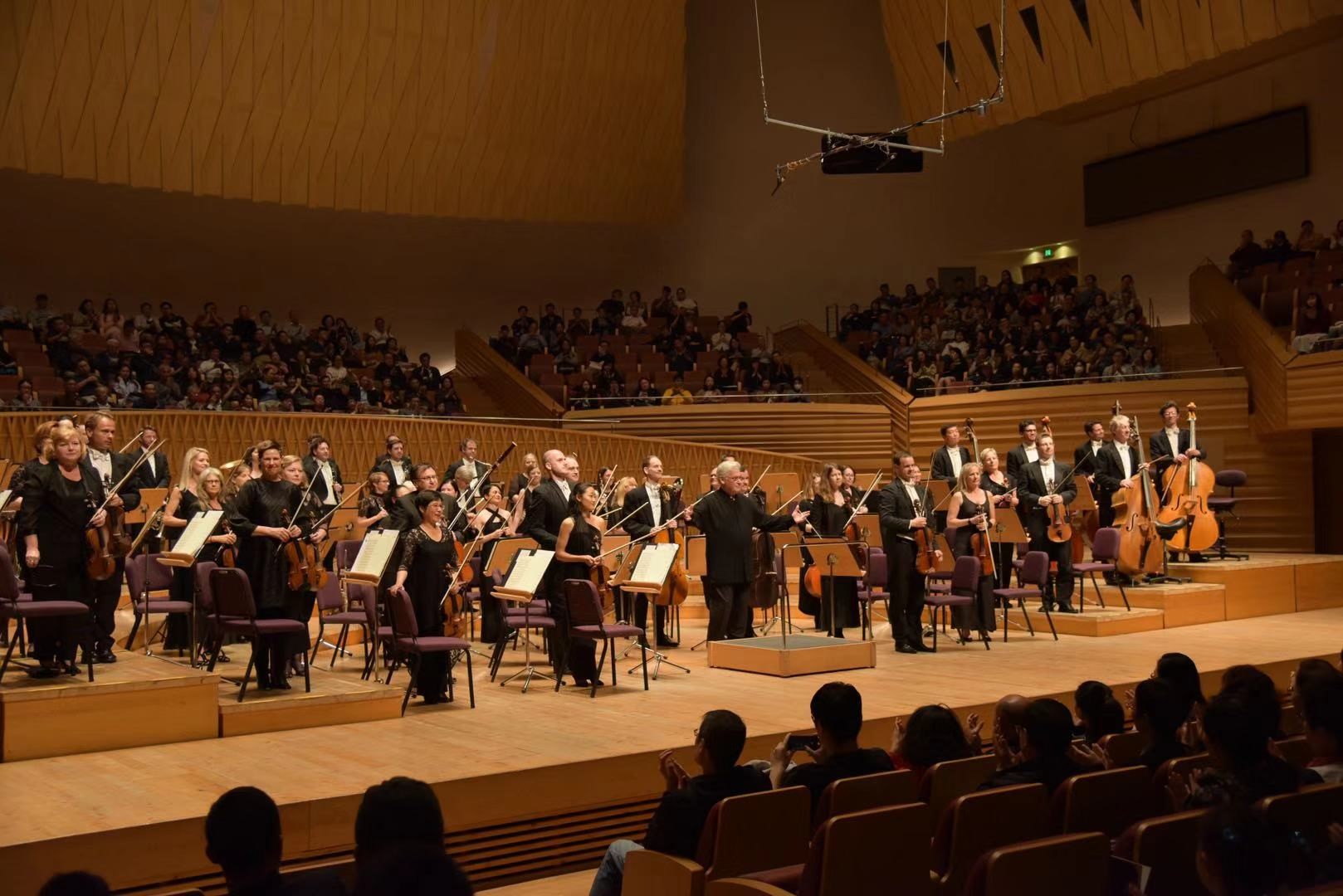 In October we embarked on a tour of China and South Korea, visiting the cities of Zhuhai, Shangai, Beijing, and Tongyeong with Principal Artistic Partner, Pinchas Zukerman.
Take a look at the stunning photographs violinist Lachlan Bramble snapped along the way.
New Worlds Ball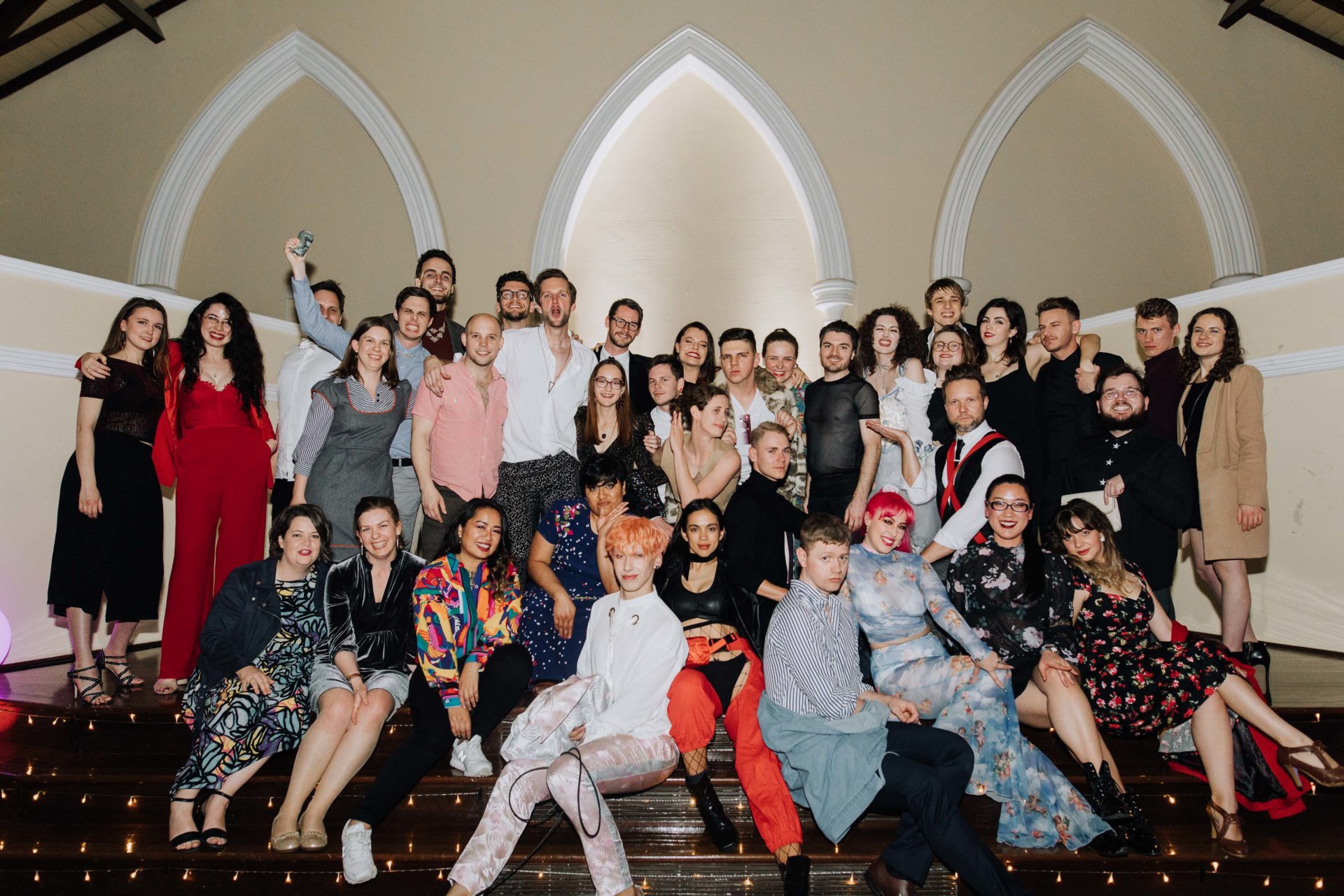 We celebrated four years of our 30 & Under evenings, ReMastered, with the New Worlds Ball. The evening was inspired by the LGBTQI+ ballroom culture that emerged in the 70s and 80s in larger US cities. Attendees were encouraged to dress "inspired by something from the pages of Vogue magazine" or relating to queer ballroom culture, and they didn't disappoint.
Take a look at the full album of pictures from the evening here.
Silence with your ASO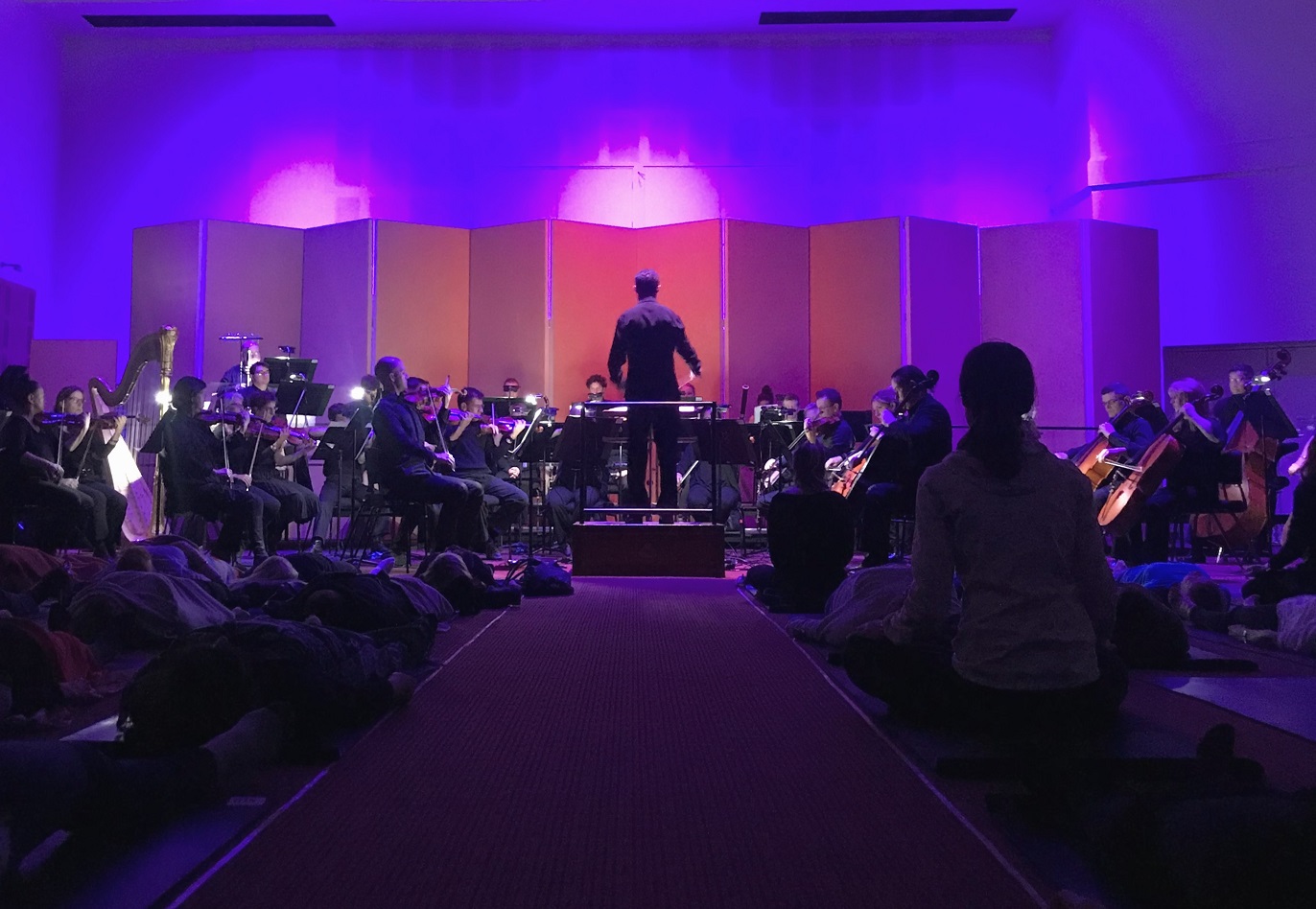 Silence is a meditation concert and symphony in one. This 60-minute event was performed in near darkness with no interval, no applause, and no distraction.
It was so popular in 2019, that we'll be bringing it back in 2020! Click here for more details.
Magical Tchaikovsky – Master Series 10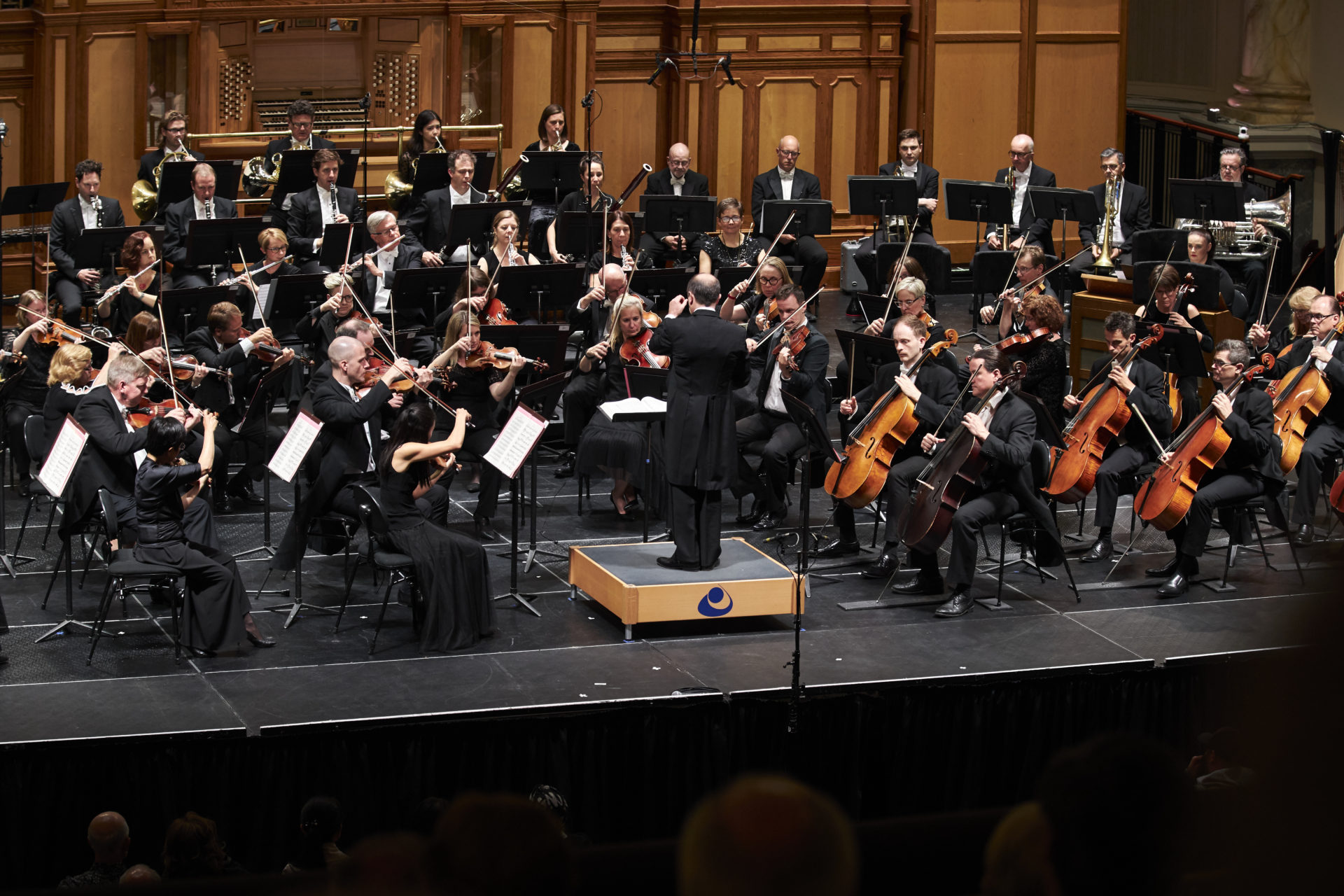 Although all of our Master Series concerts were highlights of our season, including Bach's incredible St John Passion in Master Series 2, Dvorak's From The New World Symphony at Master Series 8, and Brahms' Piano Concerto No.2 at Master Series 7, Magical Tchaikovsky with Principal Guest Conductor Mark Wigglesworth truly ended the year on a spectacular high.