Neil Armfield: Beethoven Buff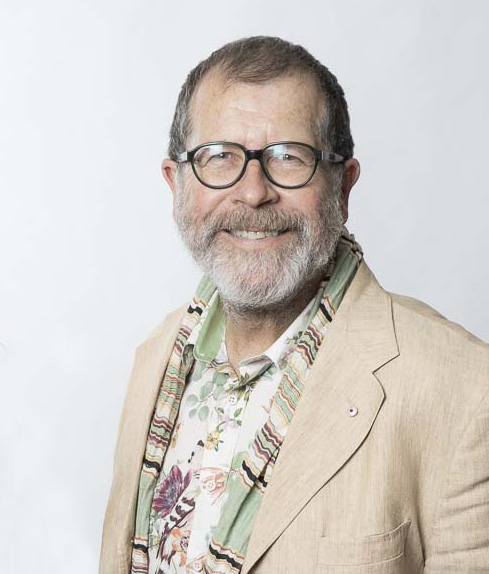 Co-Artistic Director of the Adelaide Festival gave us the run down on his top picks from our 2020 Season!
I was particularly thrilled to read through the ASO program for 2020 and had a hard time deciding what would be my faves for the year.
I was struck by the fact that I had operatic connections through to a number of the concerts, so, ignoring the temptation to expostulate on the number of times I've been told how much I look like Ben Folds, I have concentrated on those concerts that connect to my life as an opera director…
Of course there is Nicholas Carter conducting the mighty Mahler 5 and raising the curtain is the brilliant British violinist Anthony Marwood playing the extraordinary concerto Concentric Paths – a work that was actually written by the great Thomas Adès for Marwood to play!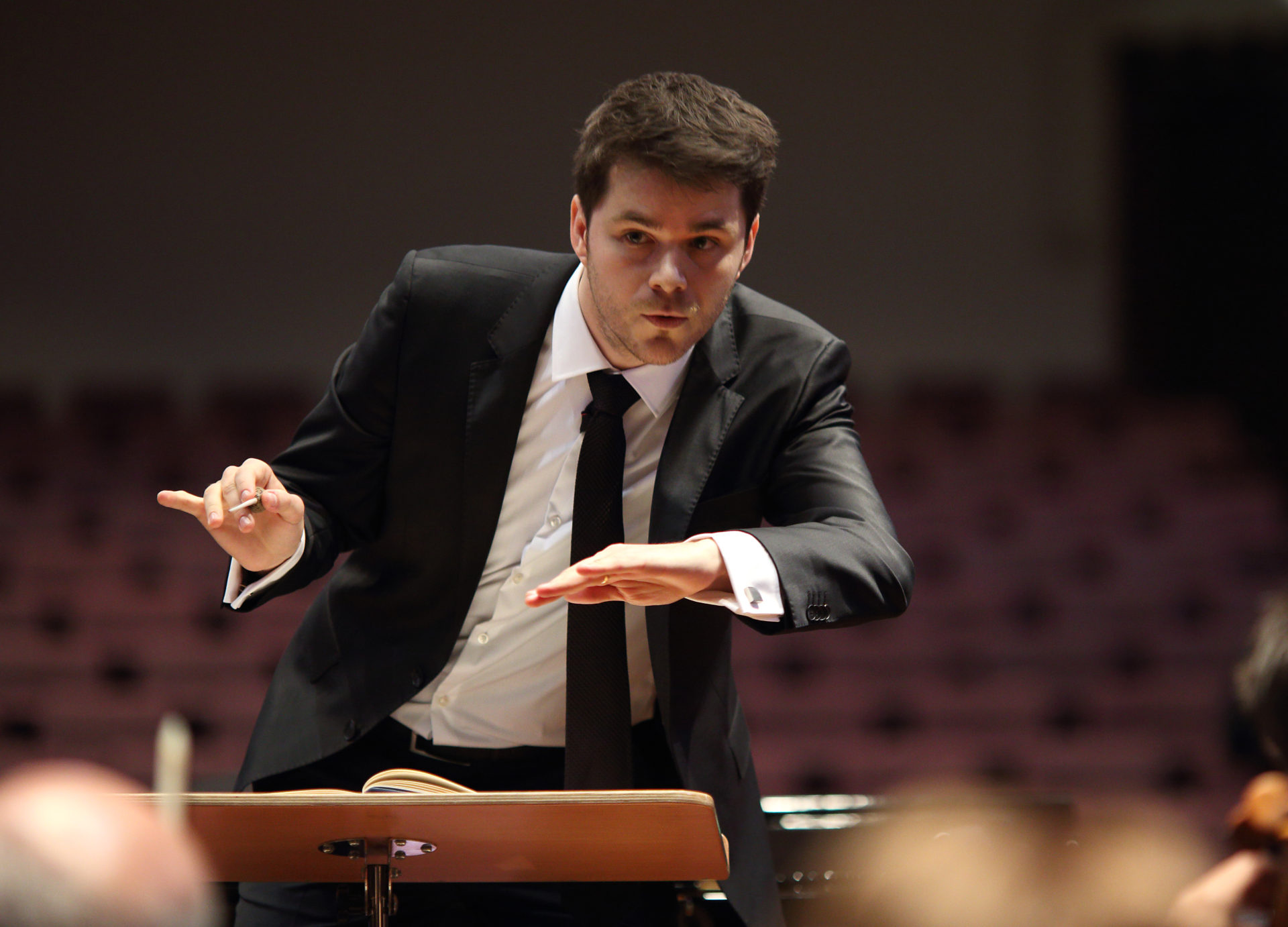 I have known Nick Carter since I first met him at my goddaughter's 21st birthday party (Nick was her contemporary at Melbourne Conservatorium). We first worked together when he was assistant conductor to Elgar Howeth on Brett Dean's first opera Bliss which I directed for Opera Australia back in 2010, and then we collaborated so happily on Brett's Hamlet for Adelaide Festival in 2018, a collaboration that went so well that Nick will be conducting my production in 2022 at the Metropolitan Opera in New York.
And speaking of Brett Dean, I would have to include Brett's brilliant idea of exploring Beethoven's own imagined sound world as his hearing was disappearing in his work Testament. Combined with Sir Christopher Clark's historical/political/musicological observations on Beethoven's responses to his own encroaching deafness and his despair at the political compromises he was witnessing in the career of his one-time hero Napoleon Bonaparte, and culminating in Brett's own conducting from the viola of Beethoven's miraculous Eroica Symphony, this Adelaide Festival event is an absolute must-see.
So THE SOUND OF HISTORY is Pick #2
And speaking of Beethoven, anyone who attended the Adelaide Festival Launch in Bonython Hall in October might remember my own delight in celebrating this great artist's birthday. When I was 15 years old on the 16th December 1970 I made a badge out of a rectangle of white cardboard on which I glued a picture of Ludwig V cut from a World Record Club brochure and I wrote in bold black texta beside it: REJOICE! TODAY IS BEETHOVEN'S 200TH BIRTHDAY!! and wore it pinned proudly to my chest all day at my school holiday job behind the counter at KRYSLER'S PAINT AND WALLPAPER in Burwood NSW. Well, to celebrate the great man's 250th birthday, ASO is presenting across 4 concerts all 9 Beethoven symphonies, and all conducted by the brilliant Mark Wigglesworth. I had the honour in 2009 of directing a new production for Opera Australia of Britten's operatic masterpiece Peter Grimes (never seen in Adelaide, alas), conducted by Mark. It was one of the happiest and most productive collaborations of my career and Mark remains for me one of the world's great conductors. The opportunity to hear all the Beethoven symphonies interpreted through this singular musical imagination unleashing the full power of the Adelaide Symphony Orchestra is something I wouldn't miss for quids!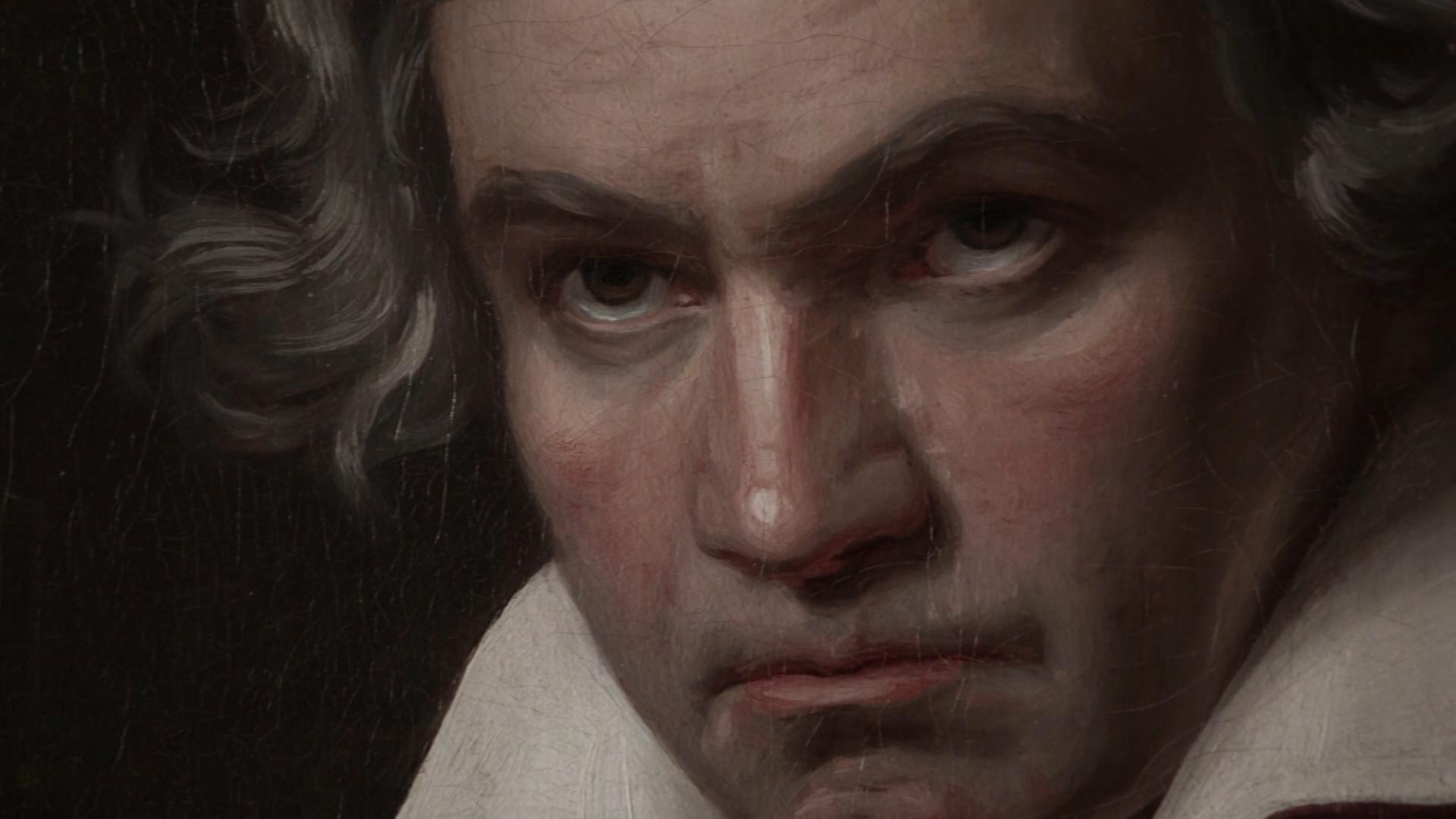 So BEETHOVEN: THE SYMPHONIES are Picks #3, #4, #5 and #6!
What a year of music we have ahead of us!
Neil Armfield AO
Adelaide Festival Joint Artistic Director