Managing Director Vincent Ciccarello on International Touring
14 Oct 2019
Behind the Scenes
Community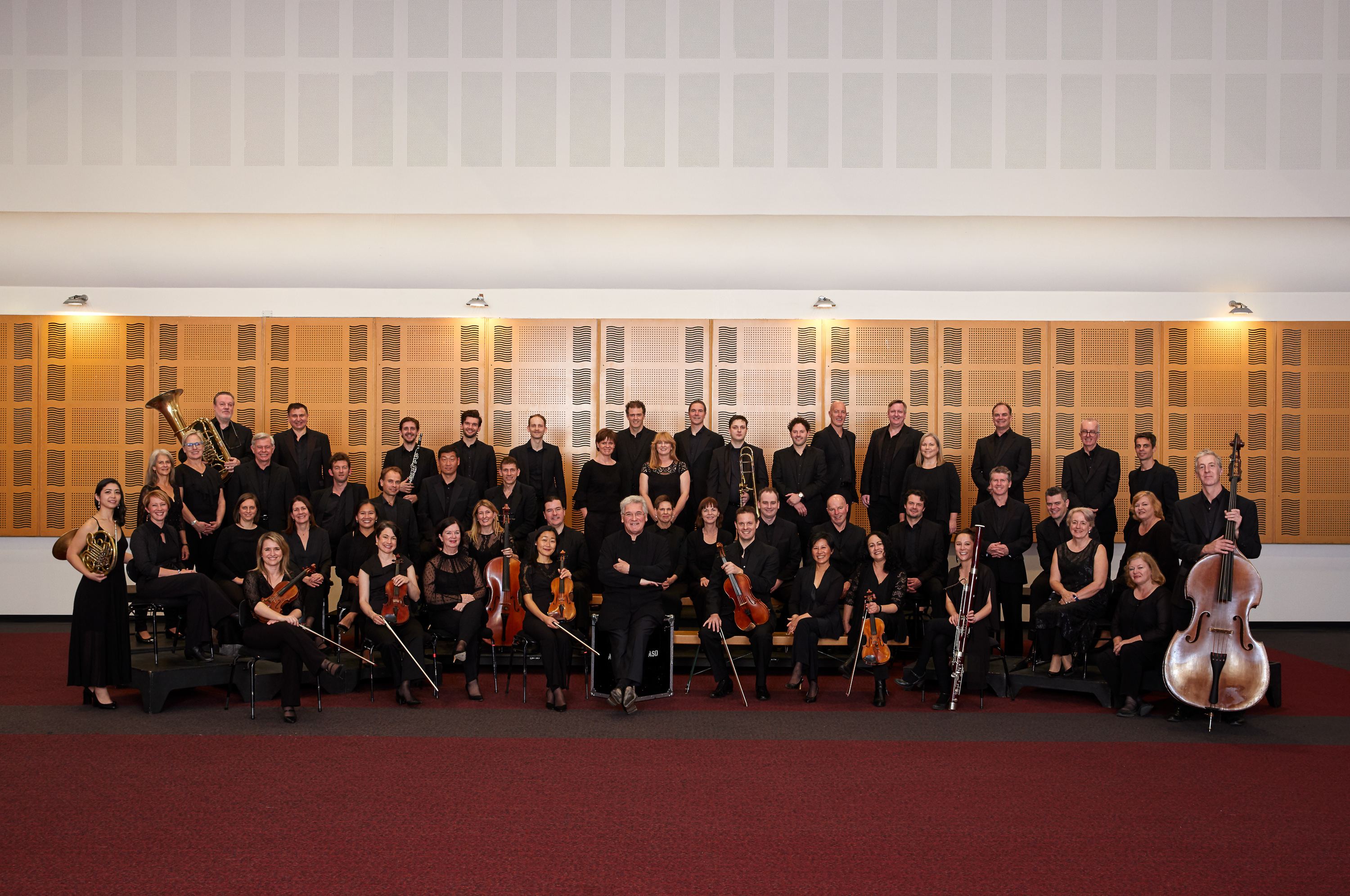 Our Managing Director, Vincent Ciccarello, is joining the orchestra on our first tour to China and South Korea in more than 20 years.
Led by our Principal Artistic Partner, the legendary Pinchas Zukerman, the ASO will perform at the prestigious Beijing Music Festival and Shanghai International Arts Festival, as well as at the Zhuhai Grand Theatre and the spectacular concert hall in South Korea's Tongyeong, a fellow UNESCO City of Music.
He weighed in on how tours such as this are beneficial both to the internal relations within the orchestra, and as a platform to cultivate cultural awareness and connection.
International touring presents a host of benefits to the ASO's reputation, and to our artistic and organisational health.
By and large, the ASO only ever gets to present a concert program twice; to be able to present a program eight times is an all-too-rare opportunity to constantly develop and refine an interpretation of the repertoire. In doing so, the musicians are highly attuned to, among other things, many nuances of dynamics, timbre, colour and phrasing; all the while, working on ensemble and cementing their commitment to a unified artistic goal.
As important, however, is the bonding and camaraderie that develop between the players, the conductor and the wider ASO team in the high-pressure environment of touring. That is something that can't easily be replicated at home.
But against the backdrop of an ever-dynamic geopolitical, trade and business environment, the greatest value of the ASO tour is in the form of cultural diplomacy.
Classical and orchestral music have undergone remarkable growth, especially in China, over the past two decades, with only an extraordinary investment in cultural infrastructure and music education. Literally tens of millions of young Chinese are engaged in the study of a classical musical instrument.
It may be a cliché, but music truly is a universal language, as the Asian experience proves.
The great interest in classical orchestral music in the region provides a unique setting for developing relationships that are focused on common interests and values.
Our visit offers a platform to cultivate mutual respect, cultural awareness and people-to-people connections with two near neighbours who are important to our State. It will also open the door to exploring avenues for further collaboration and cooperation.
While China is our State's biggest two-way trading partner, South Australia has long enjoyed a special relationship with both China and South Korea which extends well beyond business, tourism and education. This tour advances the State's mission to promote our place in the region as an open, outward looking economy.
We're extremely grateful for the support of the Government of South Australia, a host of private donors and to our major tour partner, BHP.
The ASO will be flying the flag for South Australia – and I know we will do all of you proud.
– Vincent Ciccarello, ASO Managing Director
We'll be performing the same repertoire at Zukerman's Elgar – Master Series 9 in October and November.