On Pete T. and the Music He Wrote for Me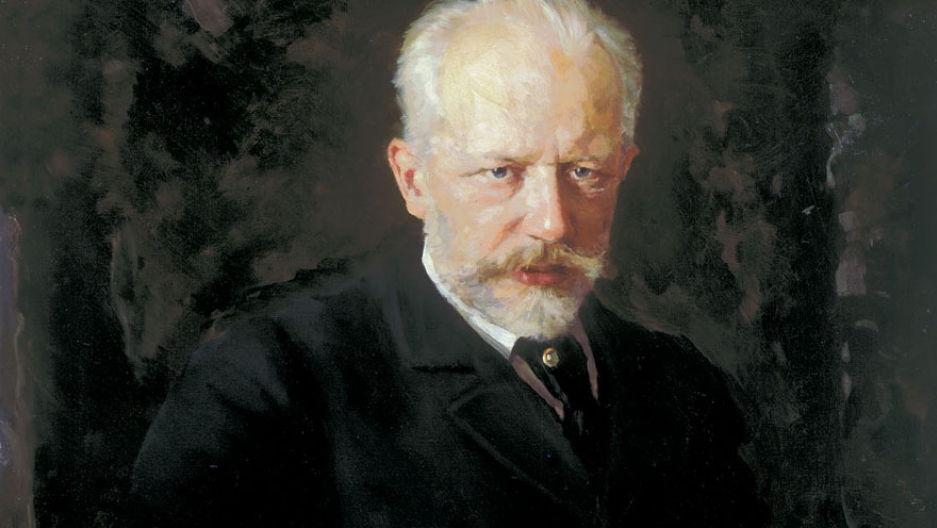 A piece on Pyotr Tchaikovsky by ASO Advocate, Samuel McDonough.
Classical music faces, and has faced for at least the duration of my not-quite-thirty years, a crisis of relevancy. This, I respectfully suggest, is caused in almost equal parts by the views of it at each end of the parameters of opinion. The disparate characterisations that it is either "antiquated nonsense" or "divinity on earth" work in tandem to exclude it from occupying the minds and conversations of most people, most of the time. Both characterisations are of course wrong, the former because to say an entire field of artistic expression is irrelevant because of its age is plainly unreasonable, but it is the latter, the deification of the music, it's composers and those who play it, which makes me feel particularly uneasy and it is this view I wish to hold to particular accord here. My unease can be simply articulated as this; to deify these artists is to directly undermine the humanity in the music. This is a wrongdoing, and no one is more wrongly done by in this than Pyotr Tchaikovsky.
I chose to use Tchaik and his music as the vehicle for this discussion for three reasons:
His music is my favourite; and
He is almost ubiquitously elevated to the 'Pantheon of the Greats'; and
His music most reeks of human.
Tchaikovsky's music frequently sounds like it has come out of somebody who is on the precipice; a boxer on the ropes, being pummelled by life at a beat of 9/8, drenching the ring in blood and sweat but never expiring. On those ropes Pyotr wrote notes saturated in those human excretions expelled while fighting back against anguish and oppression. There are, of course, perfectly understandable reasons why his music in particular might have this tone. As a closeted gay man in Tsarist Russia fraternising with the powerful conservative elite and very much in the public eye, it is easy to see why he, as opposed to say Liszt, might have felt uniquely on edge and unable to conceal that anxiety when composing.
His Fourth Symphony illustrates the above most clearly in my view. The recurring "Sword of Damocles" motif permeates the performance across all movements, constantly threatening the listener who dares to find peace with impending doom. He communicates quite clearly that crisis lurks behind each corner. Even after stretches of great comfort the fear that whatever cushy life you might have cultivated for yourself through strenuous effort could come crashing down around your ears ought never to really leave you.
I relate to that, and I suspect that even the most stable of you do too. It doesn't feel like what I understand a divine paradise to be.
This universal anxiety is difficult to deal with and we shirk away from it almost any way we can as often as we can. Enter Piano Concerto No. 1 stage right. I had first heard this live after attempting to put that anxiety at some arm's length by using my arm to pour alcoholic drinks from a glass to my mouth at a steady pace. I was seated and giddy when the opening chords struck me with a greater sobering effect than time or any number of greasy meals could have ever hoped to. It seemed to me then that Mr Tchaikovsky was saying "no Sam, this is reality and I want you to feel it, as imperfect as both it and you are". While initially I was rather annoyed Pyotr had pierced the veil of my suspended disbelief, I was ultimately grateful that he forced me to take stock and engage more actively in my life than I was at that moment. It is human, I think, to sometimes sit in the passenger's seat in one's own existence. Tchaikovsky asks for constant vigilance and reflection on the direction of one's life as we navigate through the world we happened to be born into, as difficult and uncomfortable as that might be.
And that world; how bizarre it is! The individual and the society in which it finds itself are often at odds with one another. Certainly there would have been circumstances in which Tchaikovsky felt that way, but, to a greater or lesser extent, we all do. The 1812 Overture analyses this well. There is that constant phrase (dada dada dada da bom bom) which has always sounded to me like the human spirit trying its best to be triumphant. Over the duration of the piece it struggles harder and harder to penetrate the extra layers placed over it. Of course there are the cannons, a pretty clear metaphor for war, drowning out the hope of many young individuals. But equally there are the less-mentioned-at-dinner-parties church bells, symbols of the societal convention of marriage, which drown out that same phrase all the more. Tchaikovsky's brief marriage to Antonina Miliukova is well documented as the 19th century Britney Spears and Jason Allen Alexander equivalency, for reasons you might not need a degree in psychology to figure out. Tchaikovsky hereby expressed the extinguishing of the individual's spirit by the crushing realities of man-made war and social convention equally.
How uniquely human. To suggest a divine perspective seems to rob him of this close examination of that human condition.
This music is dirty and grungy and emotional, like so many other forms of music are. Stop saying it's what they play in heaven. It's what we play here.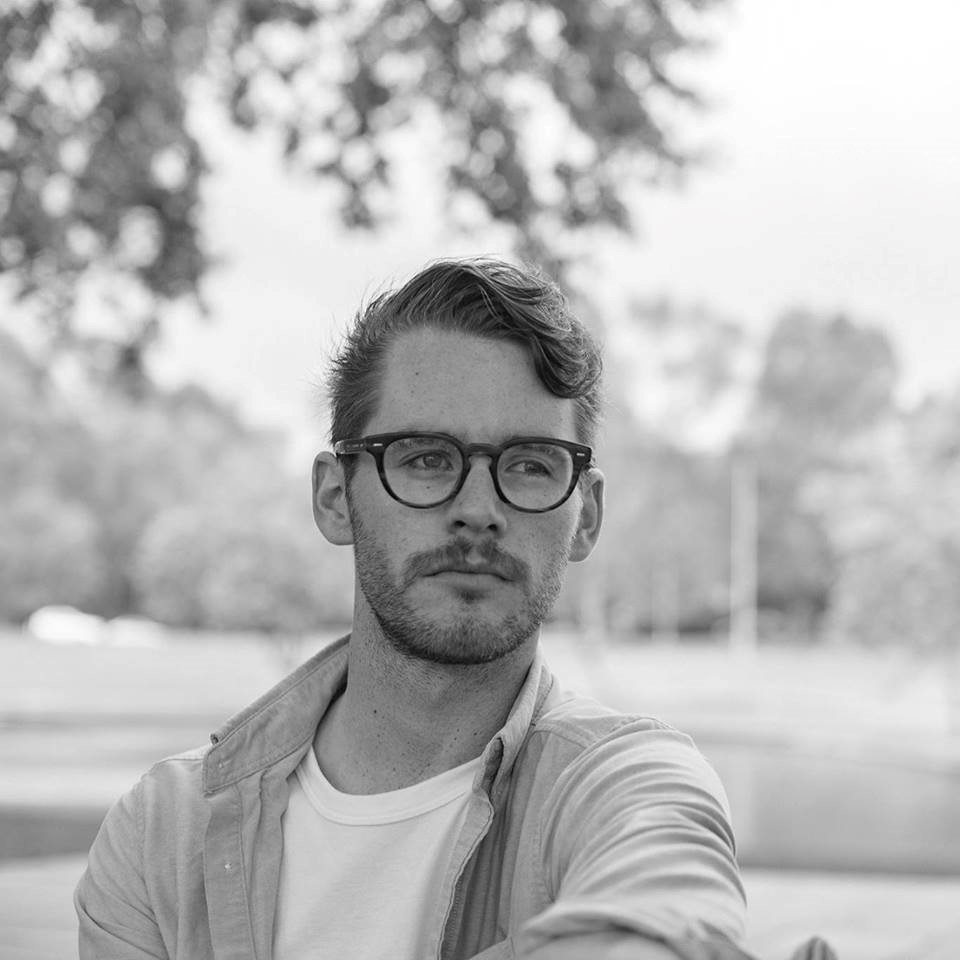 ASO Advocates are a group of 18-30 year olds who get up close and personal with the ASO. Find out more about our Advocacy program here.