A Night at the New Worlds Ball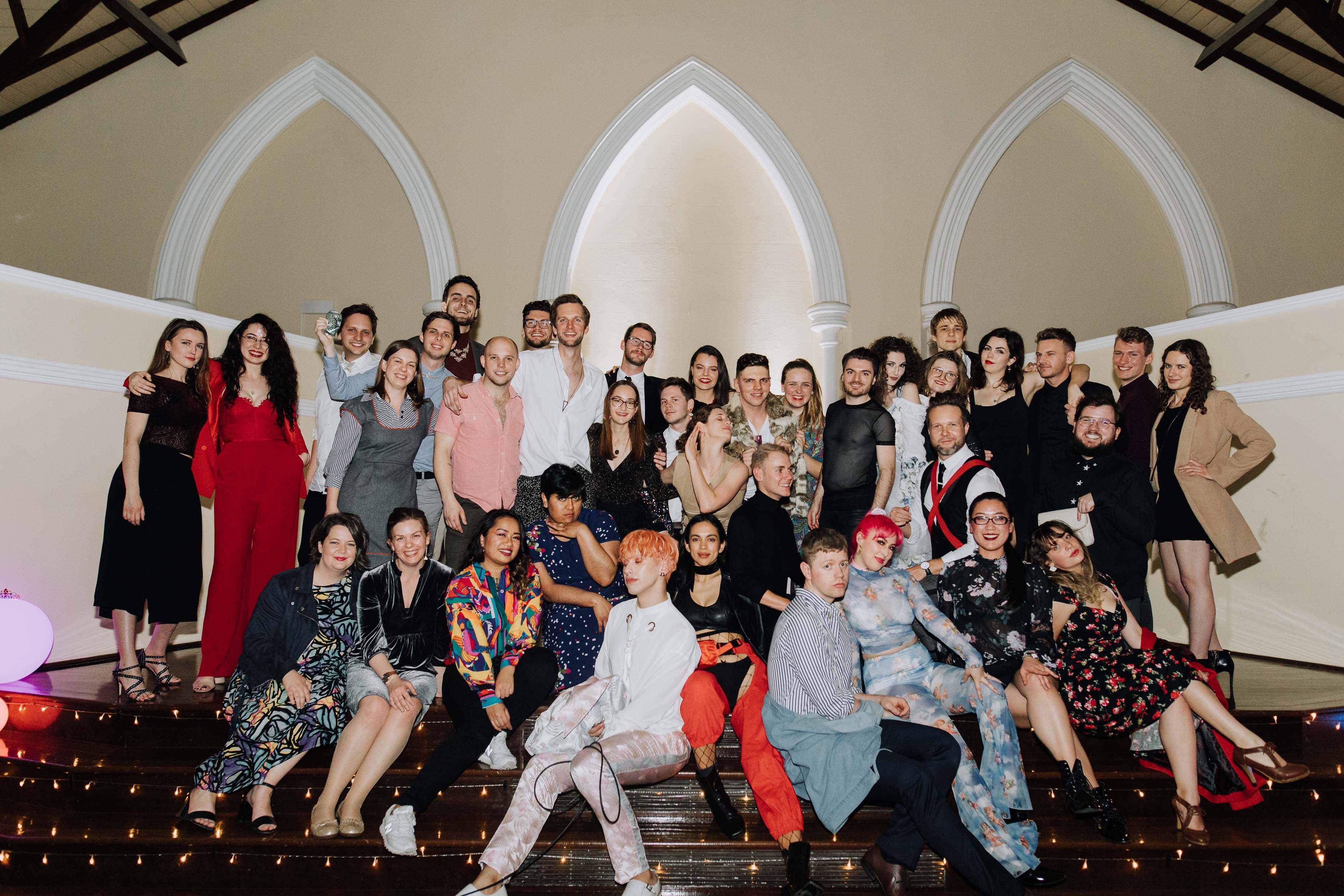 On Fri 27 Sep we celebrated four years of our 30 & Under evenings, ReMastered, with the New Worlds Ball. The evening was inspired by the LGBTQI+ ballroom culture that emerged in the 70s and 80s in larger US cities. These balls were an empowering place for the marginalised members of queer society (predominantly of colour) to find acceptance and belonging. From these spaces, Vogue dance was born as a language to express a fantasy and release emotion in healthy ways.
The evening began with the New Worlds concert in the Adelaide Town Hall. Conducted by Douglas Boyd and featuring violinist Anthony Marwood in a program including our Composer in Association, Cathy Milliken's new work, Weave. Also on the bill was Schumann's only Violin Concerto and Dvořák's famous Symphony No.9 'From the New World'. After the concert attendees moved on to the New Worlds Ball where there were performances from local Vogue dancers Aki and Tamika, and music all evening from DJ Pillow Princess.
Attendees were encouraged to dress "inspired by something from the pages of Vogue magazine" or relating to queer ballroom culture, and they didn't disappoint.
A feature of the evening was the runway, which in ball culture is a dancefloor where competitors would walk to express their fantasy persona and embody the character of their outfit. A runway often included Vogue dancing. Aki hosted this element of the evening and demonstrated for us all how it worked. The runway category for the New Worlds Ball was "virgin" which meant that this was for first-timers to the experience.
Aki crowned runway royalty in two categories – best walk and best dressed. Bora Qesja took out best walk, being crowned New Worlds Ball runway royalty, and Sian Binns took out Best Dressed of the New Worlds Ball.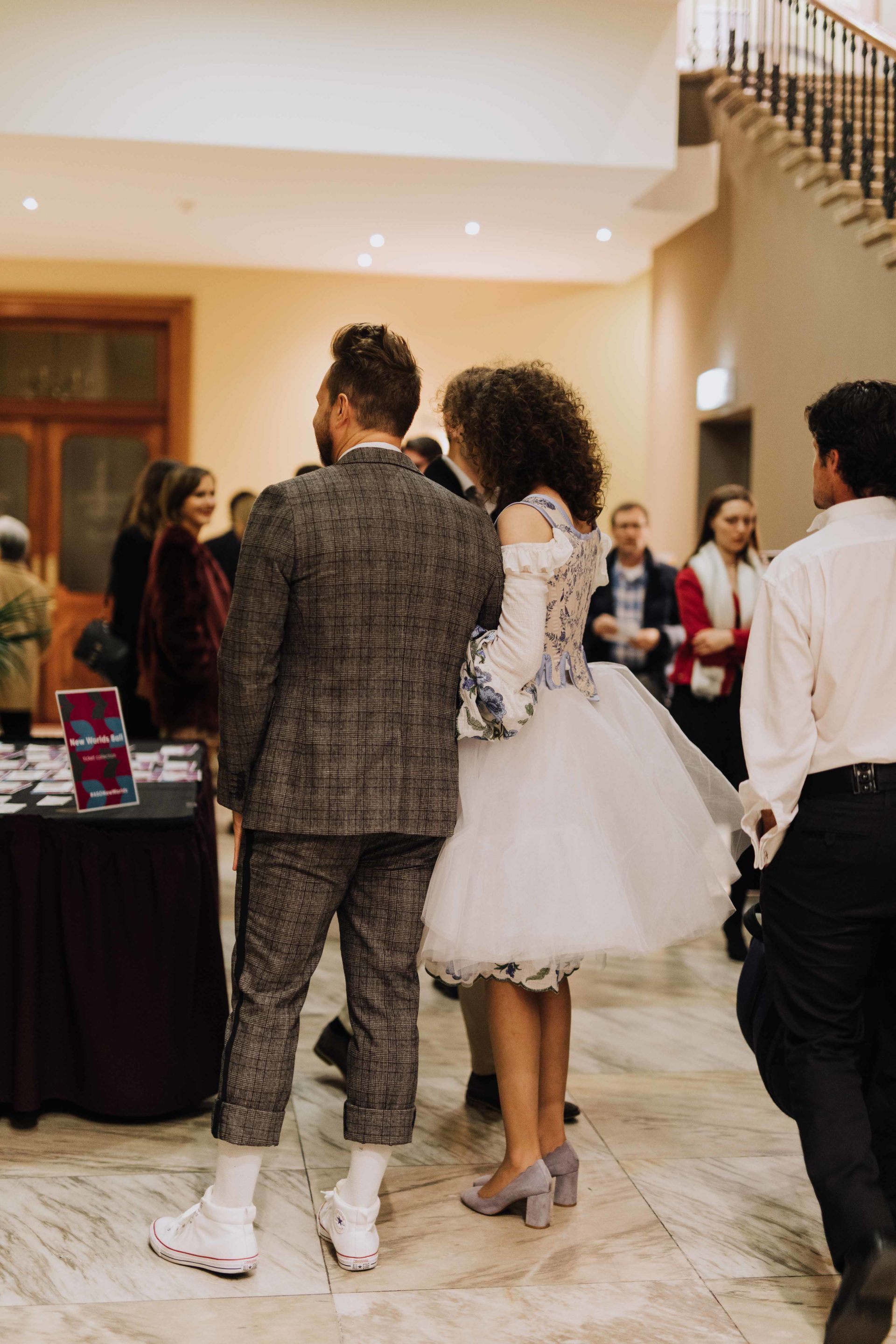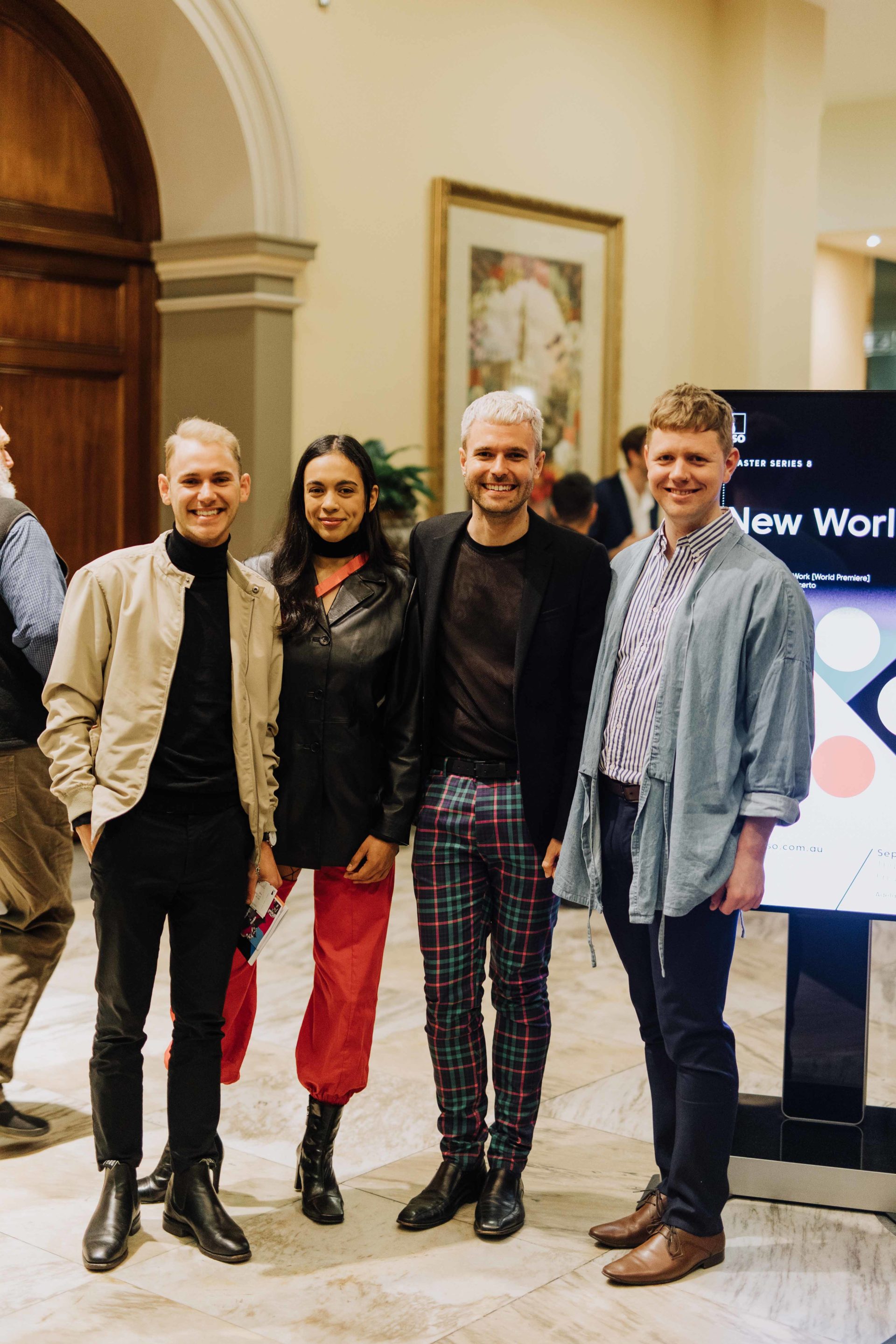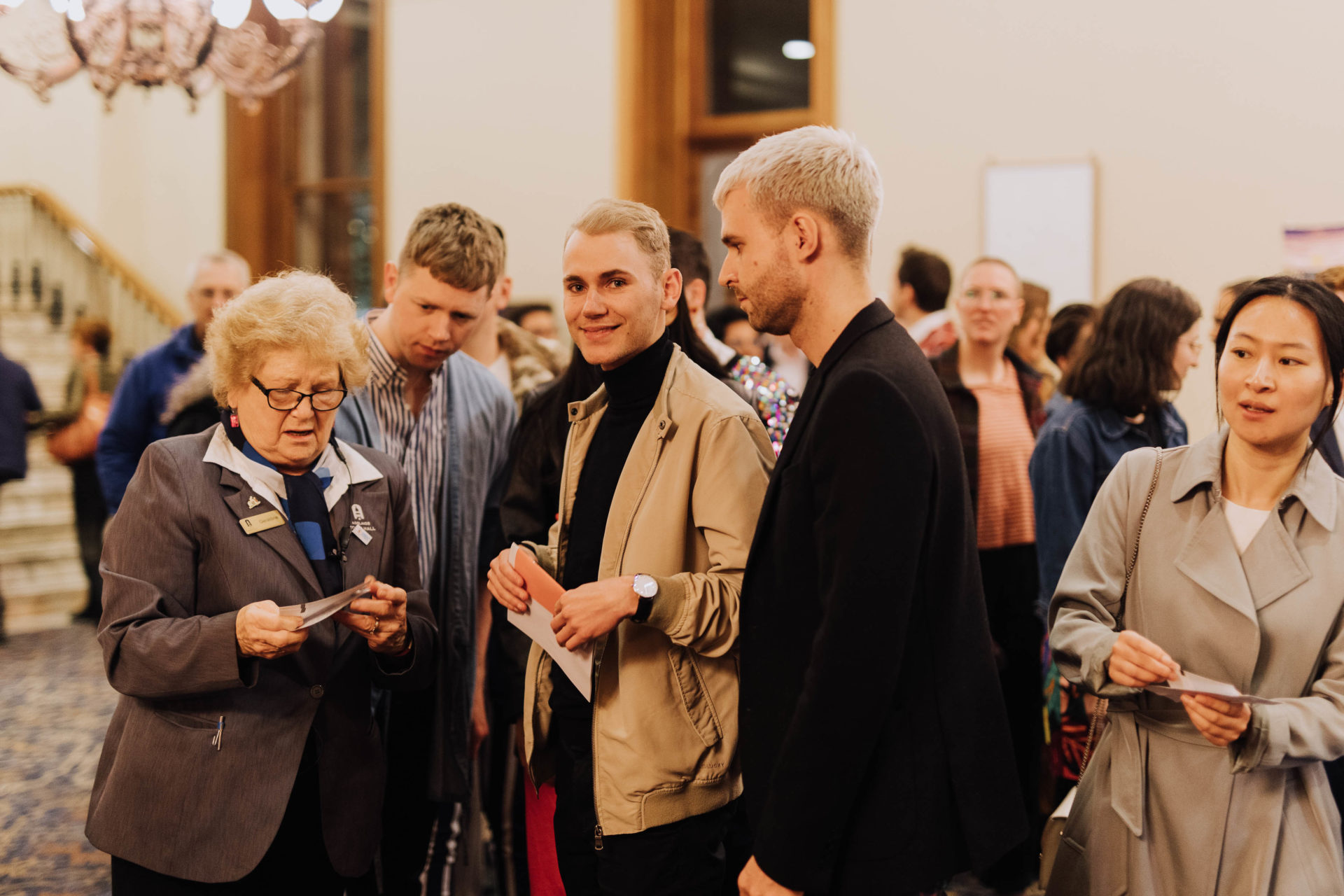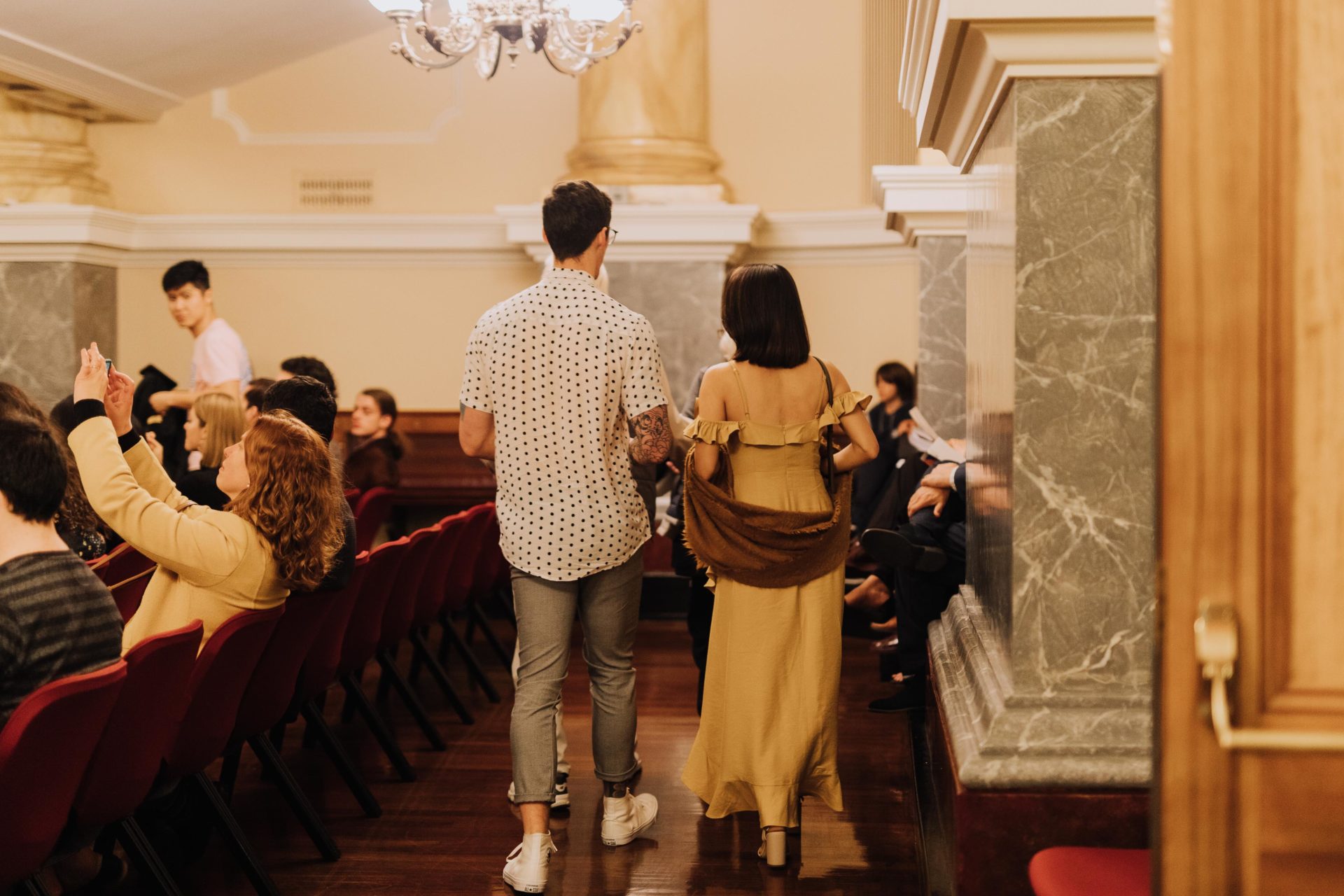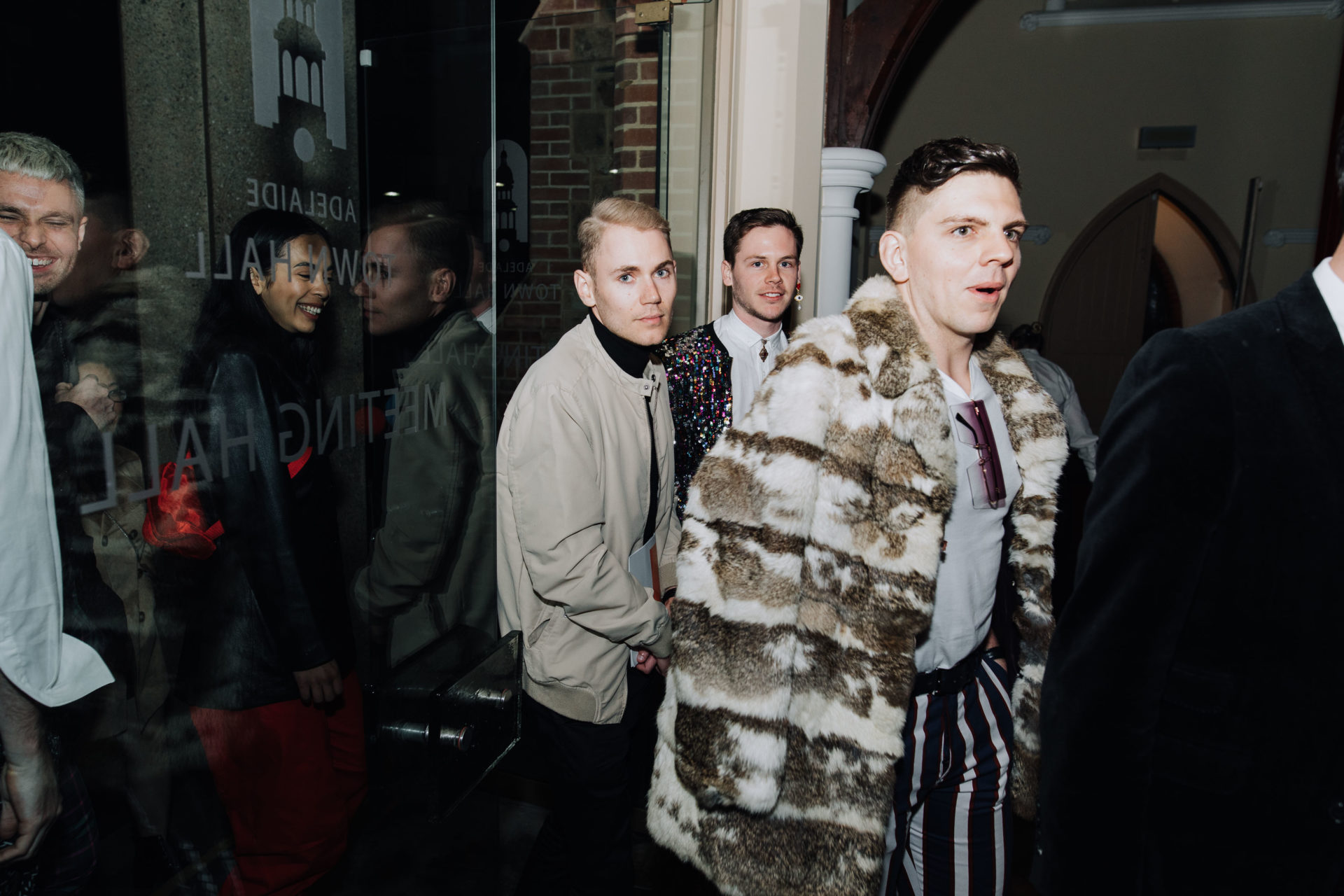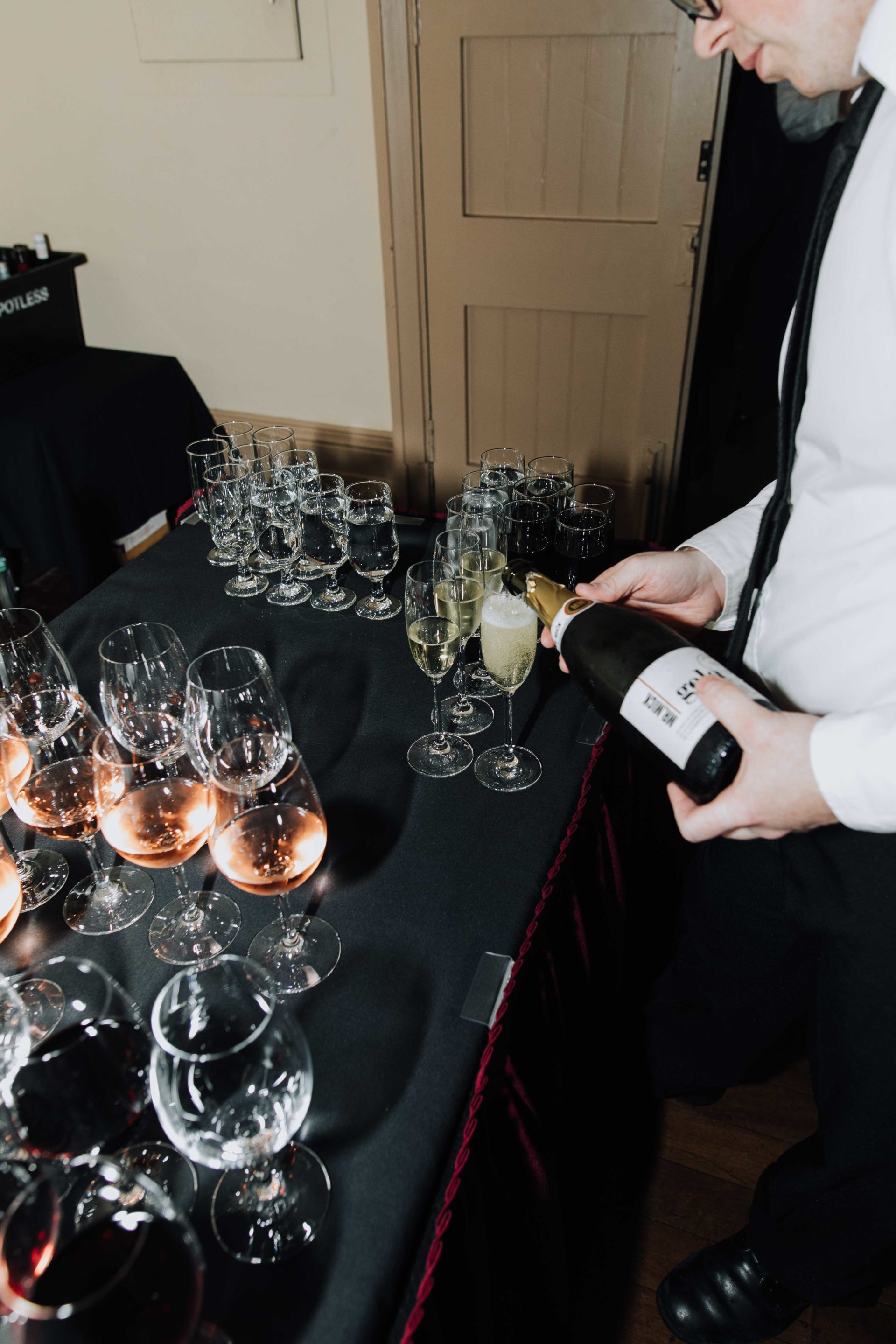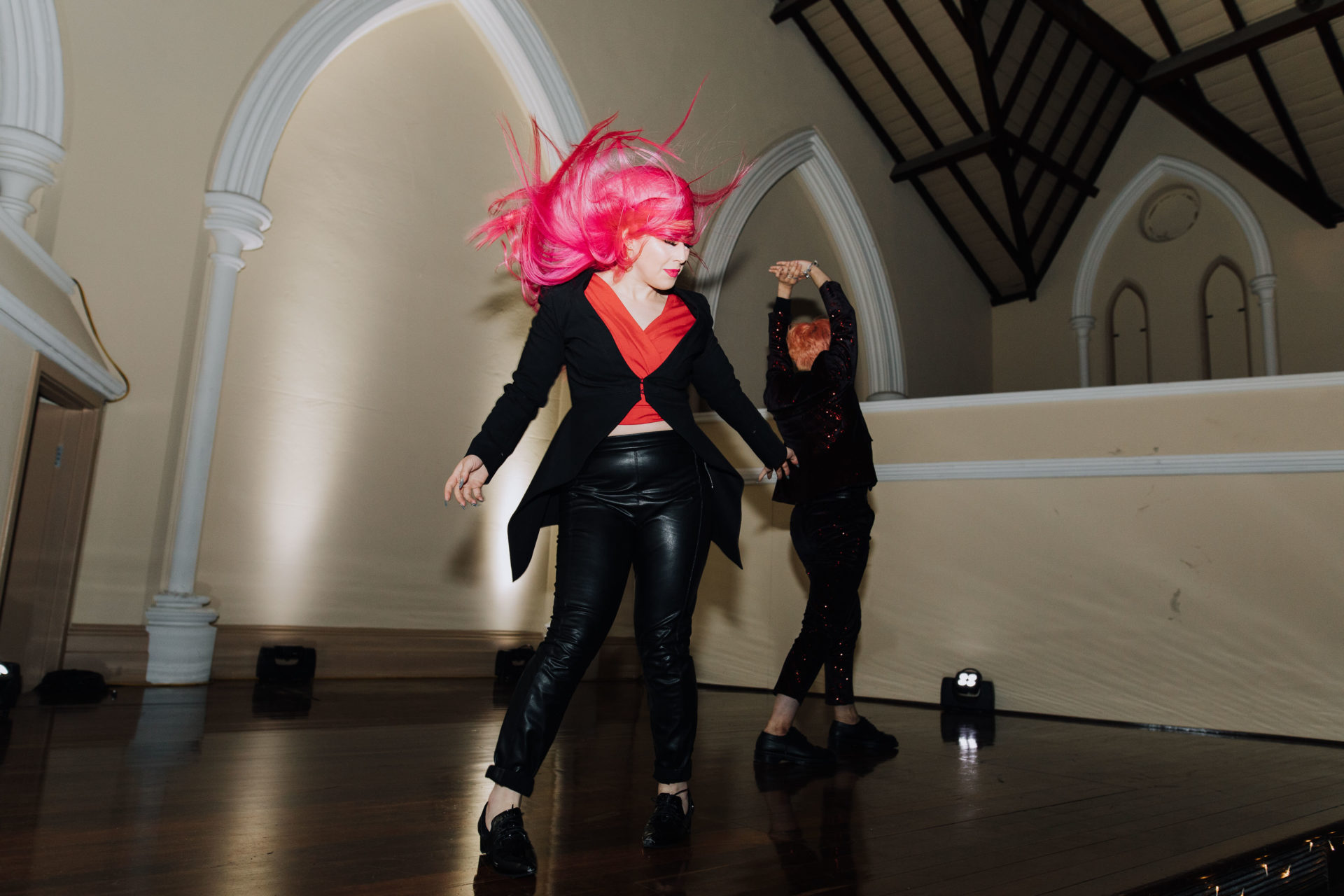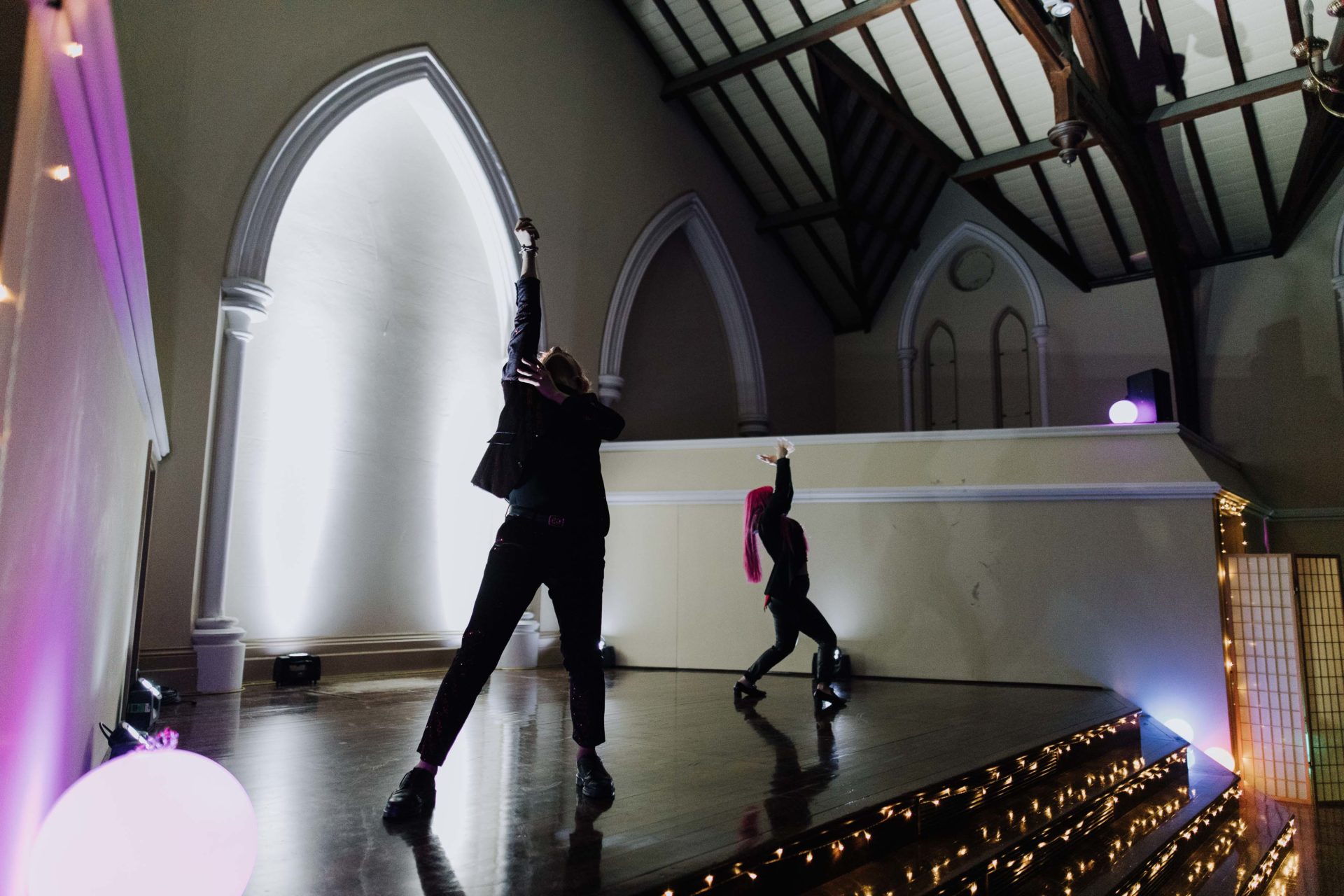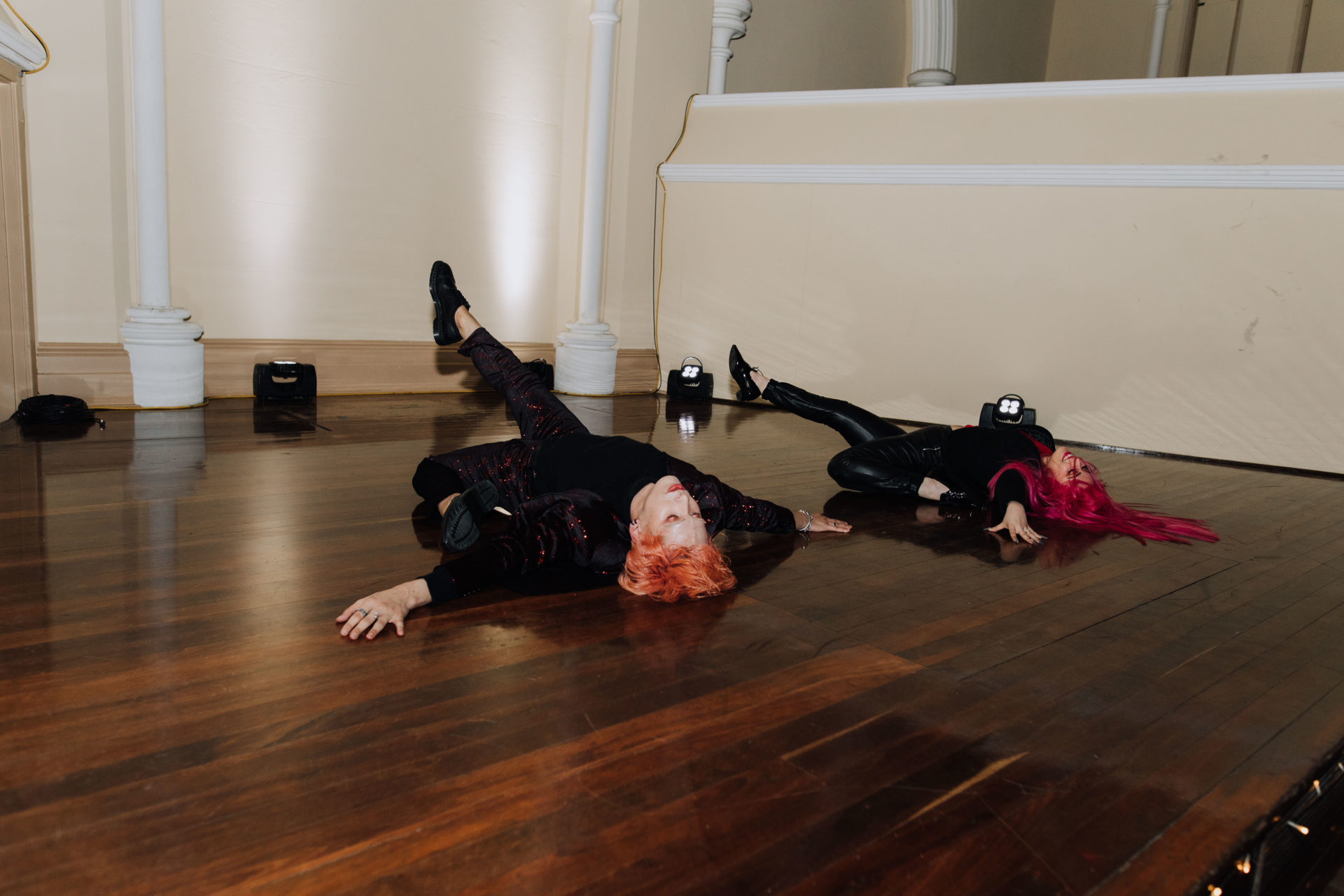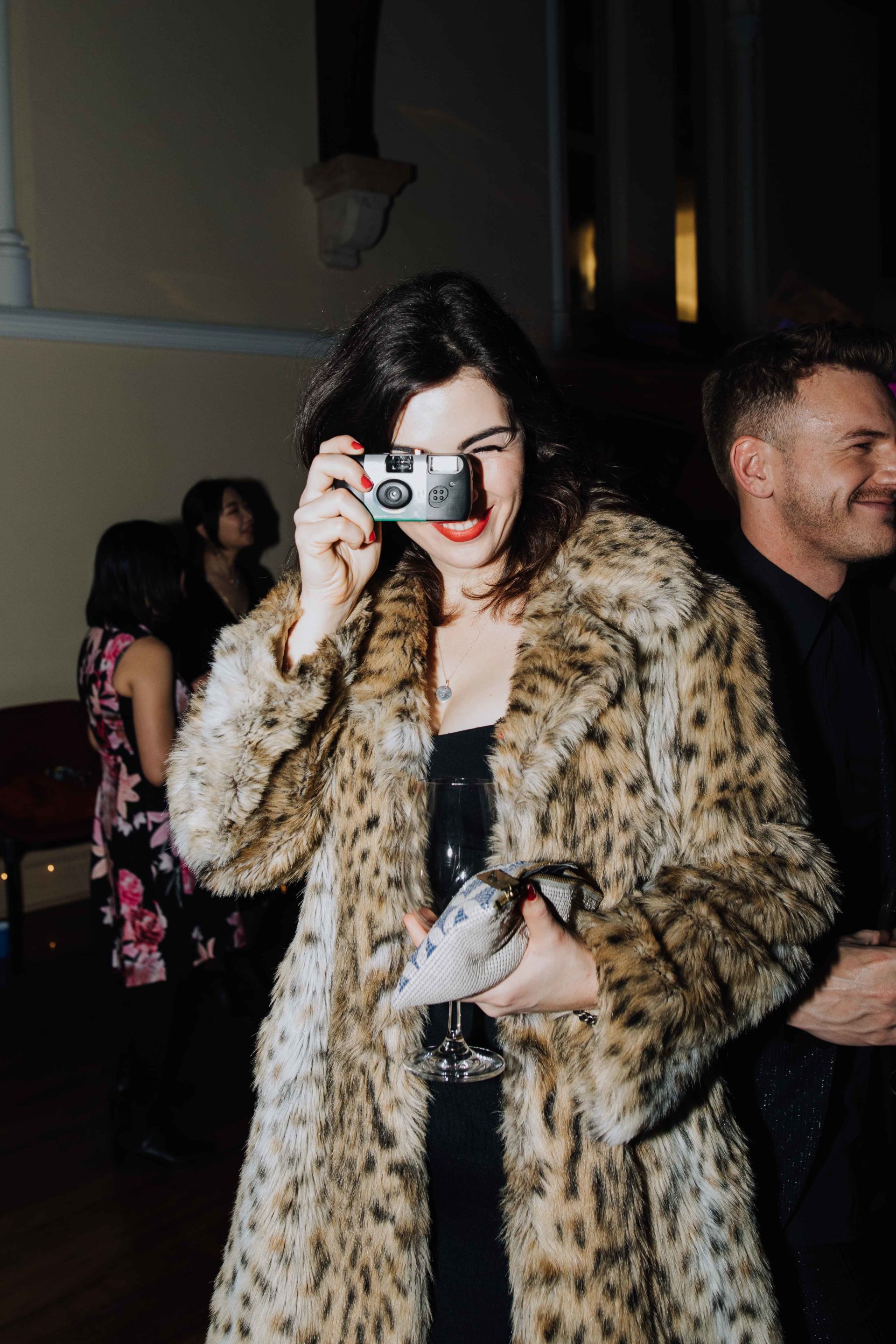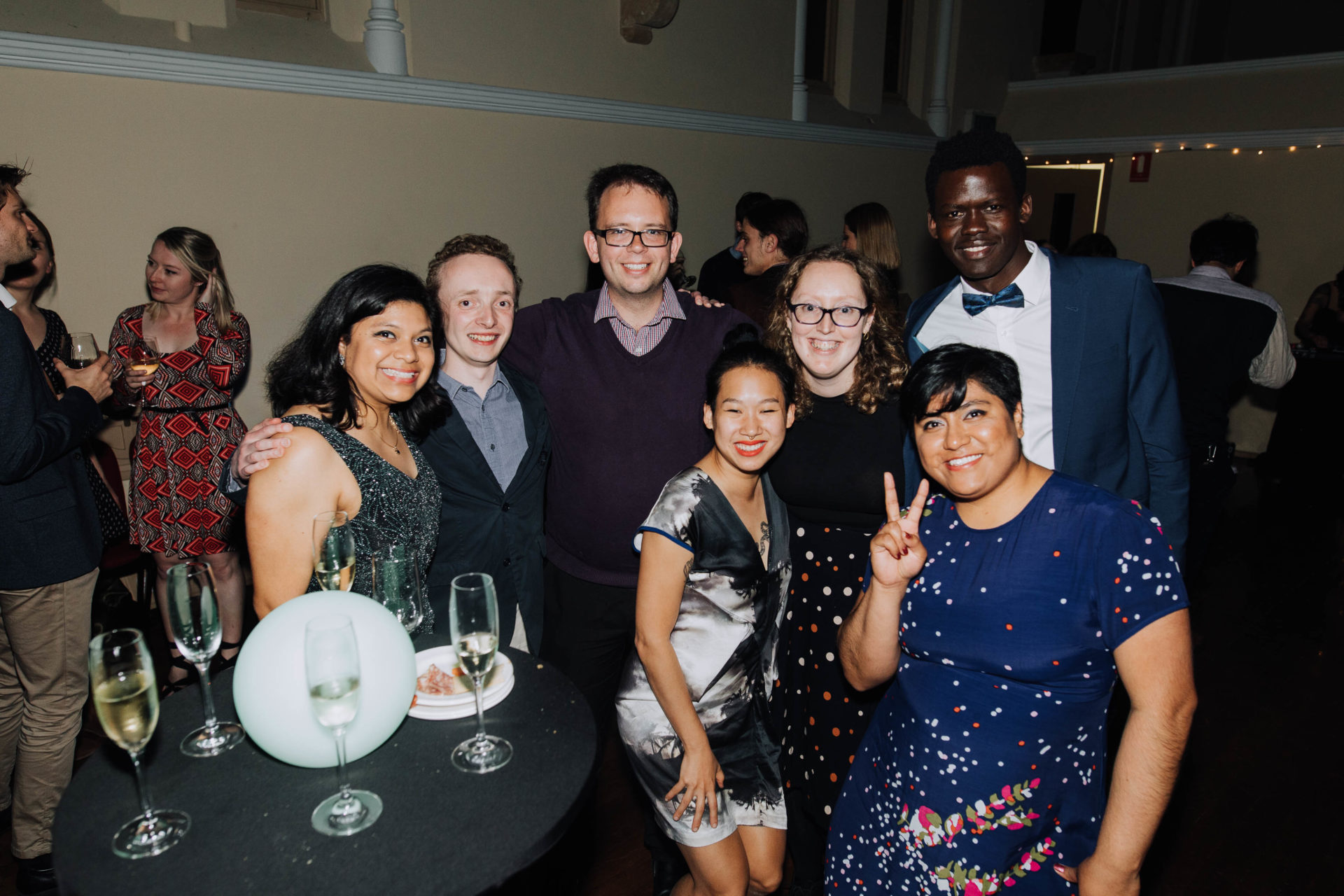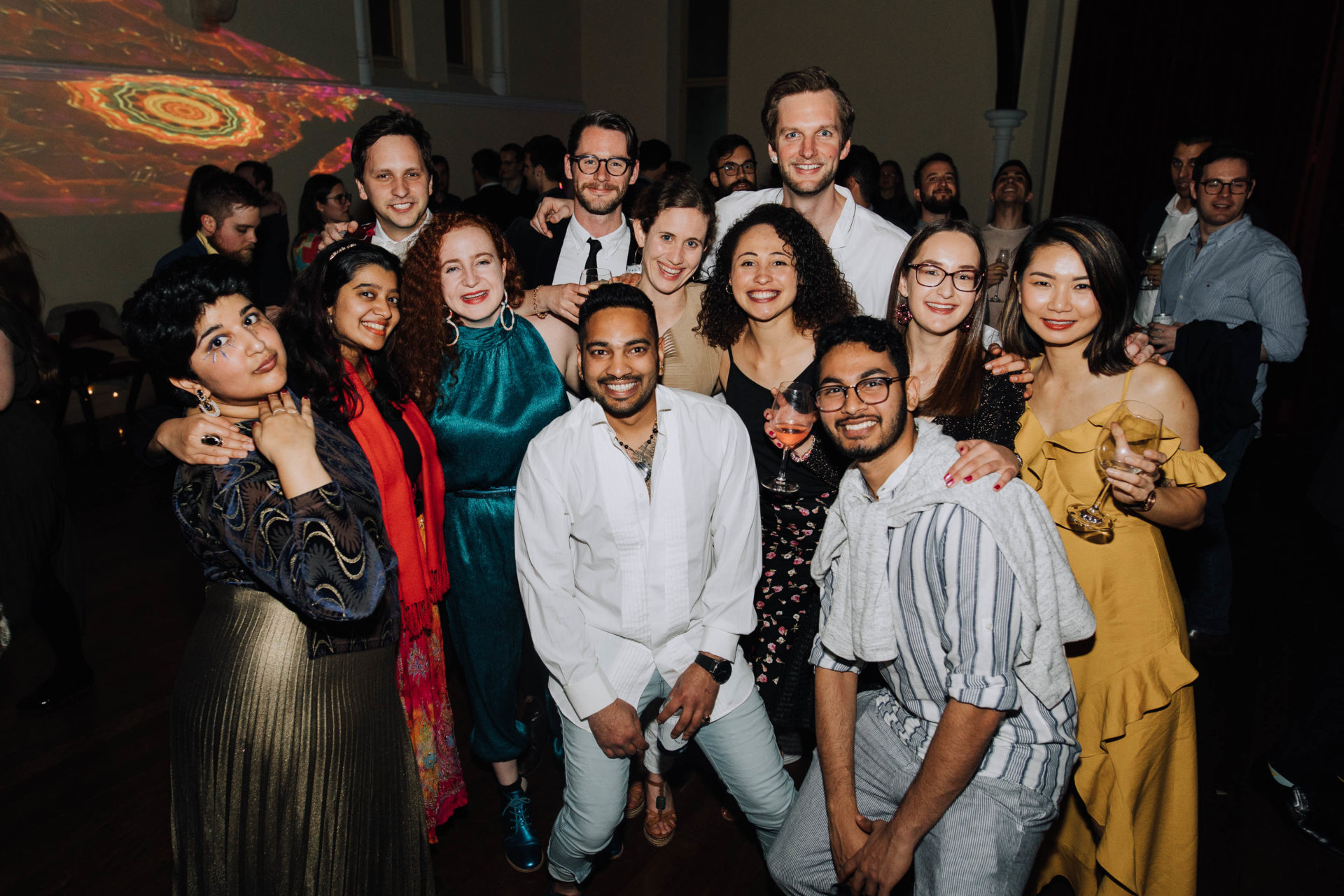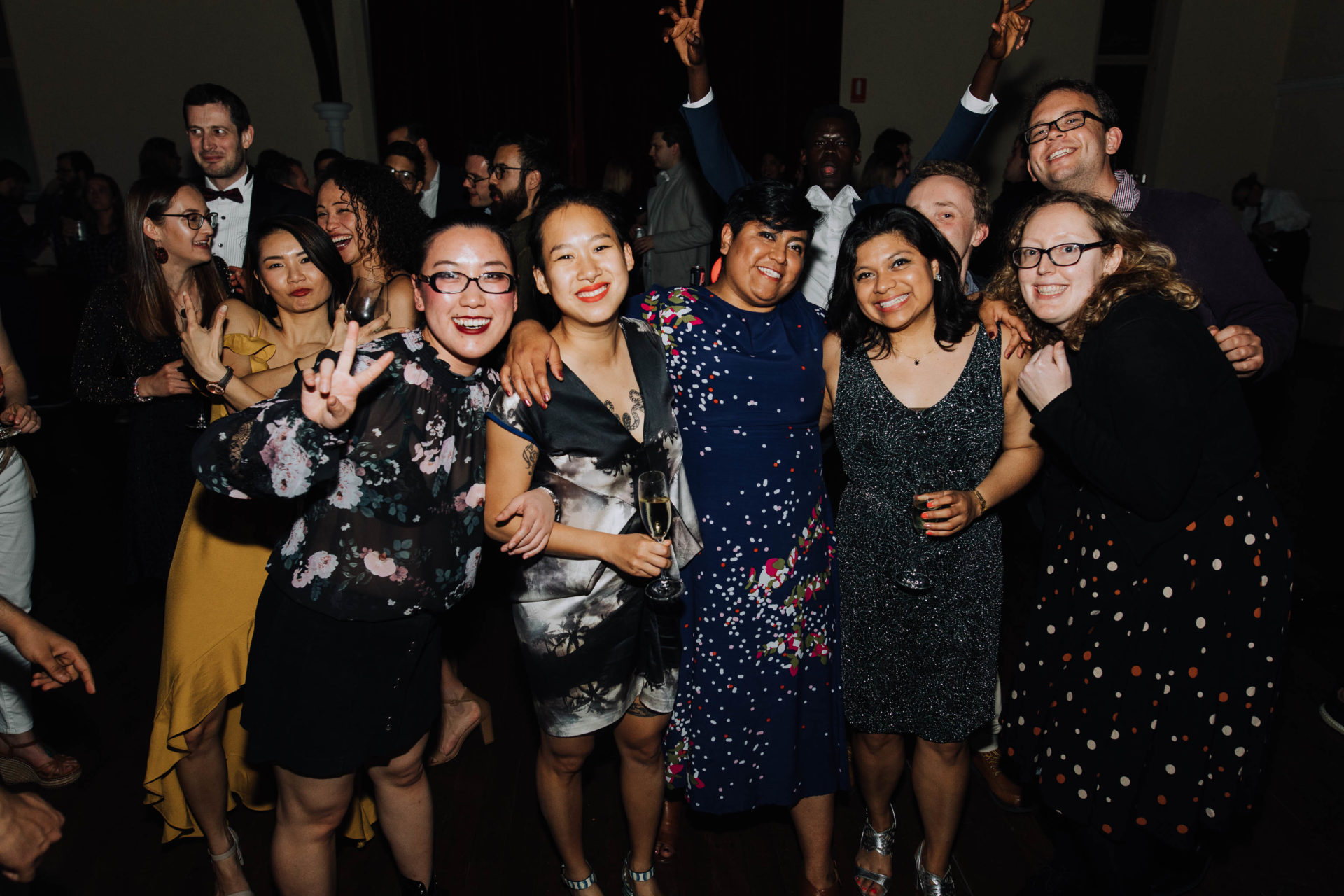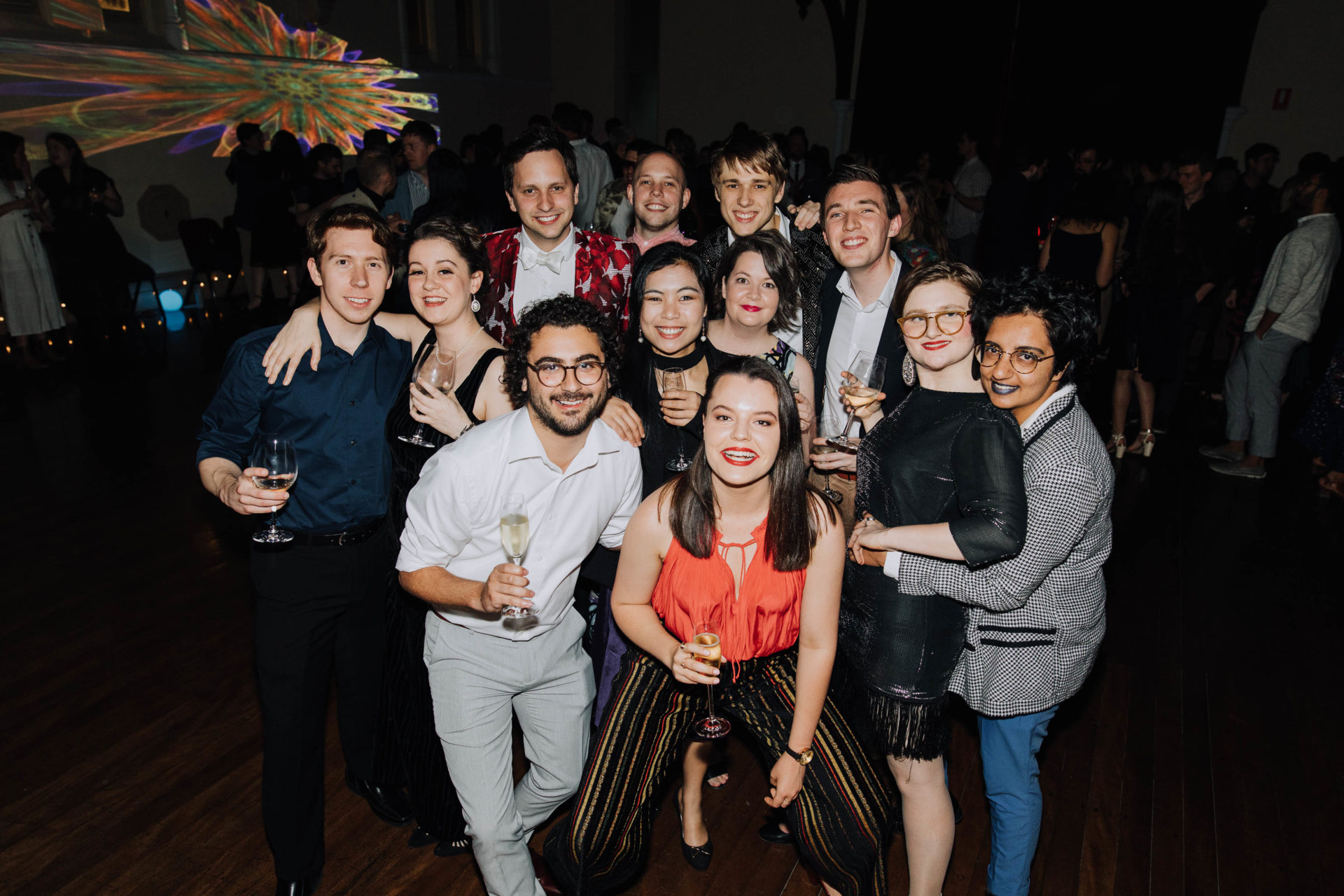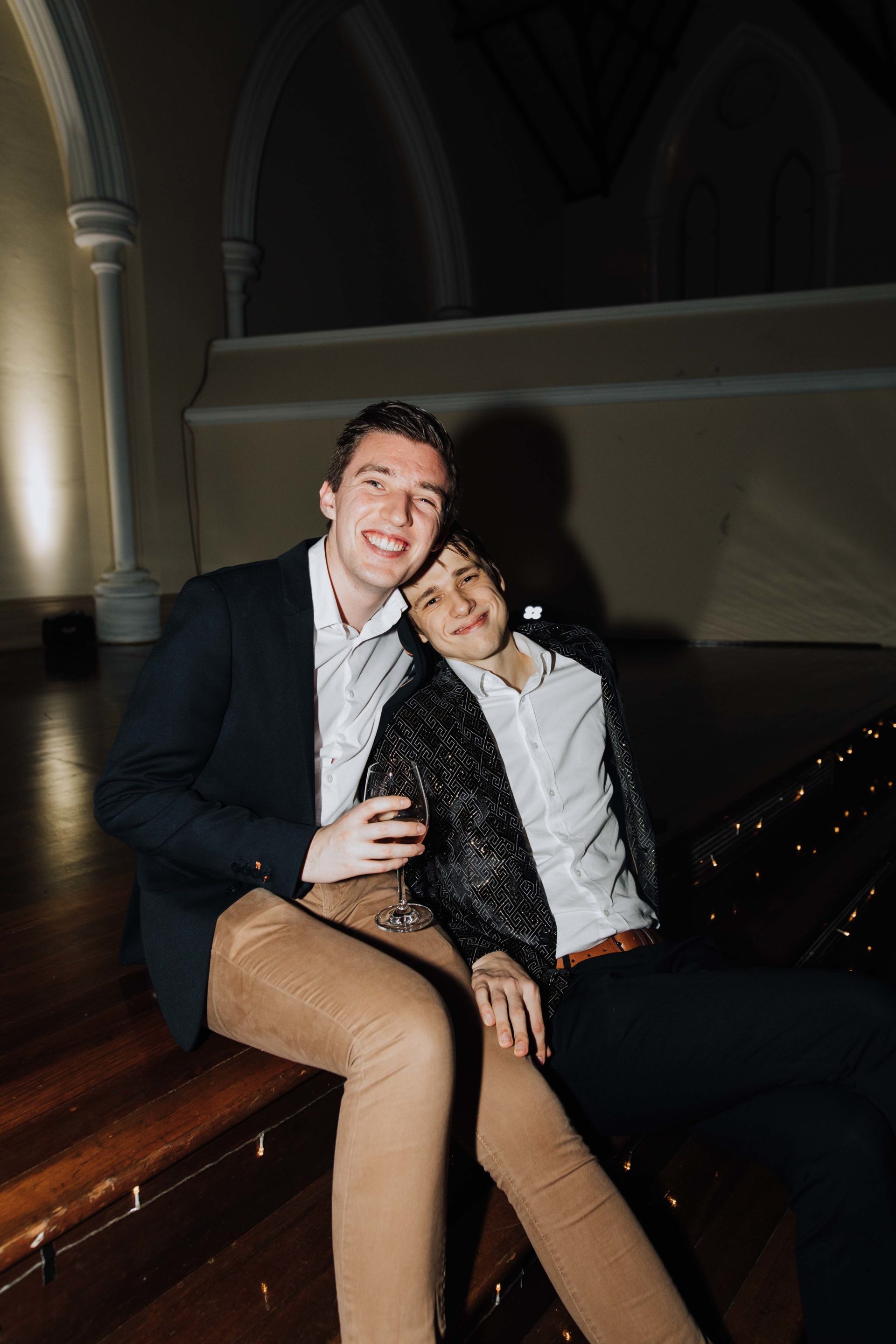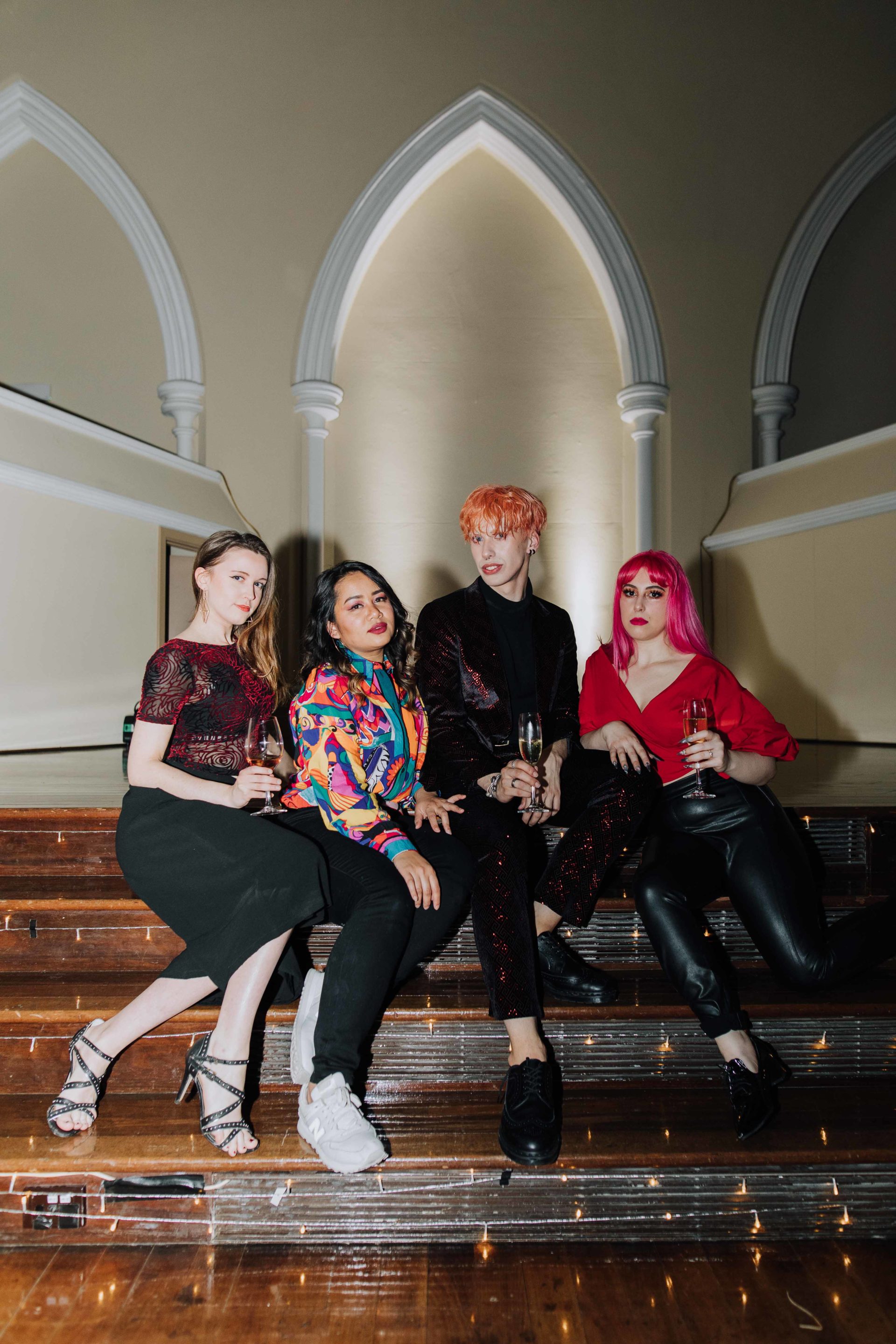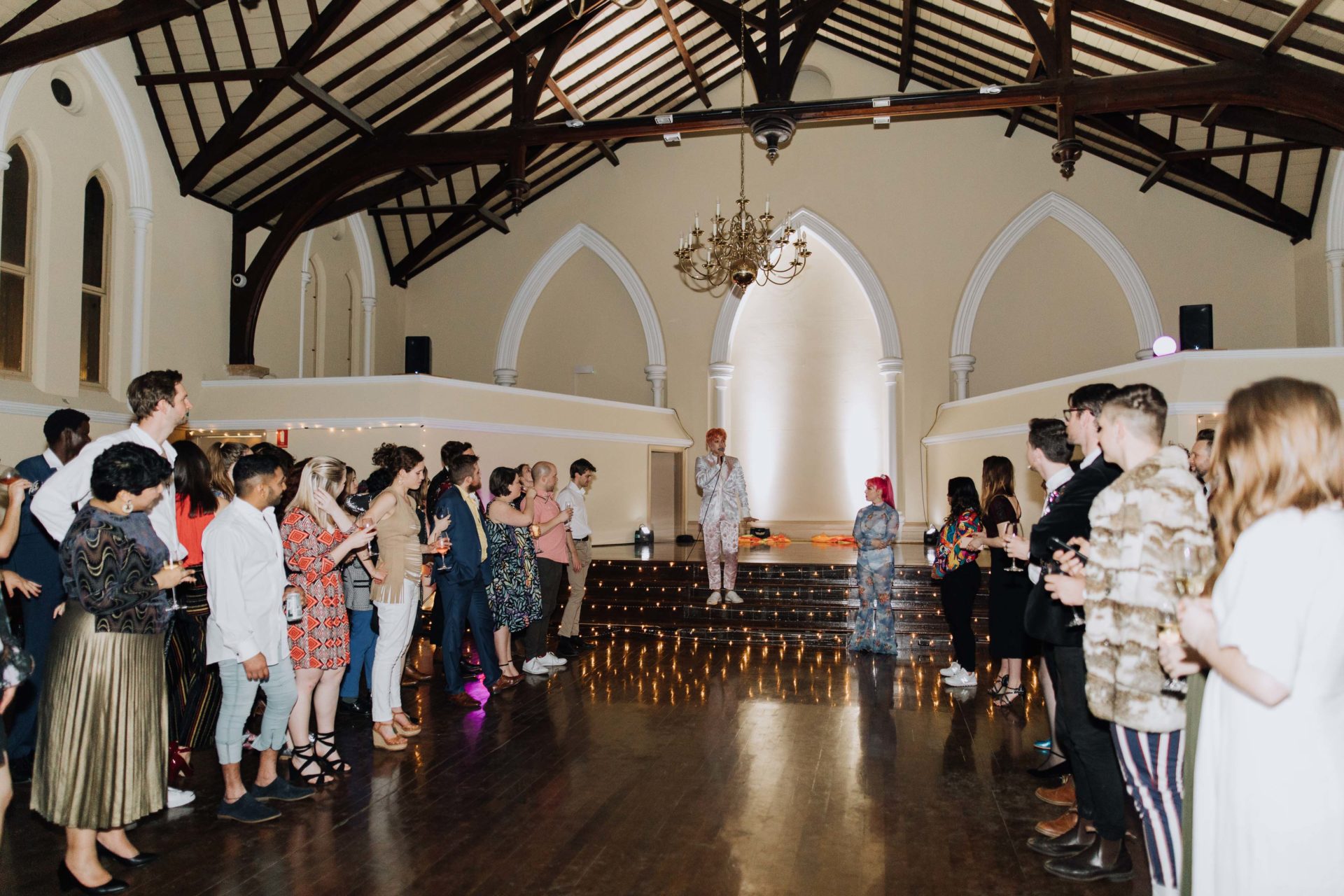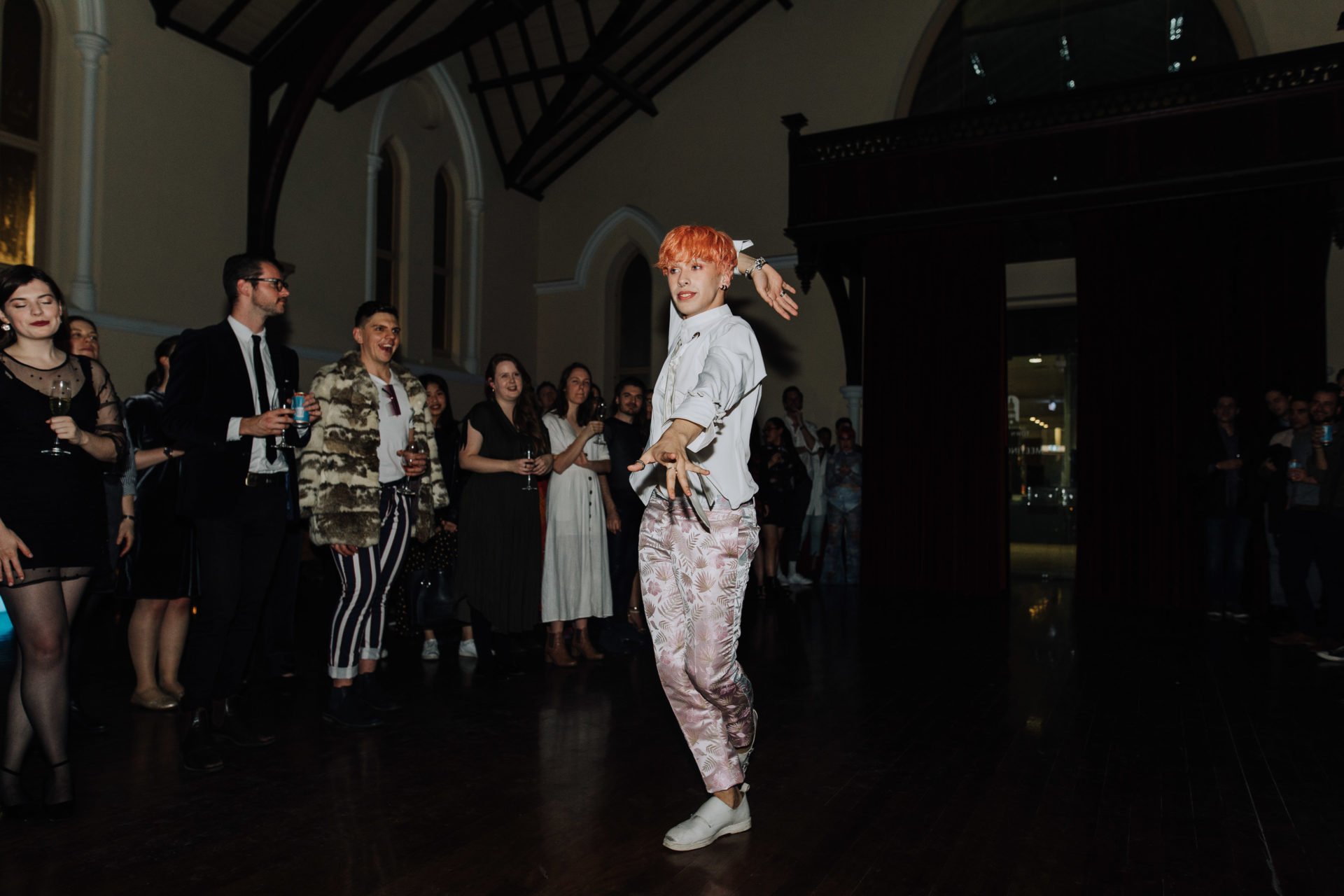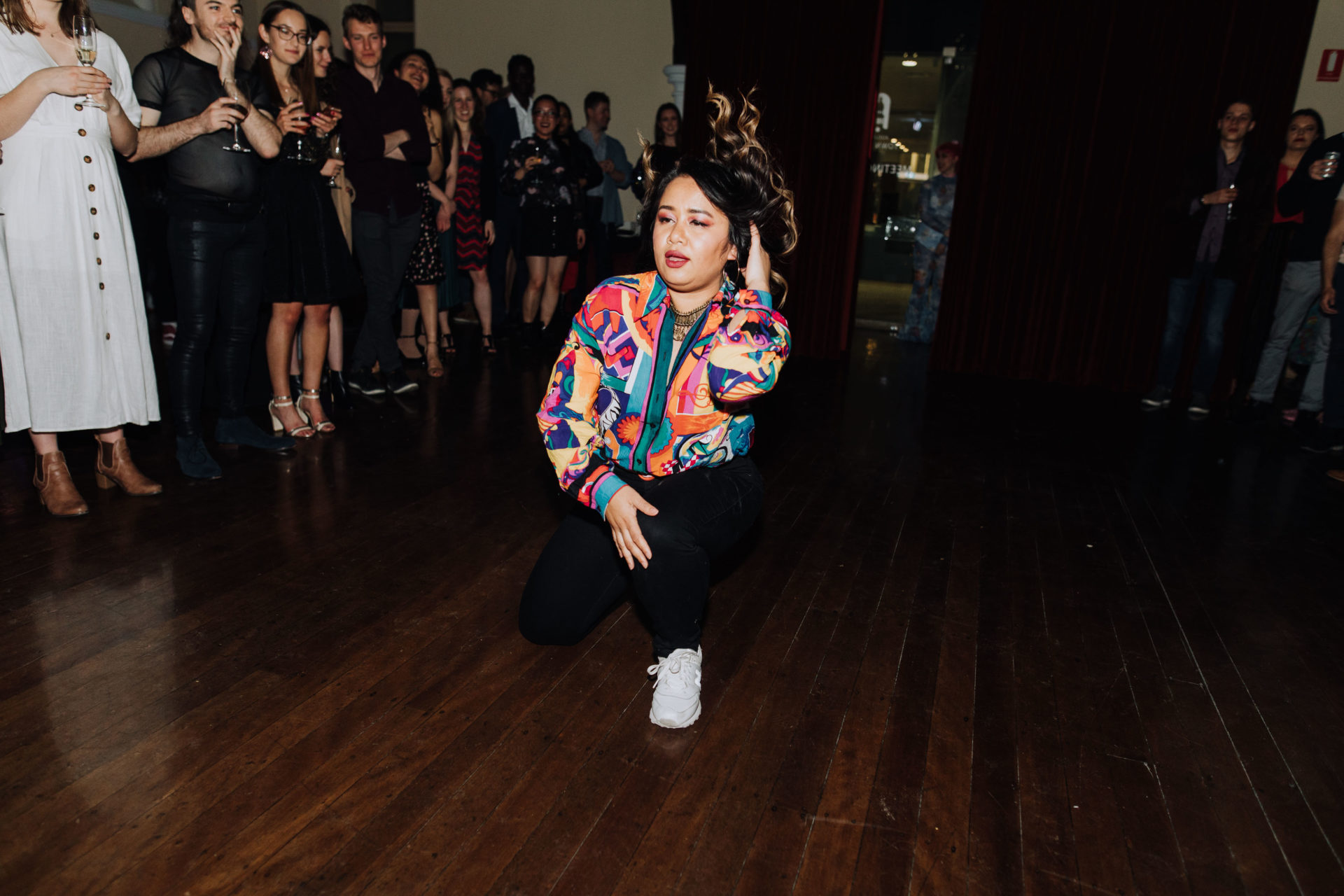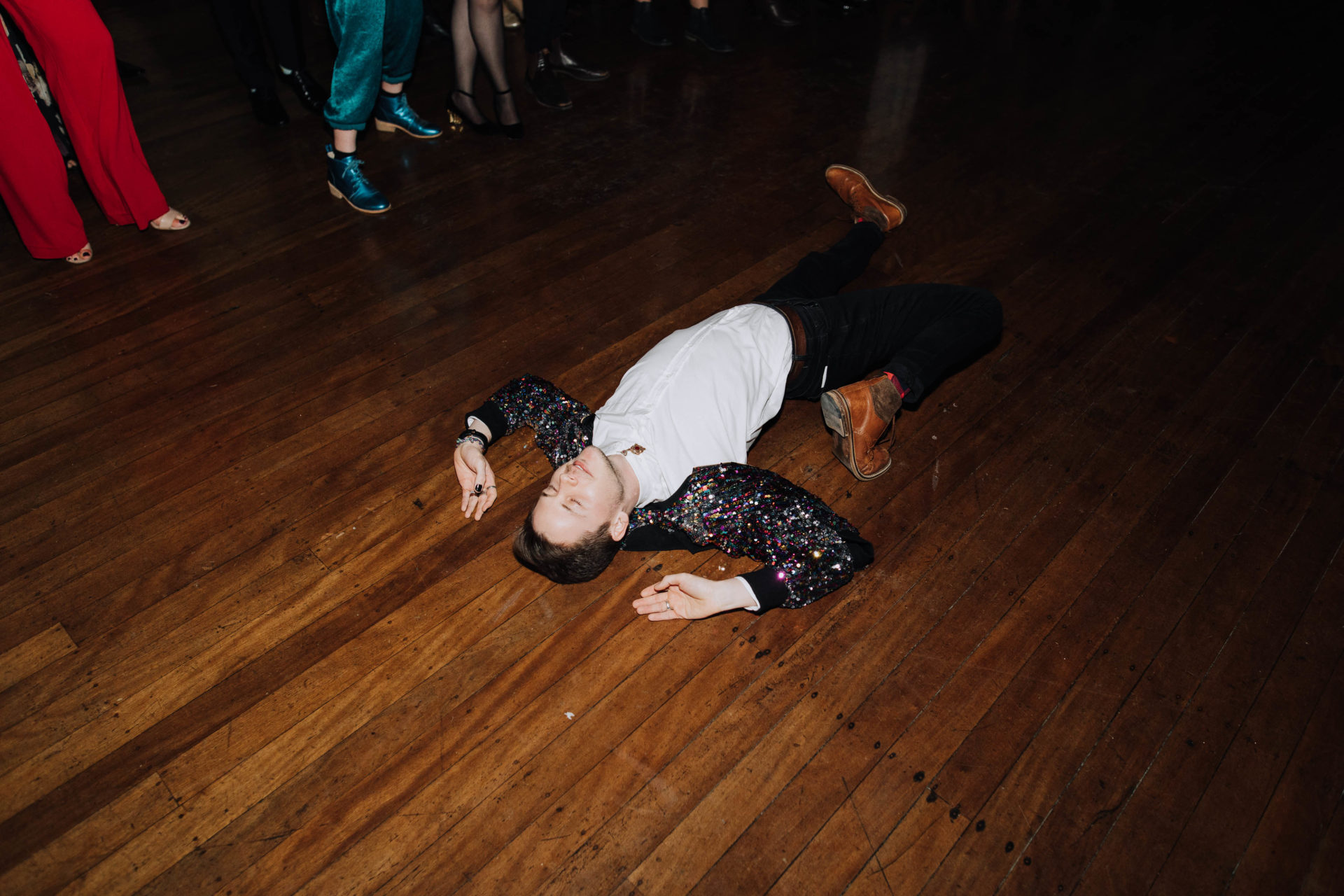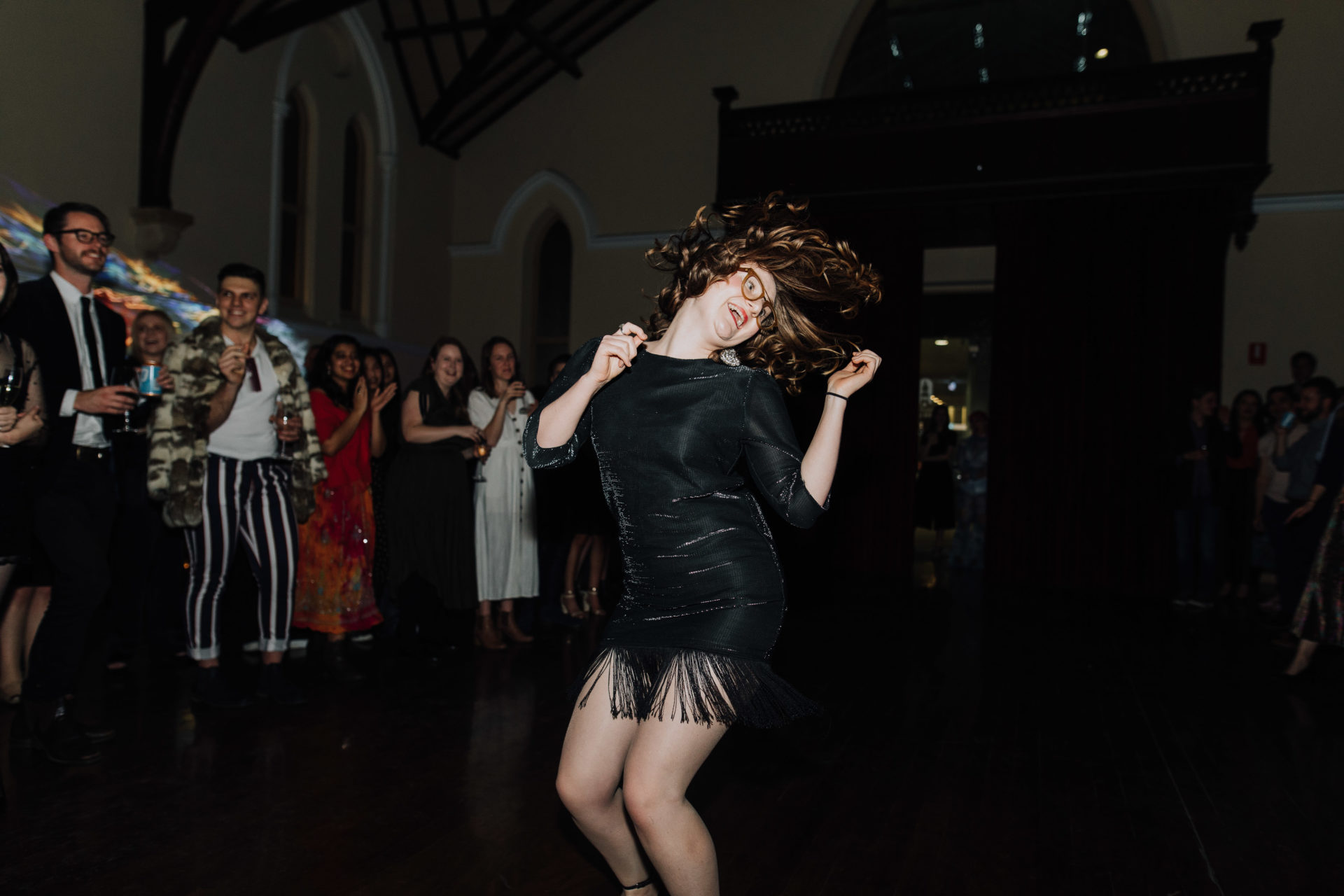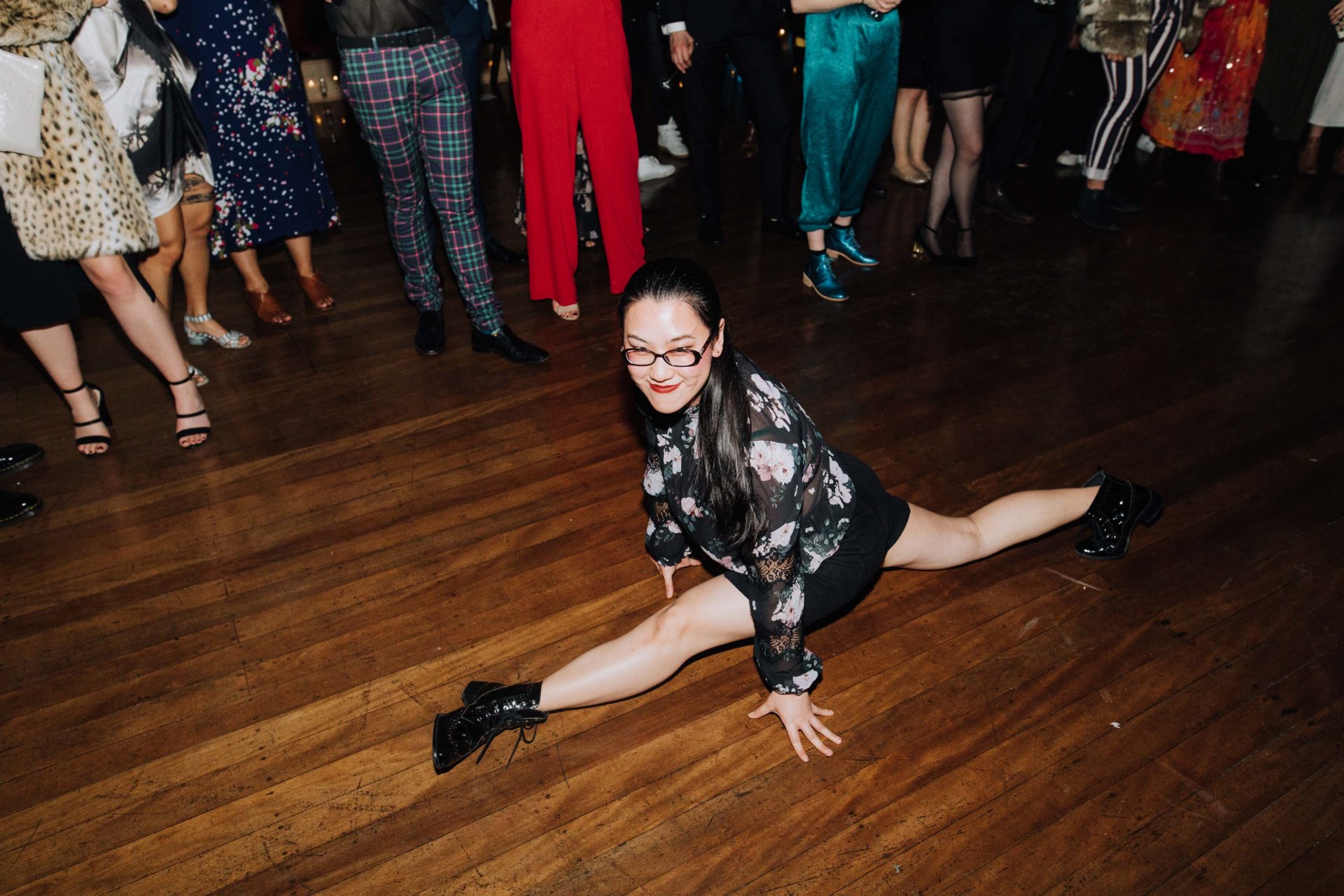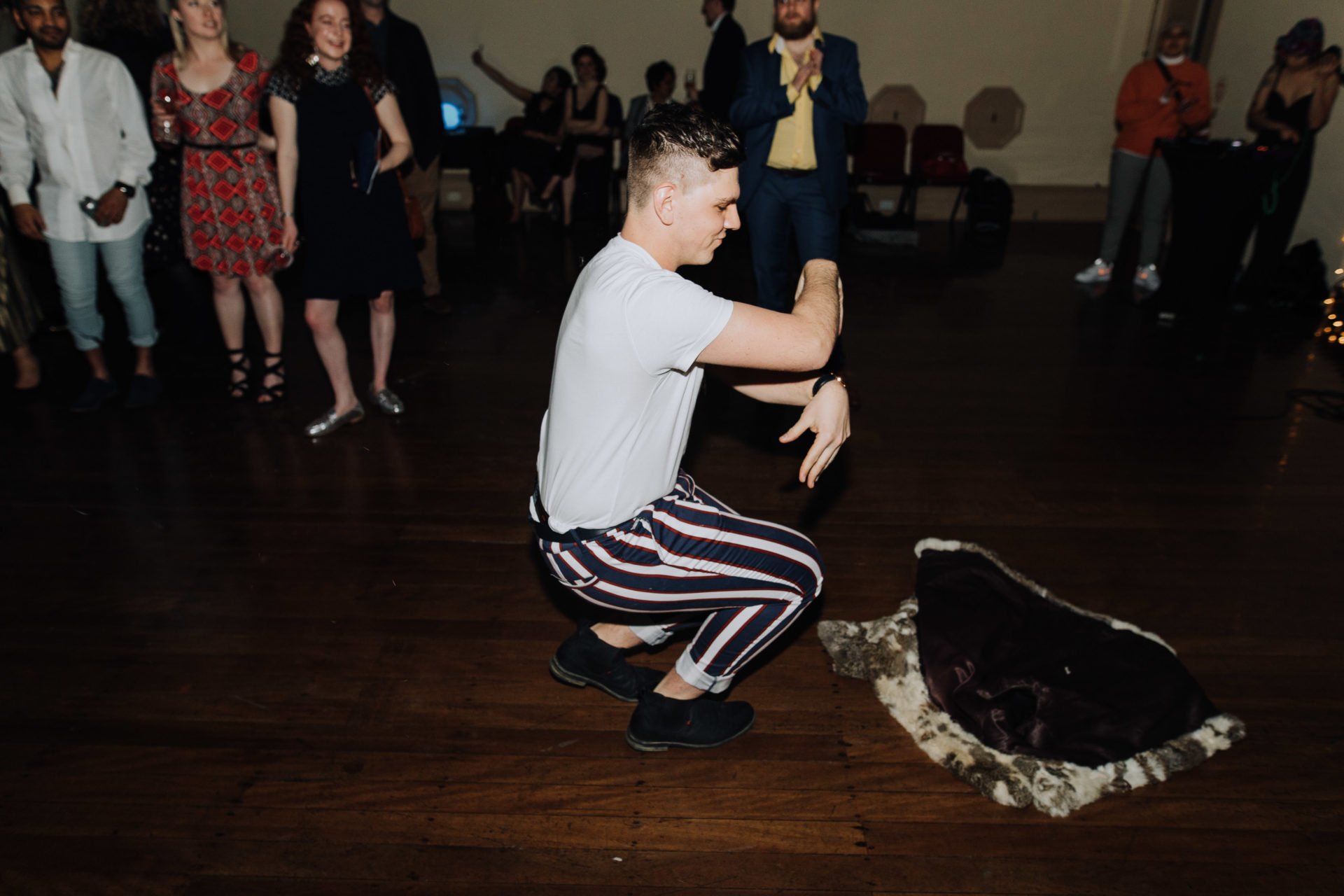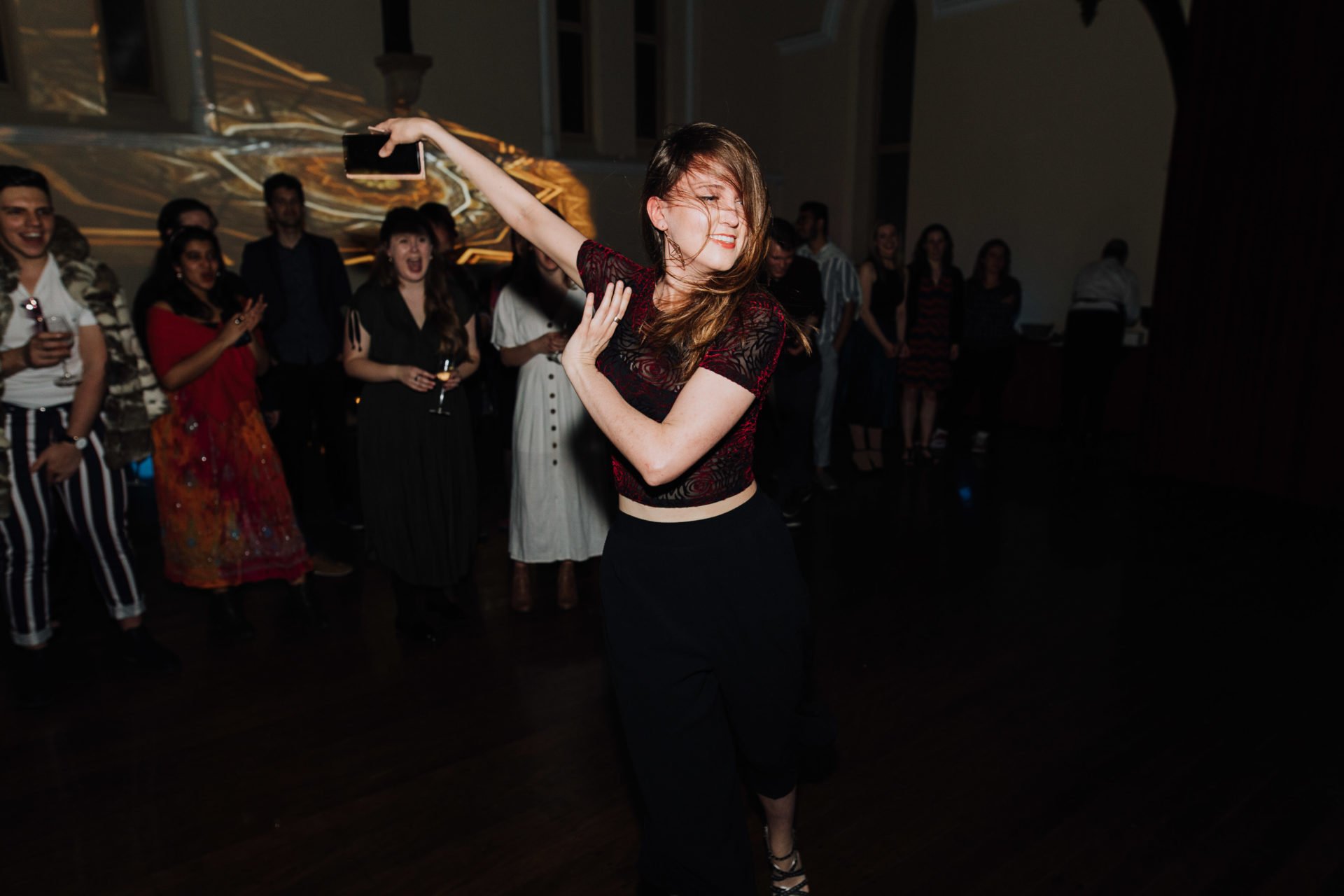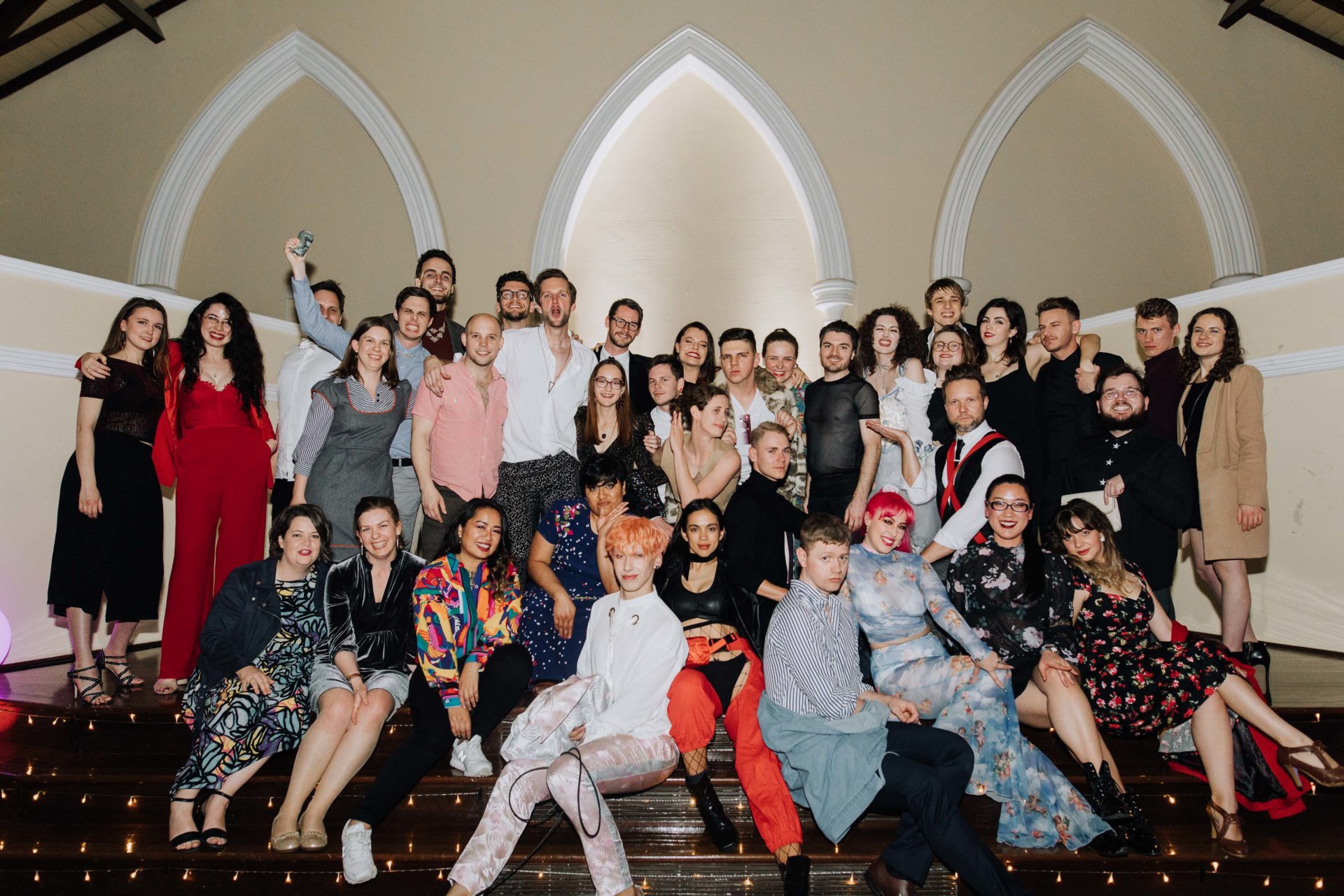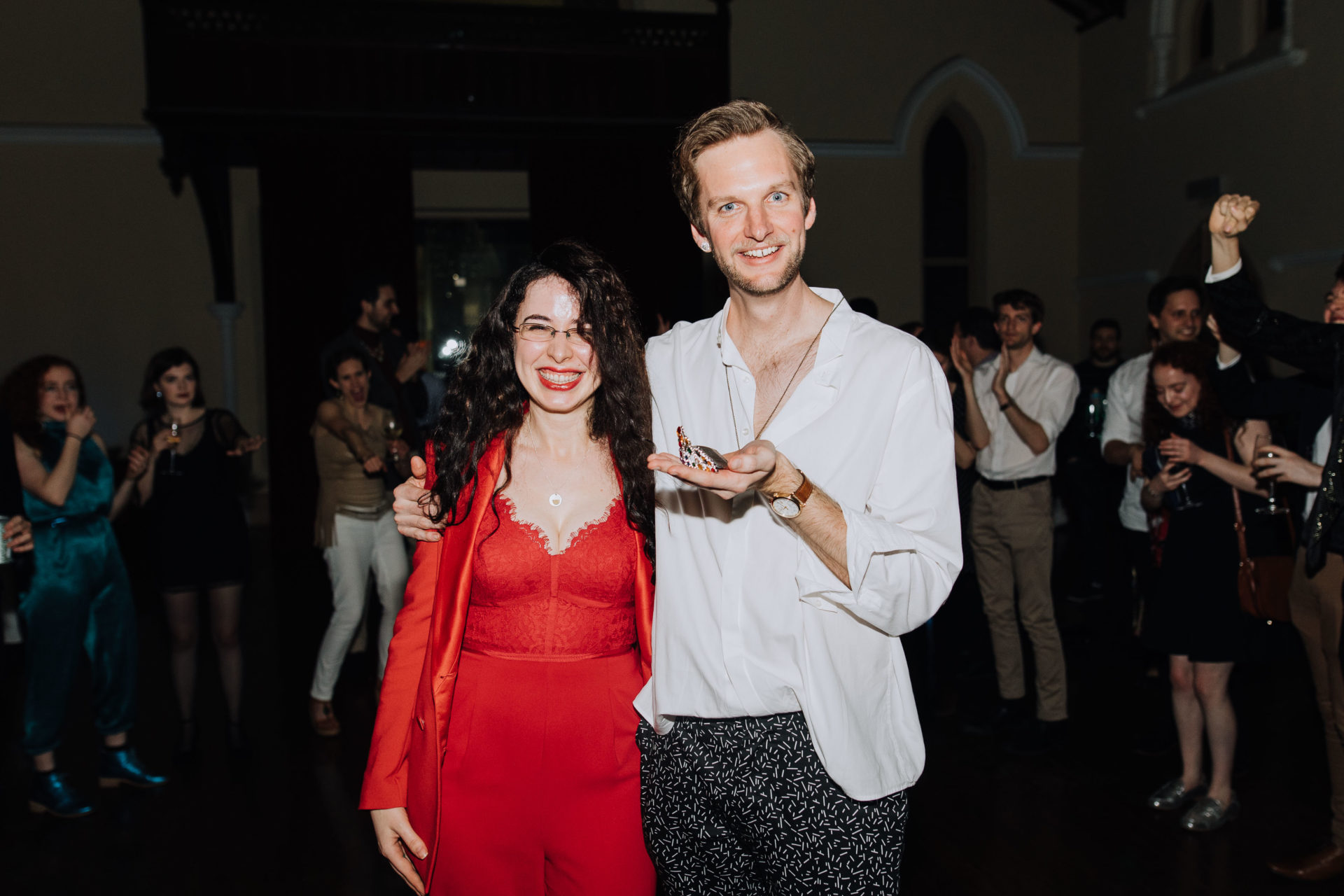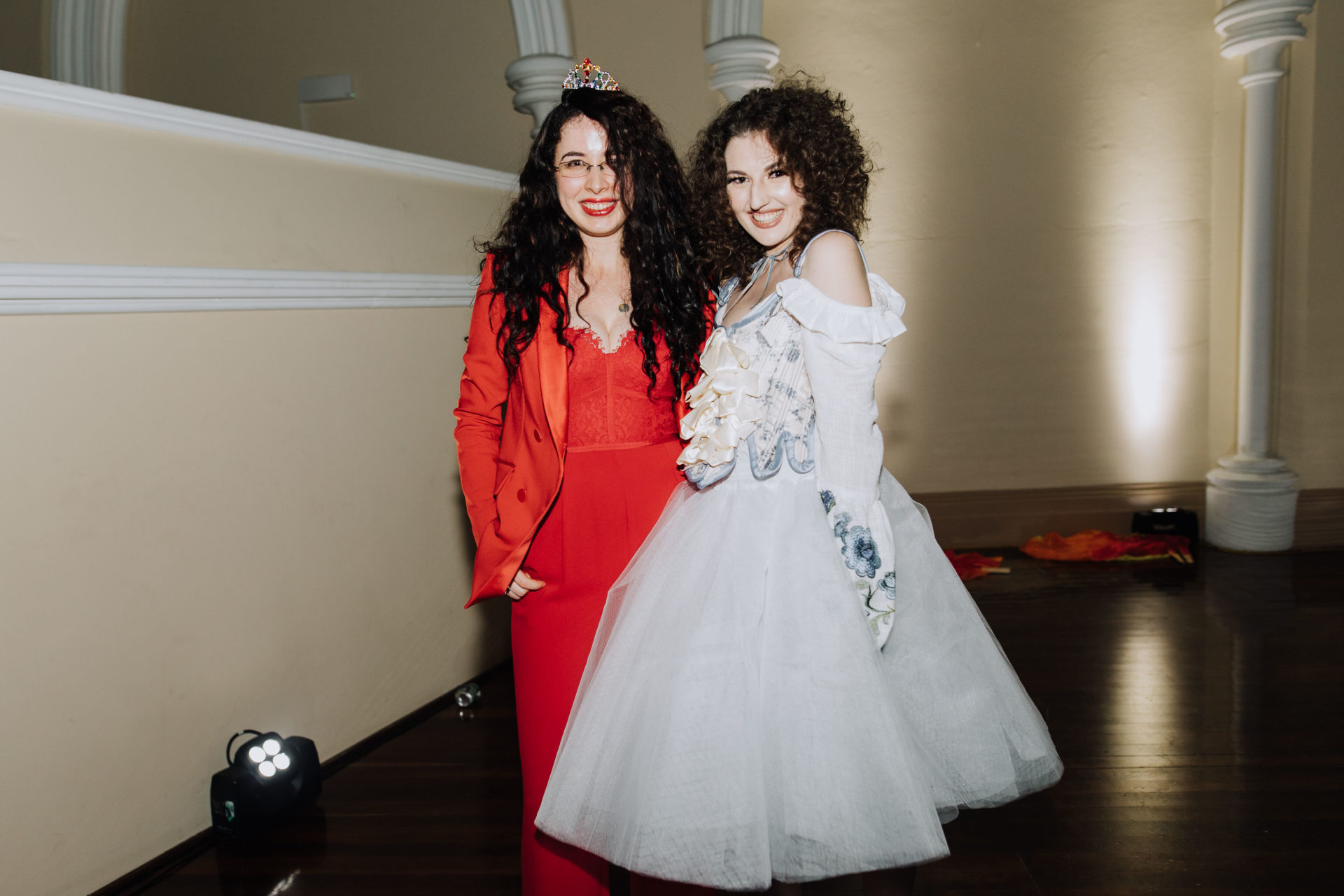 All photographs by Daniel Marks 📸
We run four ReMastered events each year – this was the final for 2019, but start making your 2020 plans!