Rising star: Desiree Frahn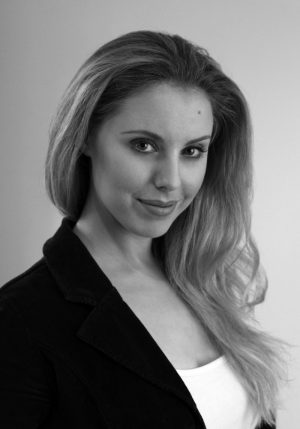 Adelaide-based soprano, Desiree Frahn, is catapulting to opera stardom, so we're lucky to have her perform with us in our new 2019 show, Christmas Favourites with your ASO.
She's recently performed the coveted roles of Lauretta in Gianni Schicchi, Rose Pickles in the world premiere of Cloudstreet, Pamina in The Magic Flute, Rosalinde in Die Fledermaus, and Leïla in State Opera of South Australia's The Pearl Fishers.
Before you see her at Christmas Favourites, get to know the rising star.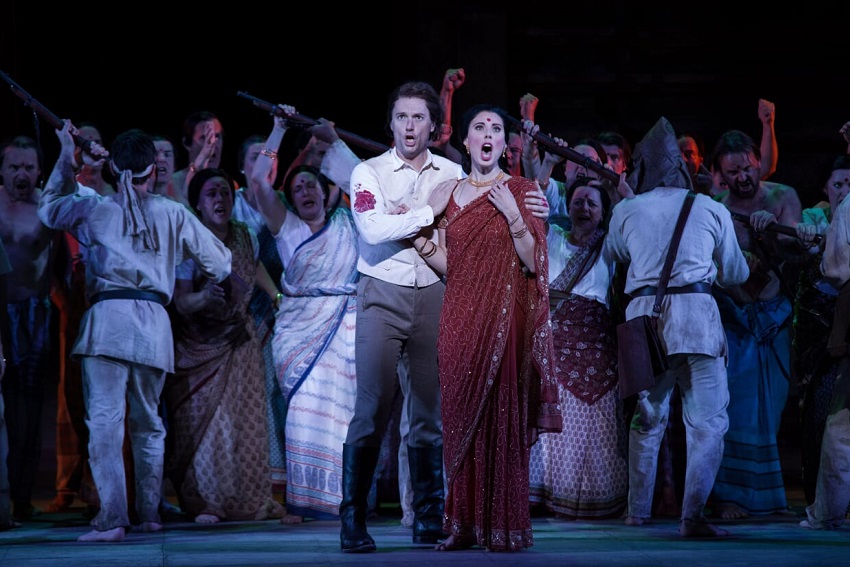 The more you know…
She lives in Blackwood: I moved to Blackwood late in 2008. My husband and I were about to get married and were keeping an eye on the market in the hopes we might get lucky and find our dream family home in the area we preferred most.
Most loved operas: It keeps changing as I become more familiar with some and also discover new ones! Currently Pearl Fishers, unsurprisingly, Turandot and I think Bohème and Eugene Onegin are battling for third place.
If she wasn't an opera singer: After high school I had a back-up acceptance into an astrophysics degree, in case I didn't make it into the Conservatorium.
Funniest on-stage moment: Tripping and face planting as a chorus member in Saul – front and centre, completely spread eagle on the stage – so hard that my shoe came off and landed three metres away. Thankfully the stage was covered in several inches deep, crumbled foam so it was a very soft and humorous landing, crumbs puffing everywhere… the director thought it was hilarious and asked if I could keep it in.
She's a yogi: I love yoga. I'm also an avid gardener and star gazer.
She's a gamer: Desiree plays Skyrim, World of Warcraft, Dungeons and Dragons.
Favourite holiday destination: I would love to go to New Zealand – Hobbiton and hiking!