5 Minutes with Andreas Ottensamer
2 Apr 2019
Behind the Scenes
Meet the Artists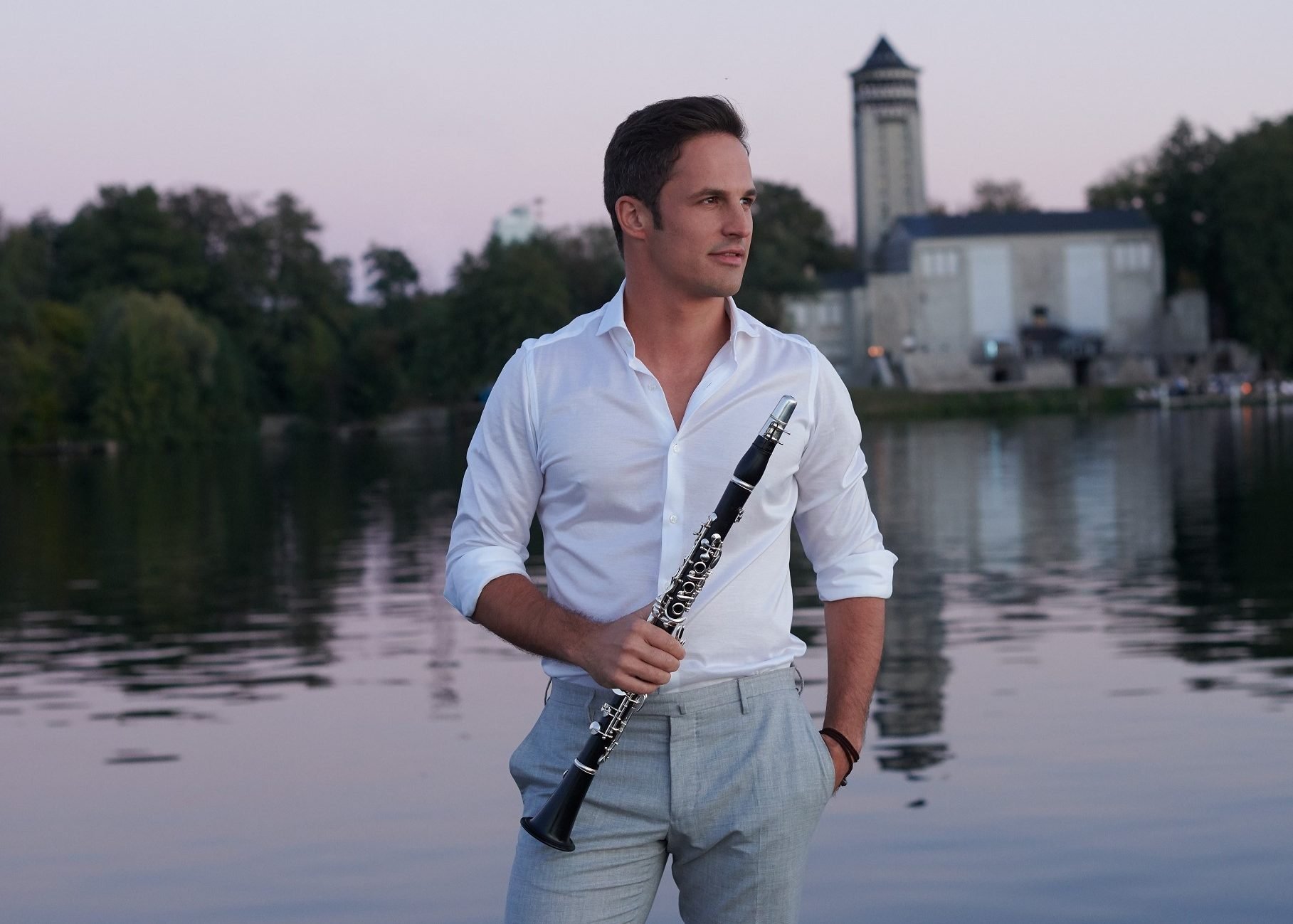 Andreas Ottensamer has captured worldwide audiences and critics alike with the singular beauty of tone that he coaxes from the clarinet. Adelaide Symphony Orchestra audiences will be in for a treat when they get to hear the Principal Clarinettist of Berlin Philharmonic as he takes to the stage to perform Mozart's Clarinet Concerto in our Master Series 3 Fond Farewells concert in May.
Master Series 3 – Fond Farewells
Thursday 9 May, 6.30pm
Friday 10 May, 8pm
Adelaide Town Hall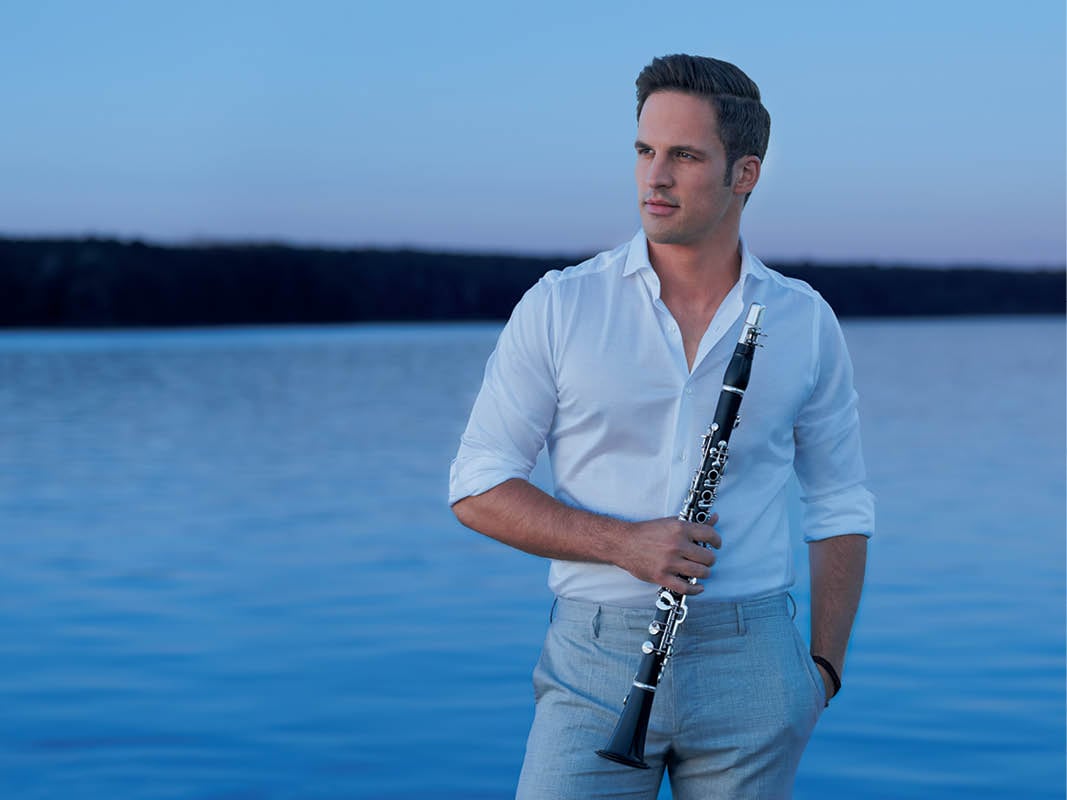 You started playing piano at the age of 4, before learning the cello and then settling on the clarinet? Why the changes and what made the clarinet win out?
The clarinet was always around – I heard my father play and later my brother too – so the sound was just very familiar to me. In the end it felt the most natural instrument for me to express myself with.
Your family has been described as the world's reigning clarinet dynasty. Did competition between you, your father and brother drive you growing up?
Competition, no. But, I'm sure we pushed each other to higher levels. First between us brothers, and later also my father when he needed to keep up with us in our trio.
Tell us about your clarinet. Does it have a name, any quirks?
No name, just my clarinet… I have 2 sets of 2 clarinets (a and bflat) and I love them both. They are by the fantastic instrument maker Johanna Kronthaler and are Viennese clarinets, which have a wider bore and a darker sound, a speciality of the Viennese school.
You are performing Mozart's clarinet Concerto for the first time with the Adelaide Symphony Orchestra. What are you most looking forward to?
It's a beautiful masterpiece – probably the ideal composition for our instrument. It portraits fantastically the colours and characters the clarinet is able to produce. I love the vivid interaction of my solo part with the orchestra.
If you could ask Mozart one question about concerto what would it be?
If he'd like to go for a drink with me and talk a bit…
What do you prefer: performing as a soloist or performing within the orchestra?
I don't prefer any – that's why I do both.
Finish this sentence: Music to me is…
A constant in my life – throughout all emotions.
Who has influenced you most as a musician?
Life – it is still an ongoing influence. My personality defines my interrogation of music.
Describe the best thing about being a musician.
Well I don't know anything else… but I enjoy it a lot!
The travel, the friendships, the intensity of our job making music.
What's your passion outside of the clarinet?
Sports, food, and fashion.
What are you listening to at the moment?
Nothing in particular. I like to browse through all kinds of genres in my free time.
Sport and fitness also plays a large part in your life, having played tennis tournament player for many years, and together with your brother founding your own football club, the Vienna Virtuosos. If you had a backup career what would you pursue?
Sport is the perfect balance for me – it has always been.
I was skiing before I had ever played a note on a musical instrument, so what I'm saying is that this combination of music and sports is a very natural one to me. Looking back, I could absolutely picture myself pursuing a career in sports, but as a teenager one doesn't make choices as consciously as later on. Anyways, I'm happy how everything turned out!
Tell us 3 things people may not know about you?
1. I speak Hungarian
2. I had one of my best vacations ever in Australia
3. I hate packing my suitcase
Master Series 3 – Fond Farewells
Thursday 9 May, 6.30pm
Friday 10 May, 8pm
Adelaide Town Hall
Tickets & more information: https://staging.aso.com.au/products/master-series/fond-farewells-master-series-3