5 Minutes with Maggie Beer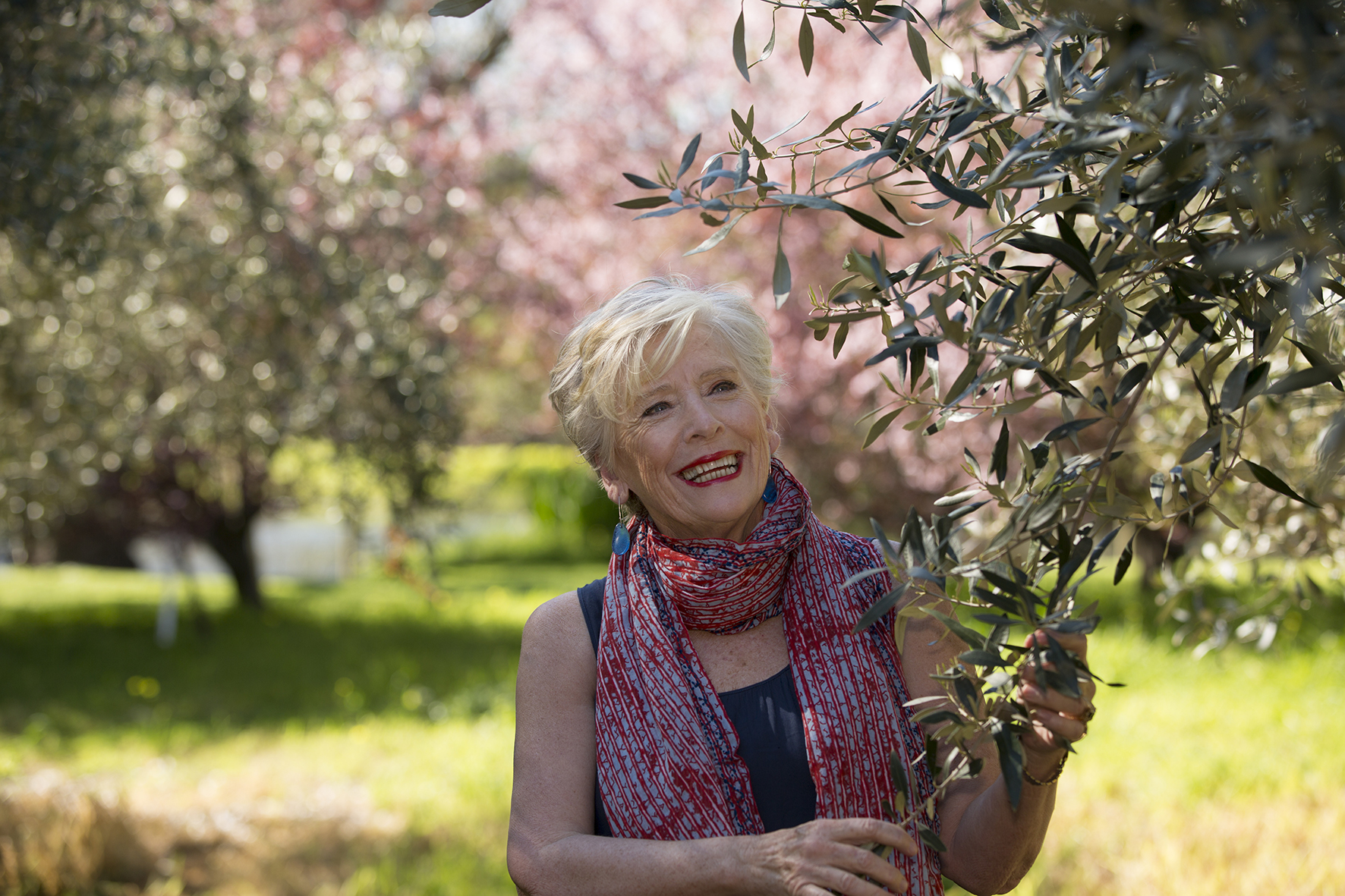 Maggie Beer is not just an Australian food icon, she's an essential ingredient in any discussion about food and flavour. Who better to join Conductor Guy Noble as special guest with Adelaide Symphony Orchestras' Classics Unwrapped: Food Glorious Food concert?
Program to include:
Rossini William Tell: Overture
Vaughan Williams The Wasps: March Past the Kitchen Utensils
Tchaikovsky The Nutcracker: Dance of the Sugar Plum Fairy
Strauss Wine, Women and Song
Wednesday 17 April, 6.30pm
Adelaide Town Hall
What was the first recording you ever bought?
Offenbach's Gaite Parisienne; the ballet.
What is your musical guilty pleasure?
Listening to opera at the highest volume as I cook, with no one else around.
Do you play an instrument? And if so what do you love about it.
Sadly I don't. I began the piano at age 60 with Ursula Gruszewski (and was loving it), but life got in the way as it often does. I couldn't find the time to practice, and if I was going to play I wanted to play well. However, Ursula would have me sing as I played, and when I realised I could not find time for the piano, encouraged me to find an avenue for my musical expression in choir. I am looking forward to going back to the piano now I will have more time.
If you could ask one composer a question what would it be?
I would ask Verdi; who was an agriculturalist as well as a composer, 'What was it that you farmed, and did you do this for joy or as a financial pursuit?'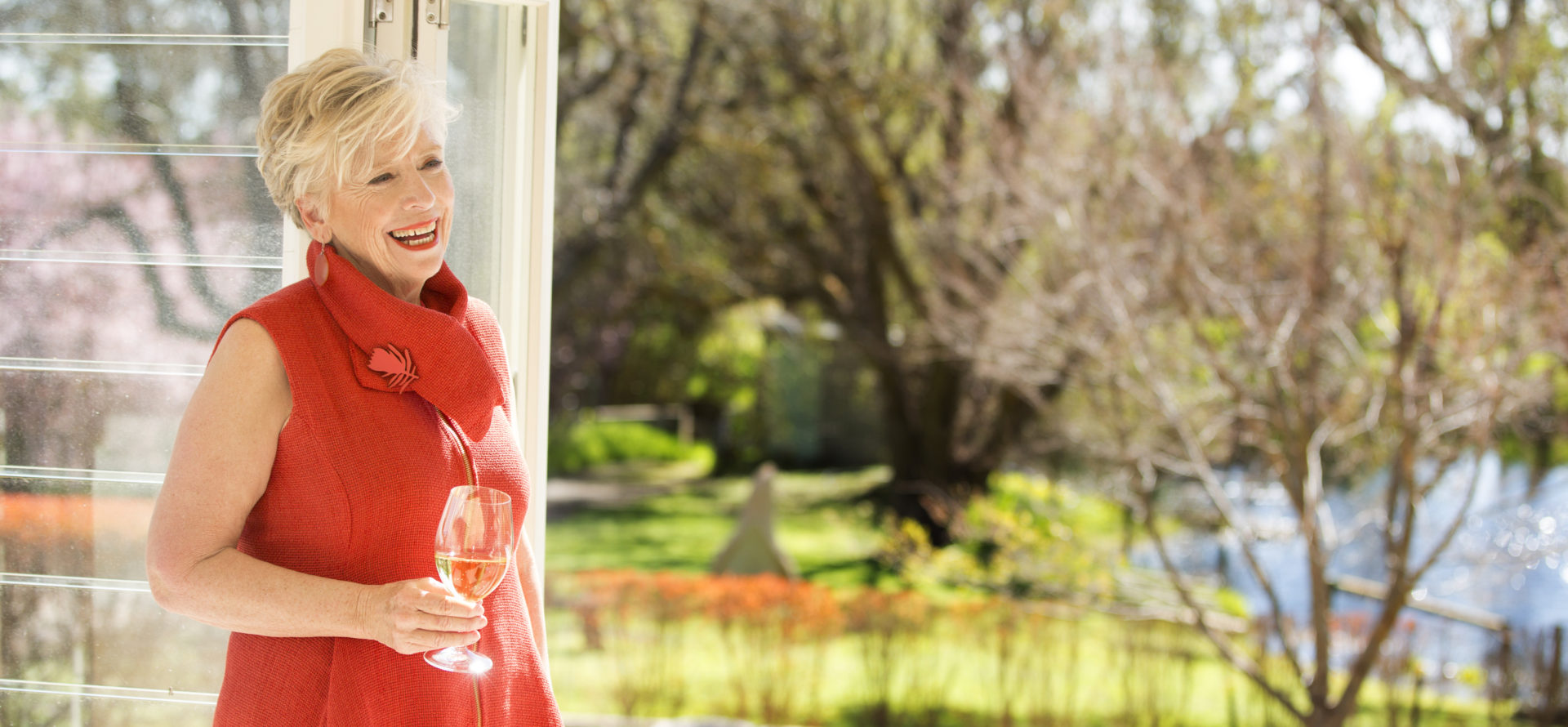 What piece of music never fails to move you?
Who doesn't have their heart strings pulled with the Violin with Vaughan Williams The Lark Ascending, or the cello in Elgar's Cello Concerto, along with so many more. Then there is voice; duets, soprano and mezzo, tenor and baritone; and every time I hear the song Summertime.
What books are on your nightstand?
Markus Zusak's Bridge of Clay at the moment
What are you most looking forward to about the concert?
Three things! Guy's quick wit, being close to the orchestra, and the simple fact that music and food go so well together.
What's your favourite South Australian restaurant?
I'm not silly enough to say that!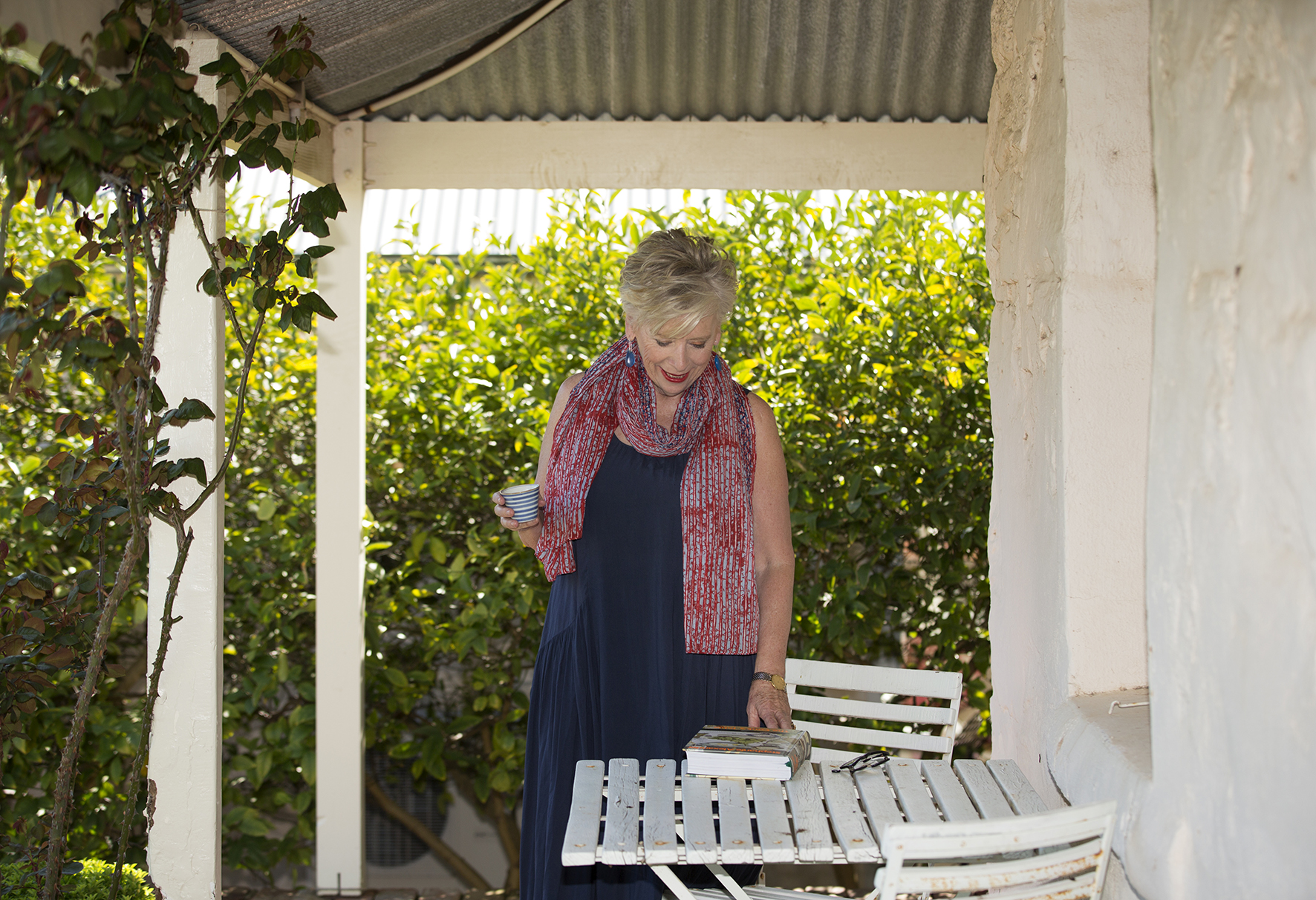 Are you a messy nessy or clean freak in the kitchen?
Totally messy…
What is the most unusual place you've cooked in?
Above a mine shaft in Coolgardie
What would be on your menu for your last supper?
Sea urchin, then verjuice custard
If you could invite a deceased composer to your next dinner party, who would it be and why?
Verdi; for all the reasons already mentioned.
Finish these sentences:
Music is…. What fills my soul
Food is…. Sharing love