For the 82nd year, the Adelaide Symphony Orchestra has been proud to provide South Australia with the joy of music. As another year comes to a close, it's important to stop to reflect upon achievements and the moments that defined the preceding 12 months. Every concert is a culmination of the combined efforts of hundreds of people, including the orchestra, admin staff, senior management team, venue staff, and so many more.
We hosted more than 50 international artists, performed more than 300 pieces of music, and turned over 25,000 sheets of music. 16,000 children were able to experience the joy of the ASO through the SA Power Networks Learning Program. Seven Advocates, aged 30 & Under, helped to drive and inspire engagement with orchestral music and the arts. We performed 2 Australian premieres, including an Oboe Concertowritten especially for the ASO by Judith Weir, Master of the Queen's Music.
But as they say, a picture is worth a thousand words so although we could continue to tell you about our year, instead let us show you: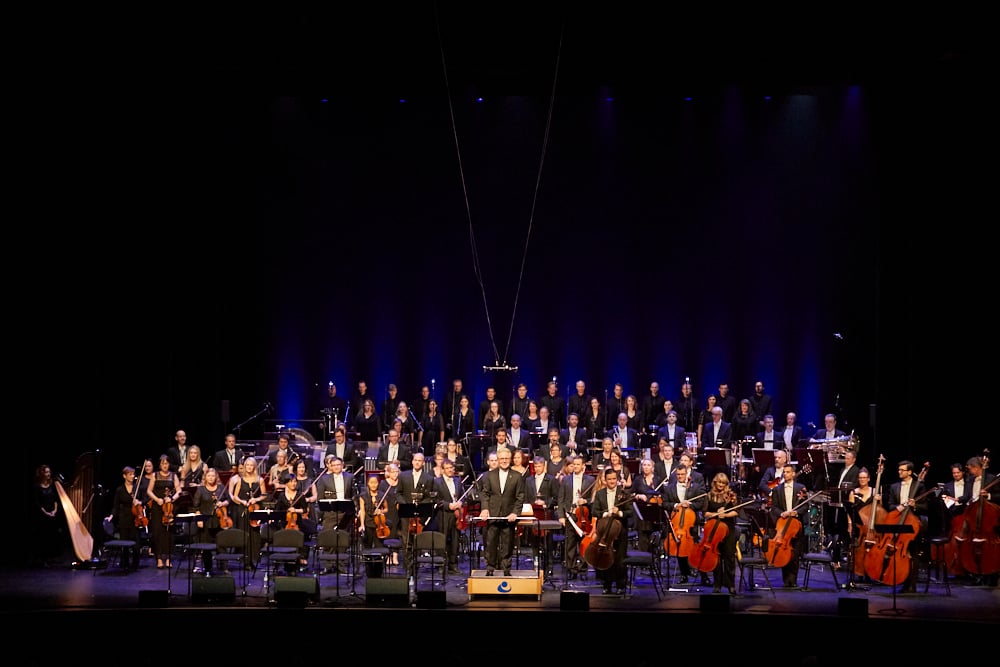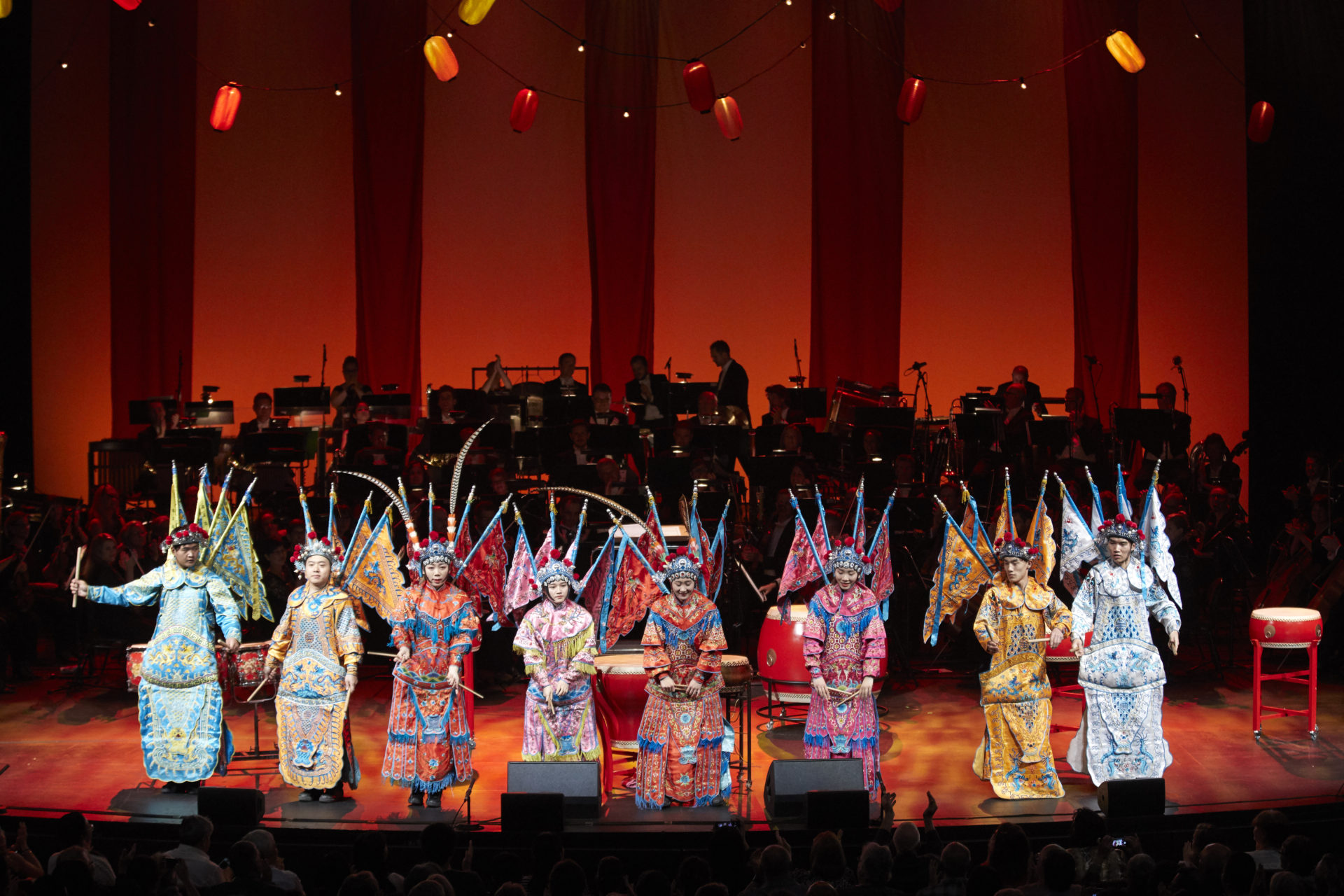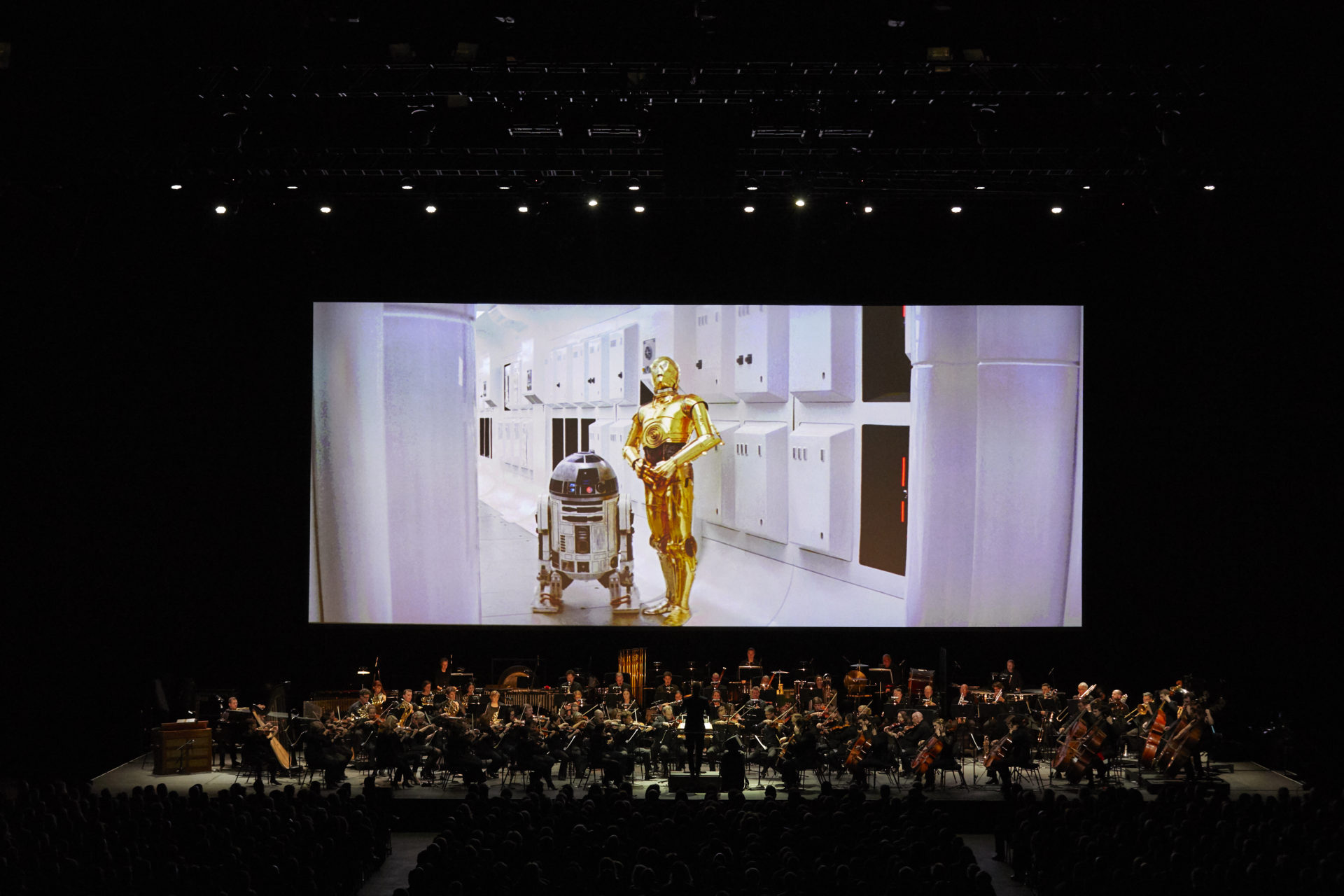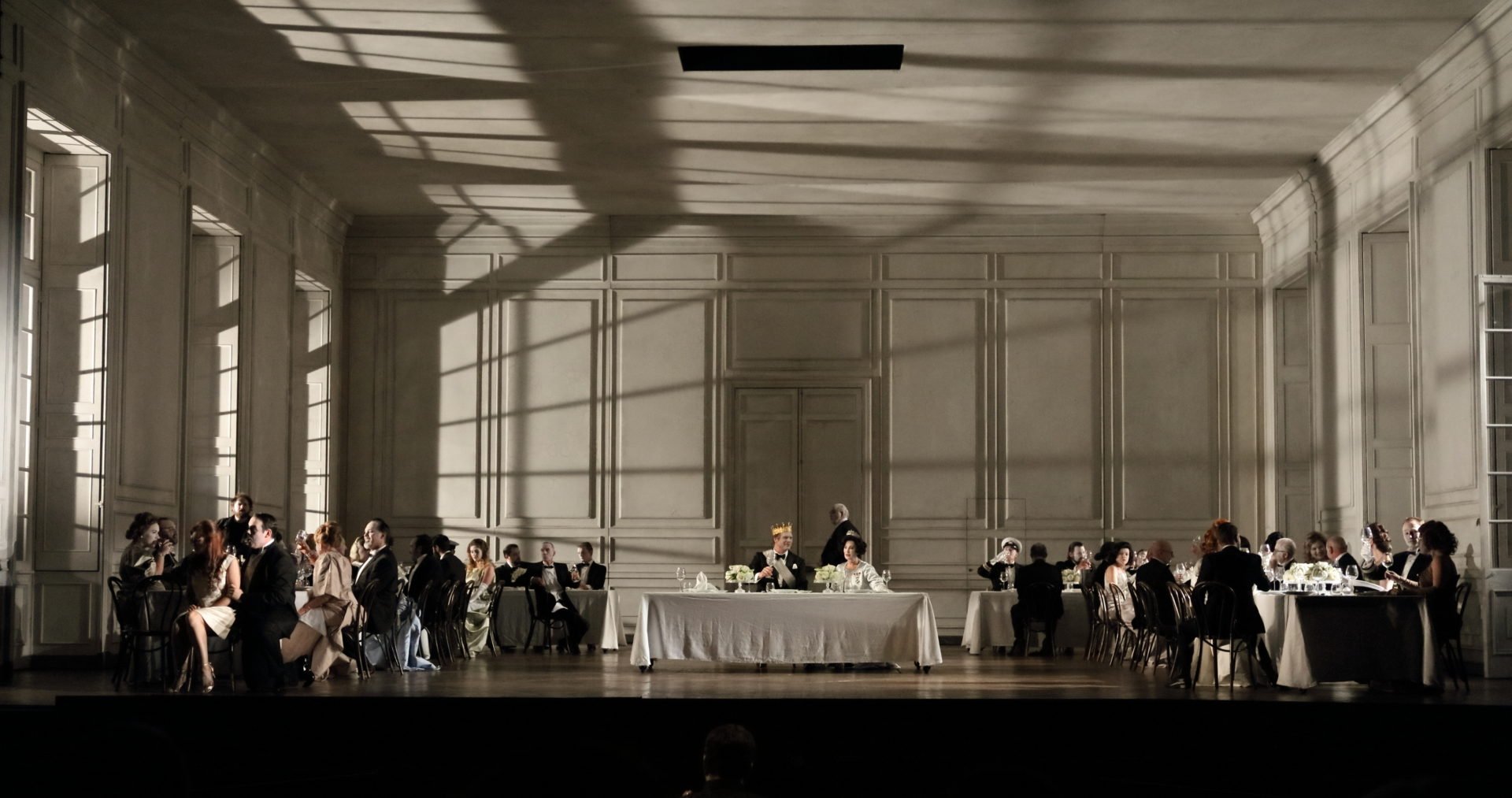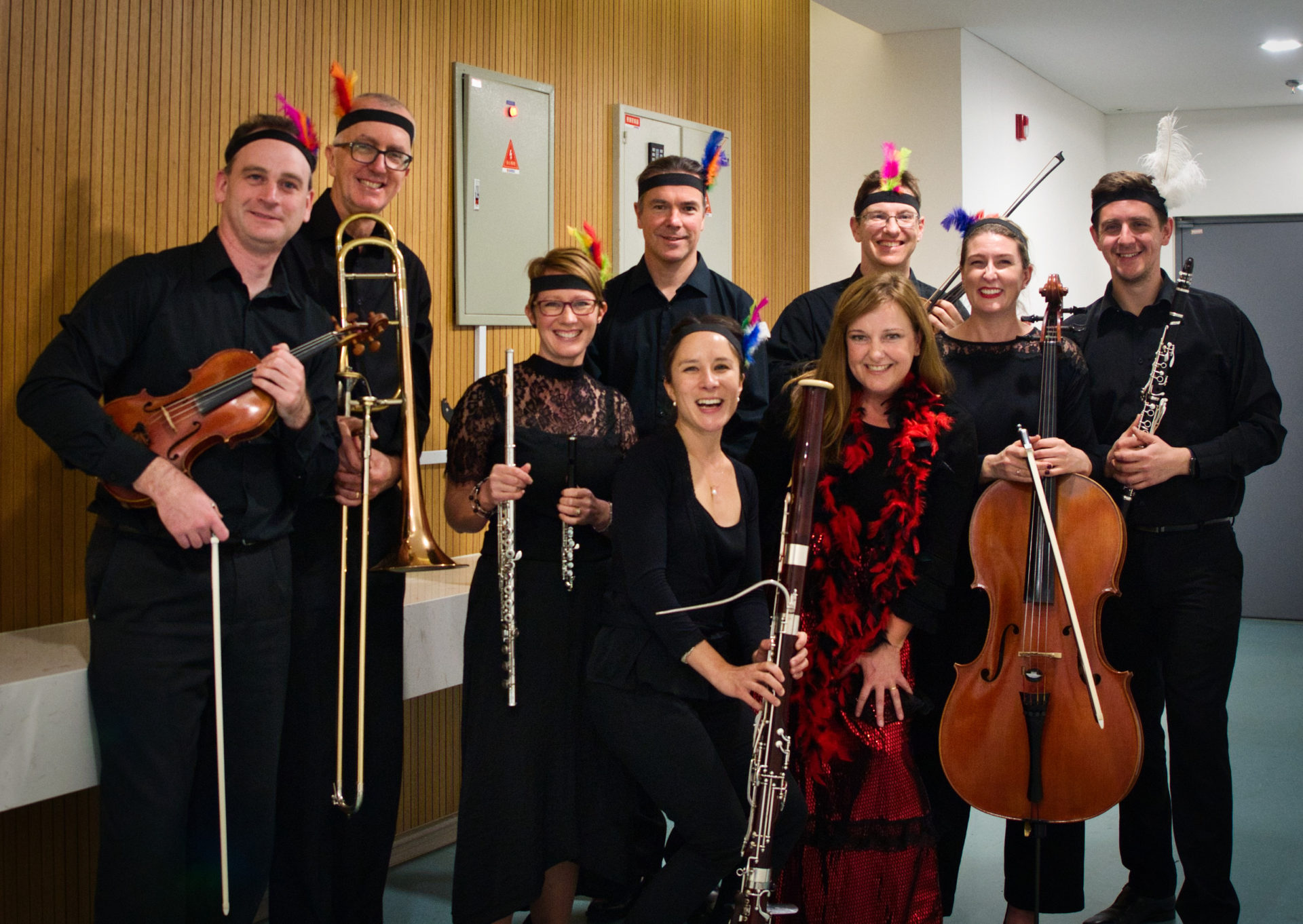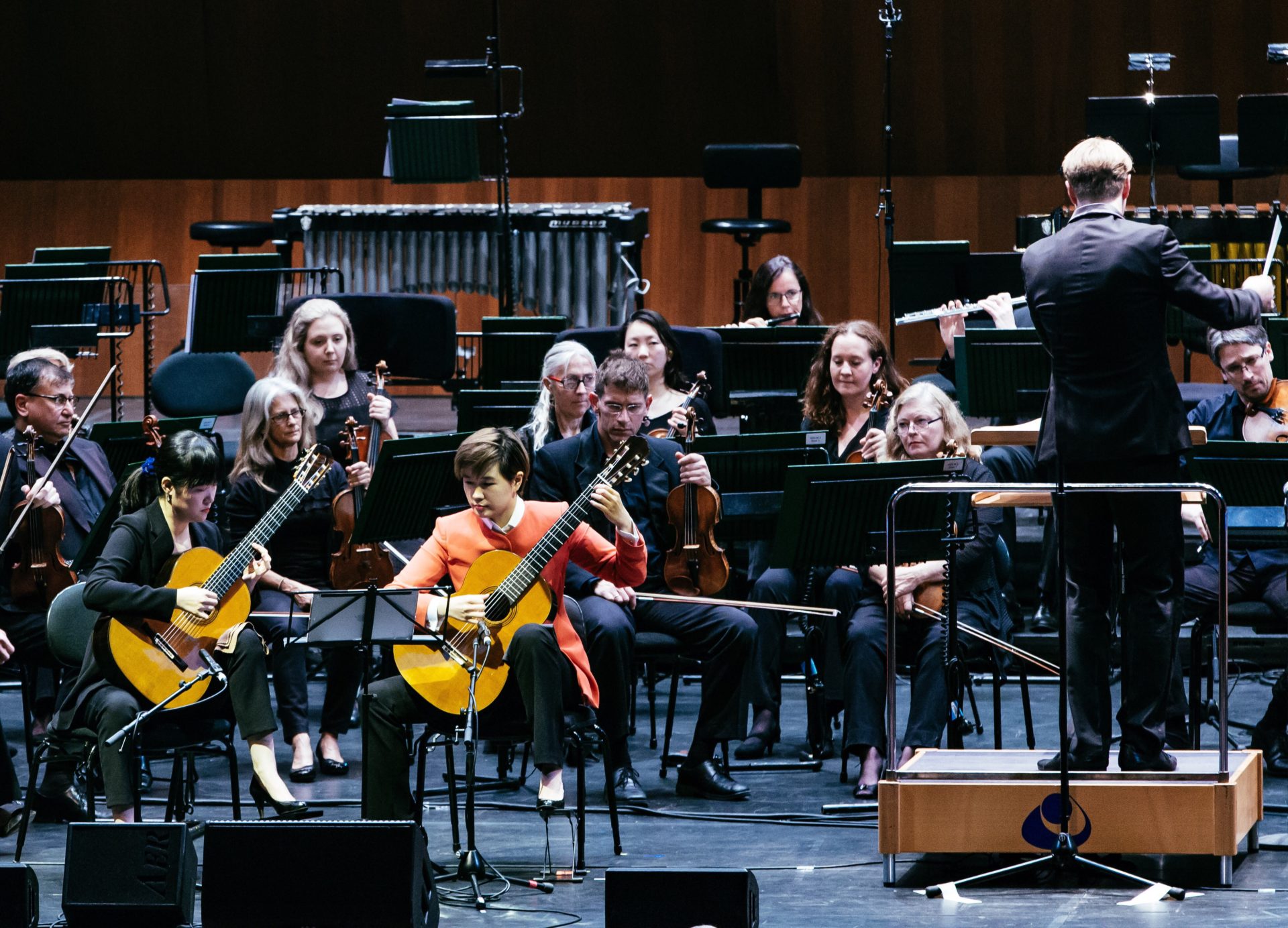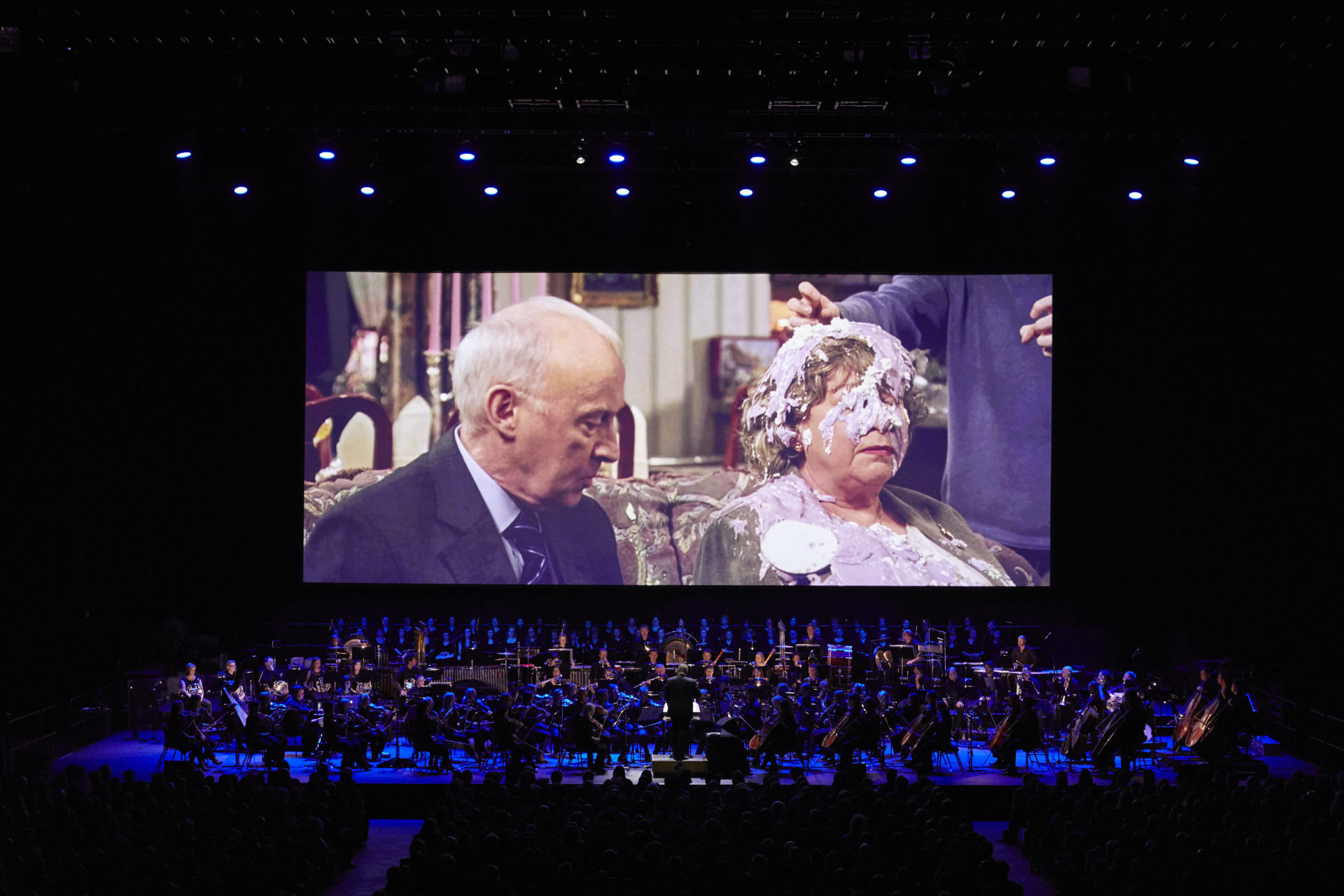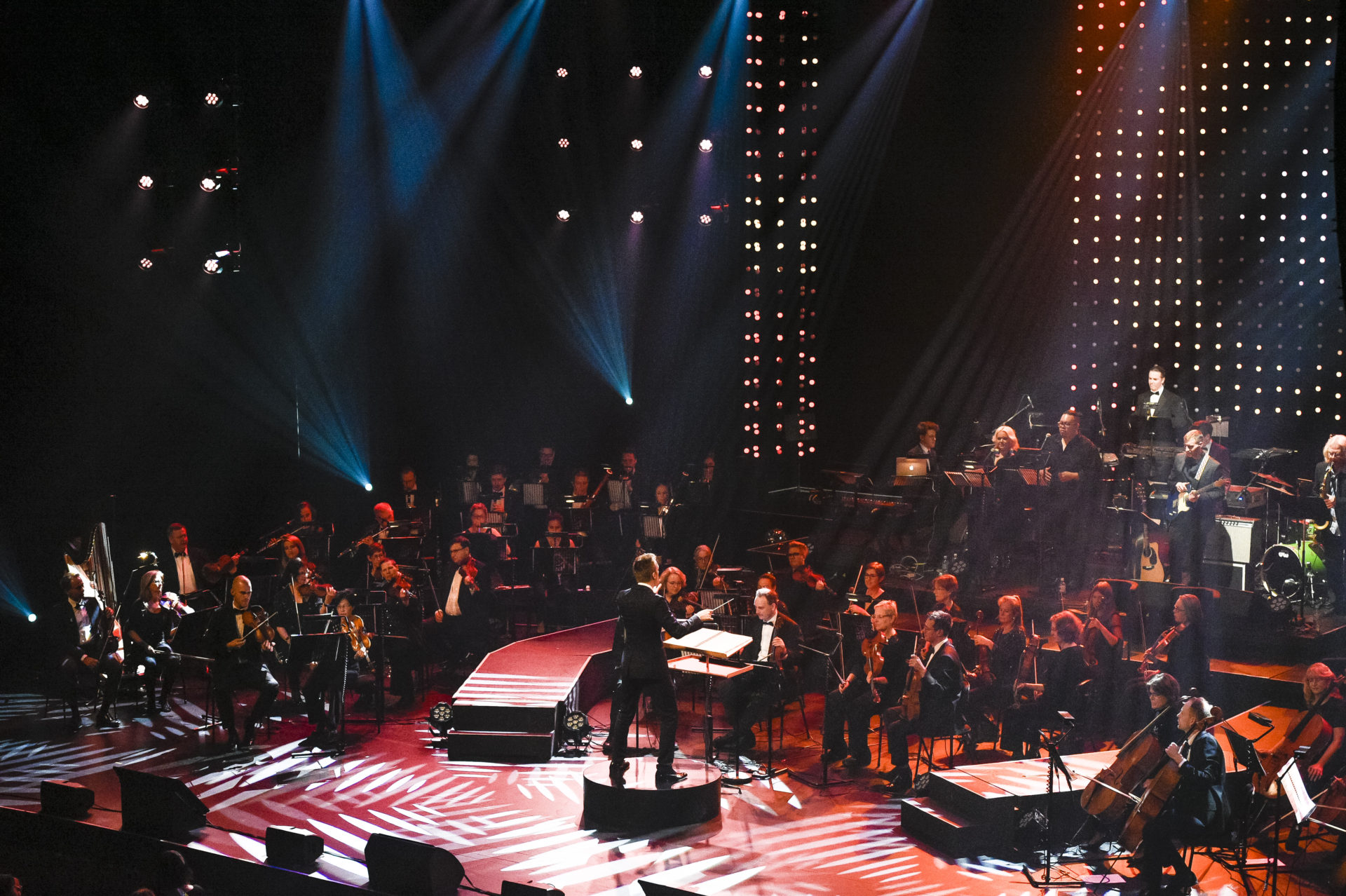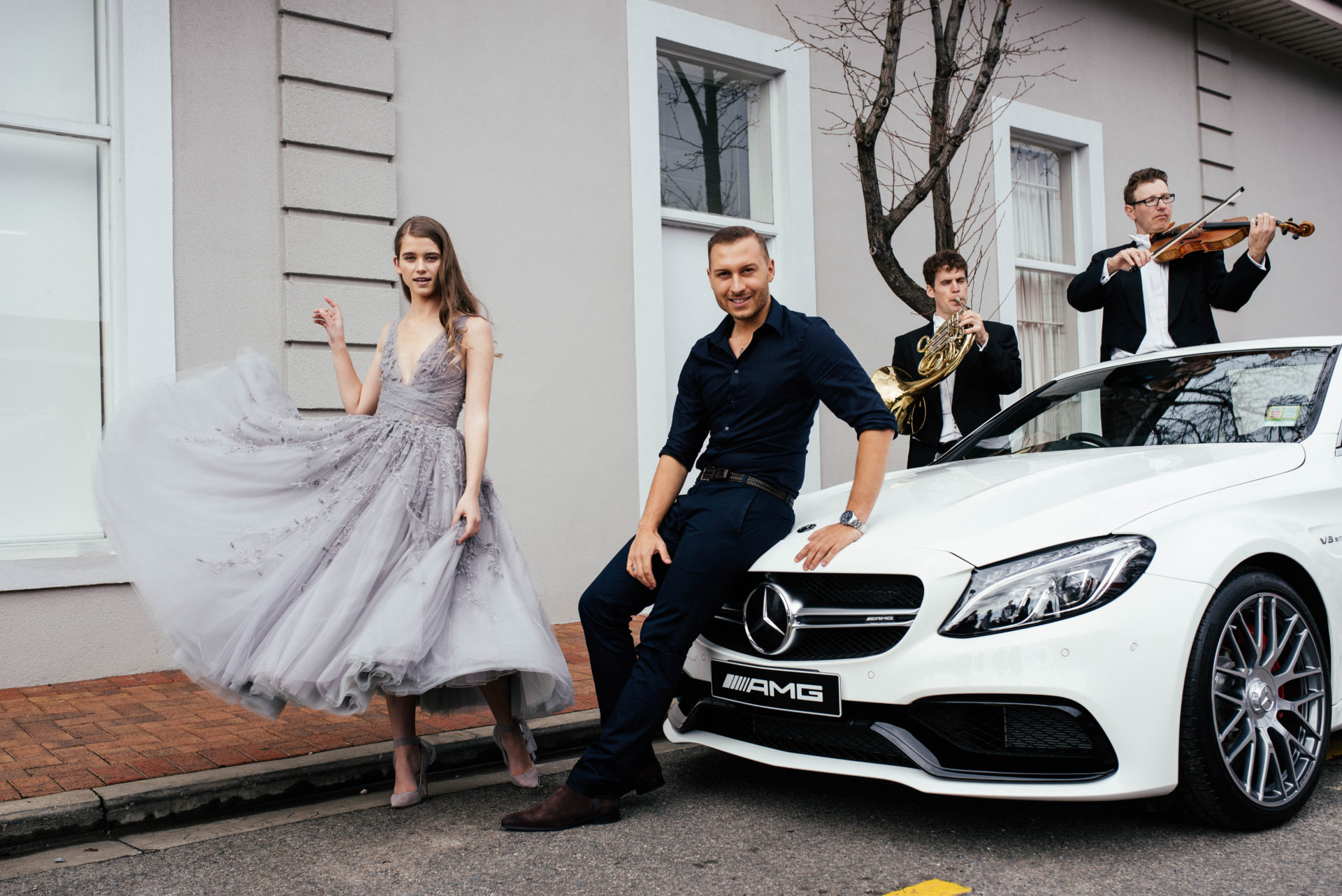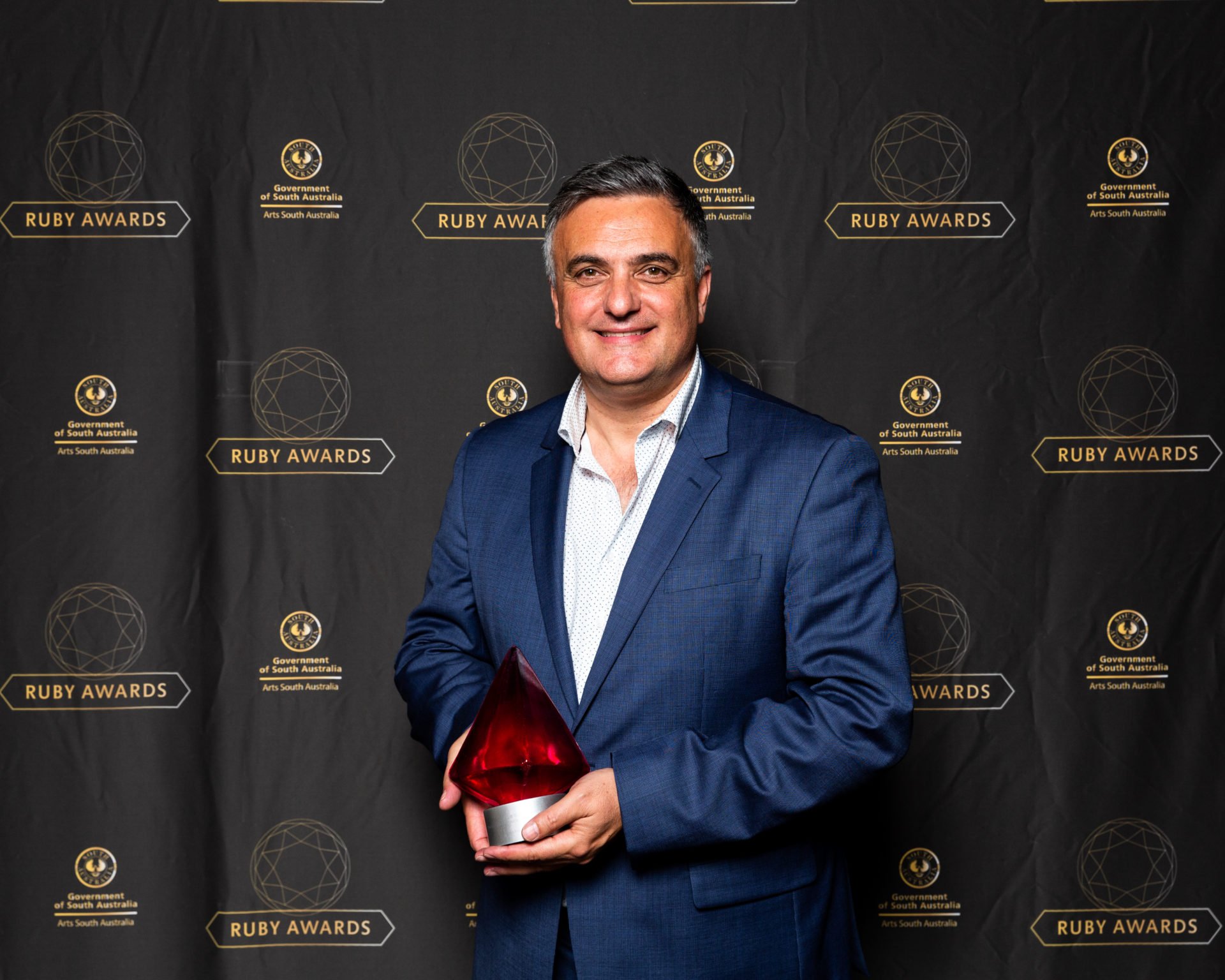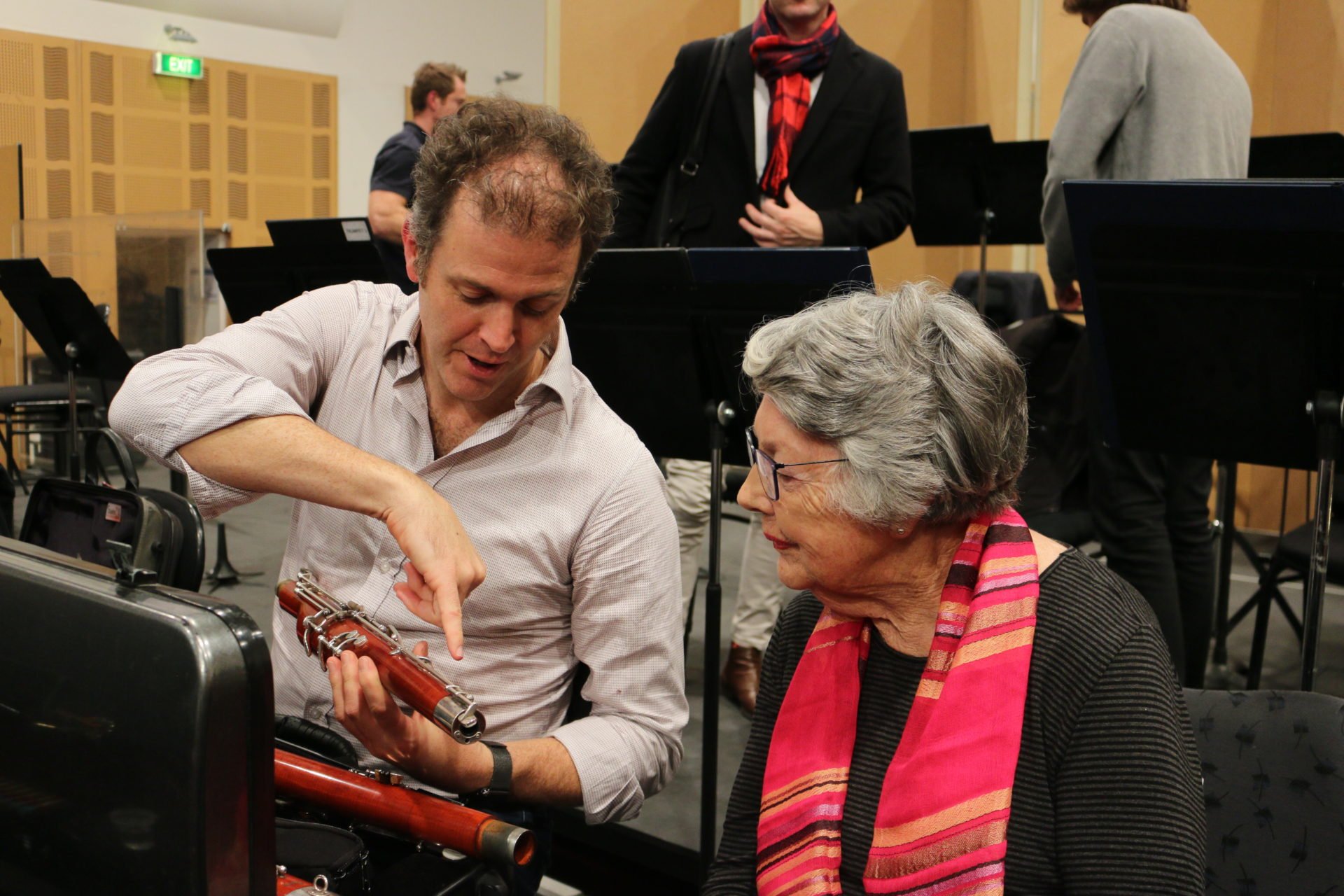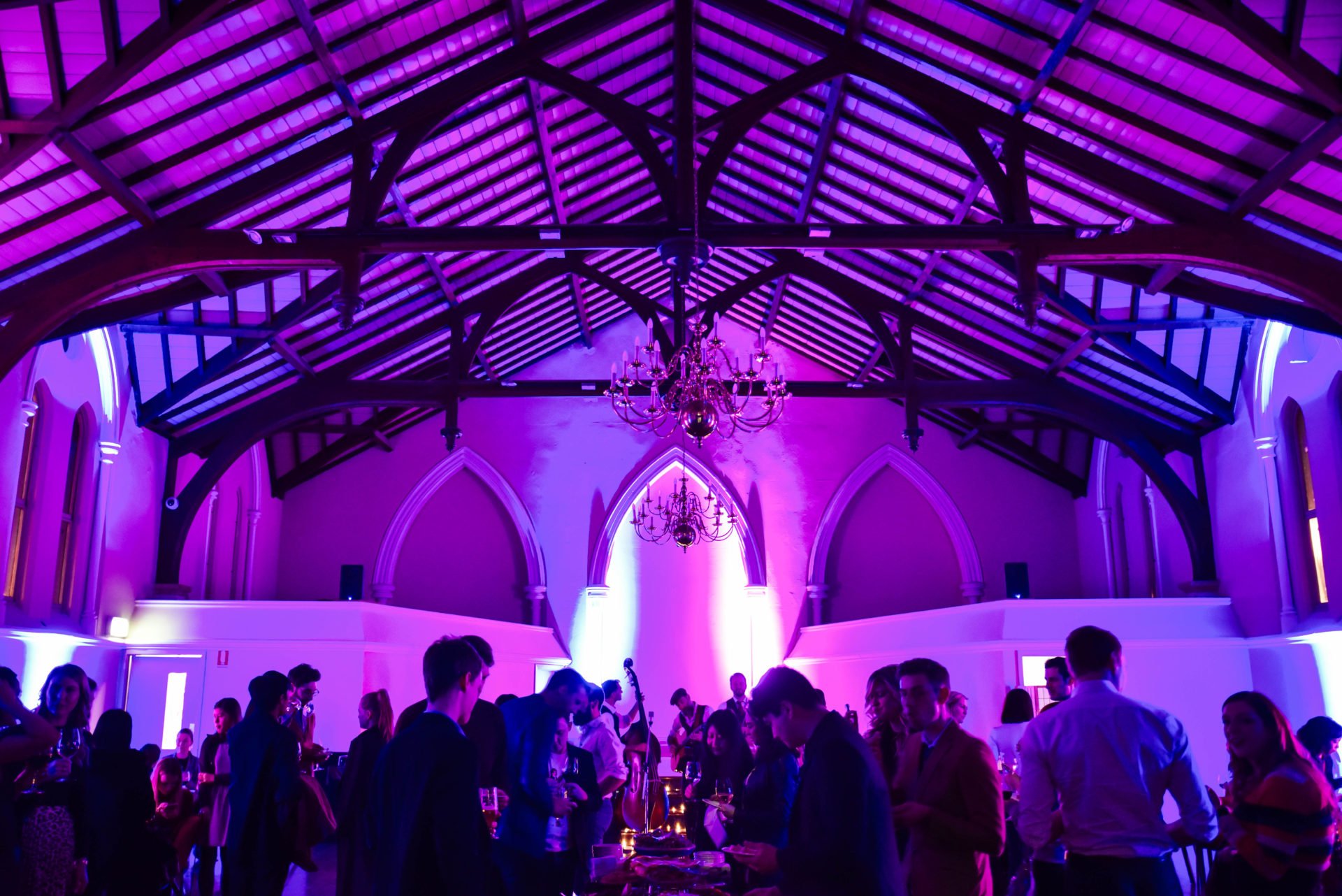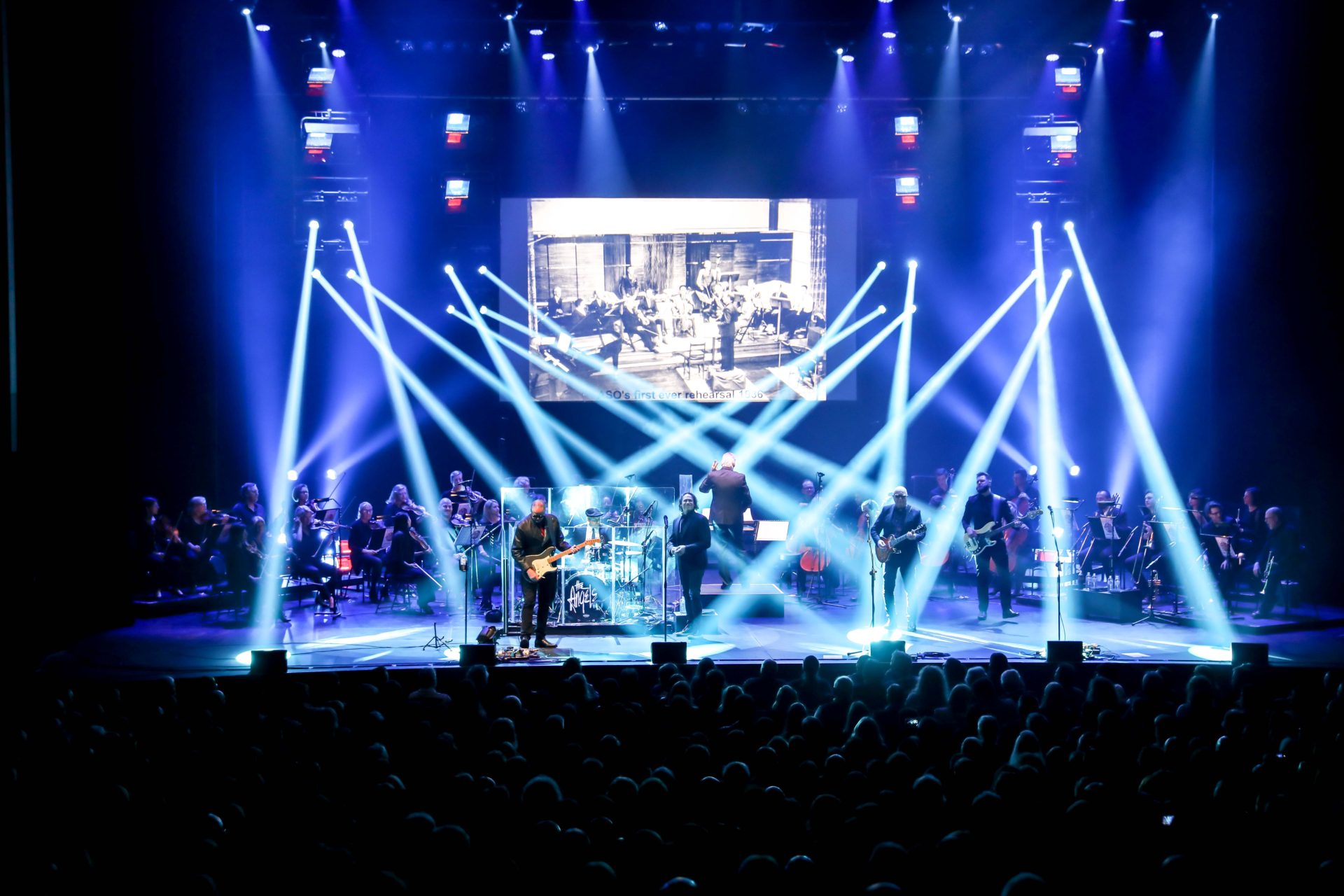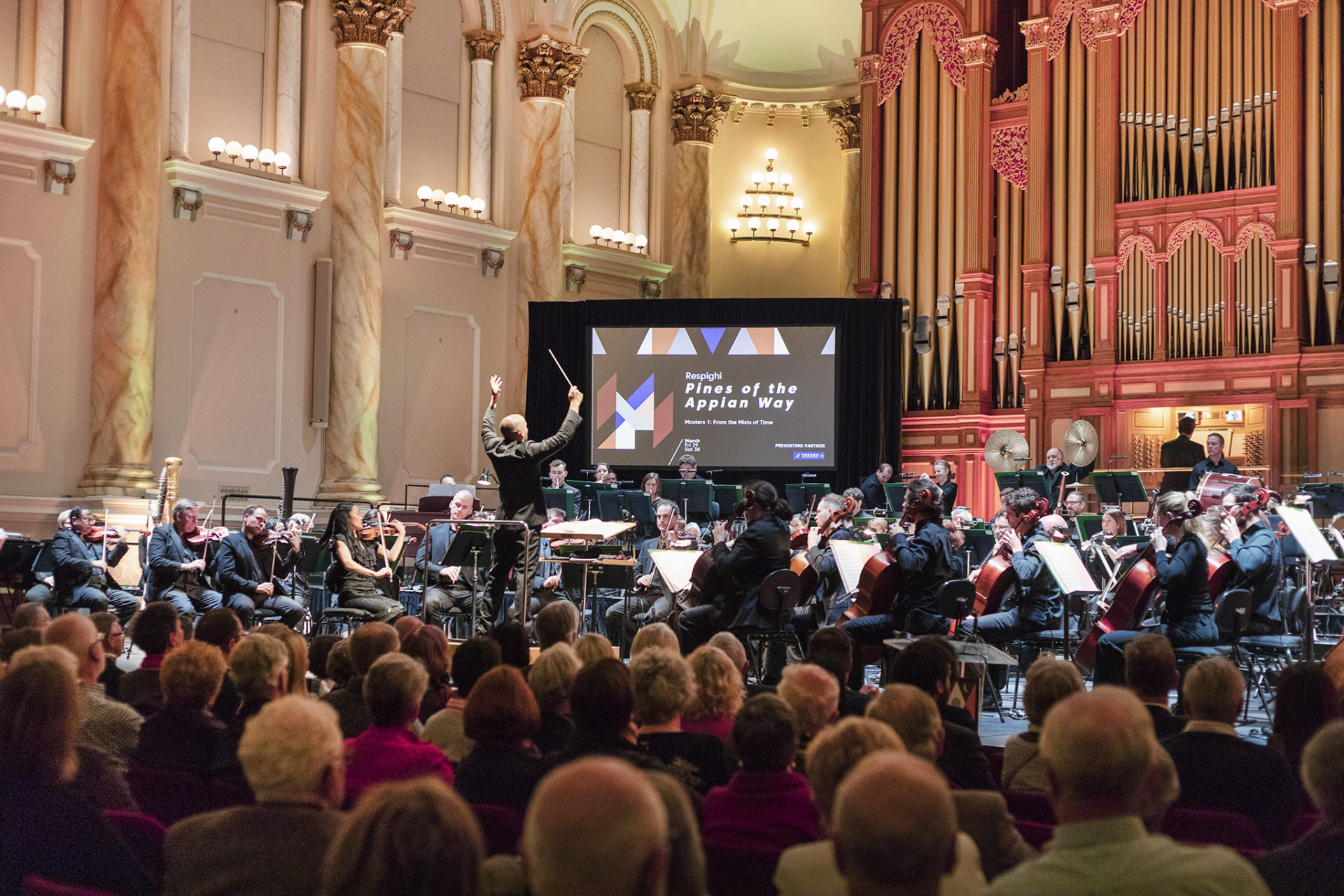 But of course, this is just a small snippet of what we achieved in 2018. To stay up to date with what we do on a regular basis, sign up for eNotes, our twice-monthly eNewsletter, or follow us on Facebook or Instagram.